Happy New Year everyone! I hope that you had a fun-filled evening last night and are ready for an exiting New Year! I scoured the web to see how Dallas celebs spent their last night of 2014. Some had a low-key family evening, while others boozed it up in grand style. Here's a snapshot of how some of Dallas' famous faces brought in 2015.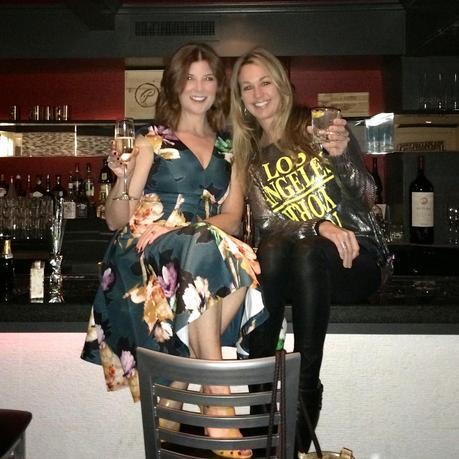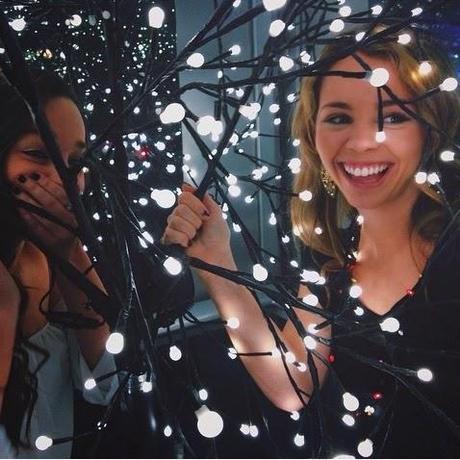 Survivor Blood vs. Water: San Juan del Sur contestants Baylor Wilson and her Mother Missy Payne hosted a party at Cucina Neighborhood Italian in Preston Center. Baylor posted "Shine bright like a diamond". And yes, that's me toasting with Missy. You know it's a good party when you end up on the bar... That was stop one of three for me. Just a day in the life...

(photo of Baylor via Instagram)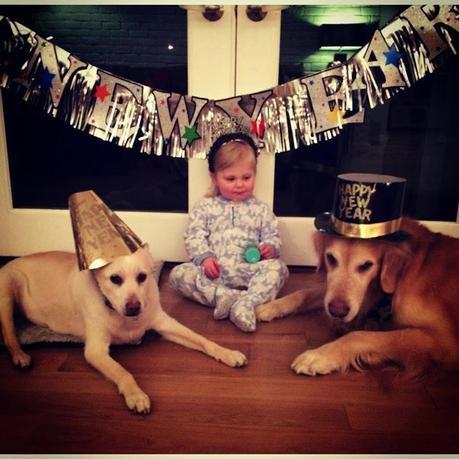 Fox 4 Good Day co-host Lauren Przybyl posted a photo of her daughter, Landry, on Facebook saying she celebrated "a wild and crazy" New Years around 6pm.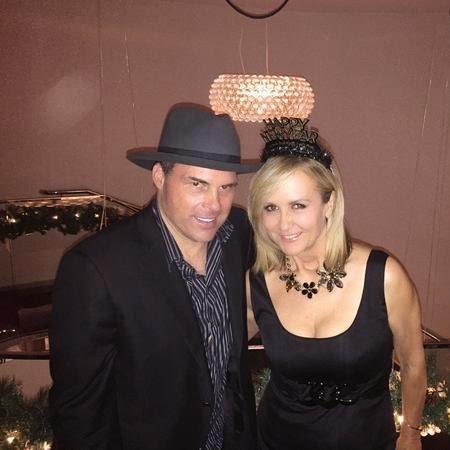 Former NBC news anchor turned lifestyle blogger Jane McGarry brought in the New Year with boyfriend, John Dieb, in Montana (photo via Twitter)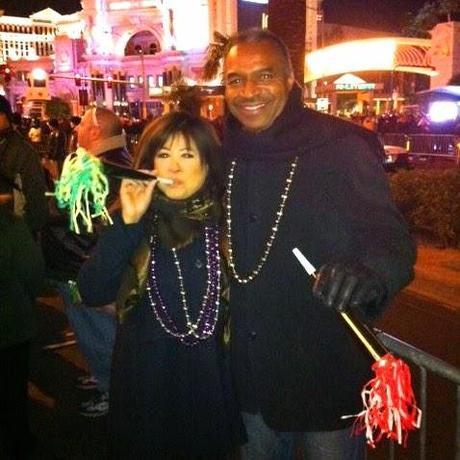 Fox 4 Evening News Anchor Clarice Tinsley spent her NYE with husband Stephen Giles in Victory Plaza at the Big D NYE party. (photo via Twitter)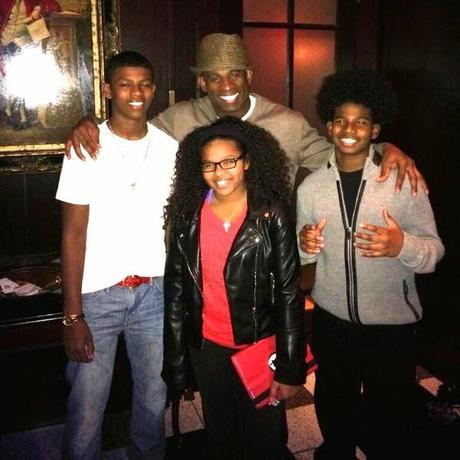 Former Dallas Cowboy and CBS Sports anchor Deion Sanders spent the evening "with 3 of his babies".  (photo via Twitter)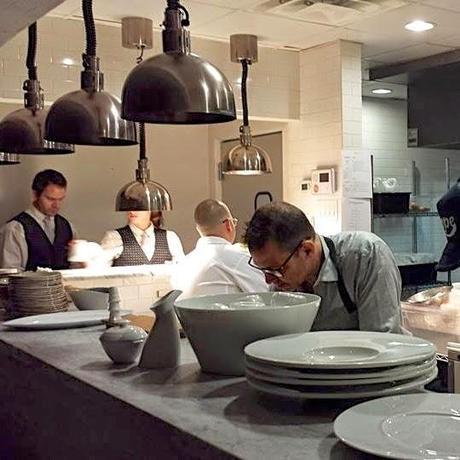 How else would a famous chef spend New Year's Eve but in the kitchen? This photo shows John Tesar hard at work in the kitchen of Spoon - which sadly, marked the restaurant's final service. (photo via Michele DeSaime on Facebook)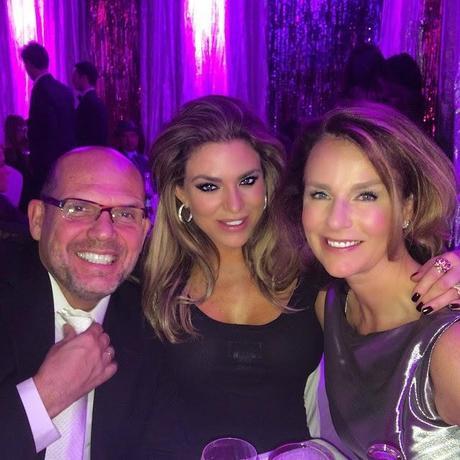 Dallas Symphony Orchestra and world-renown conductor Jaap Van Zweden spent the holiday with his family at Gstaad Palace in Switzerland. Pictured with his daughter Anna Sophia and wife, Aaetje. (photo via Instagram)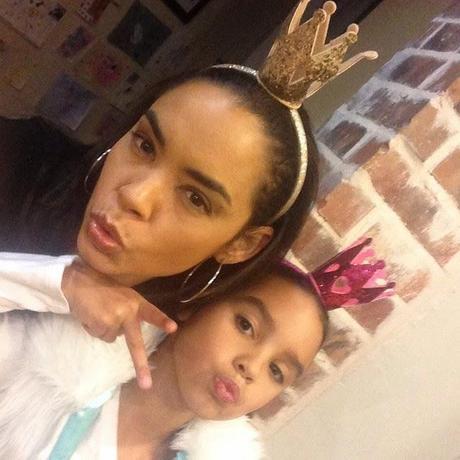 Former VH1 NFL Football Wives star and co-host of KTXD's The Broadcast's Dawn Neufeld partied with family at home bringing in the New Year "gangsta" style. Pictured here with daughter, Brynn. (photo via Instagram)
I hope you had an amazing night and are relaxing comfortably on the sofa today. Get ready to hit the ground running tomorrow because it's a New Year and It. Is. On!!!!