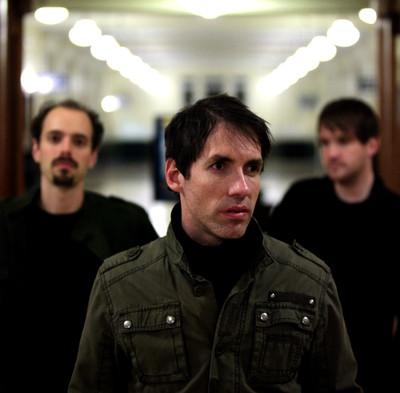 from the press release::
Second Sky's debut album, The Art of Influence, is a journey into the mind of songwriter Billy Medina as he translates experience and emotion into sonic worlds of introspection and discovery. Bassist Wes Dilorio and drummer/producer Bill Lascek-Speakman set the scene with lush soundscapes, dusty hip-hop beats, and dub musical passages.
The Art of Influence Remixed is a diverse reinvention of Second Sky's album as interpreted by an array of producers, ranging from emerging talent to veterans like Kenny Dope and Dr. Rubberfunk. Second Sky, with the help of Rhythm and Culture, hand-picked each producer to create a DJ friendly remix collection that provides a varied listening experience. The latest dancefloor sensation Moombahton is the foundation for DJ Melo's take on "Messenger," followed by another floor-filling remix by The Empresarios. Rounding out the set are dynamic renditions by Kaushik M, Holmes Ives, and an exquisitely emotional Kundalini remix of "Too Far."
Here is a free song from the remix album:
Second Sky - Messenger (DJ Melo's Moombahton Remix) [click to download]
Here is a full length streaming preview of another song from the remix album:
Second Sky - A Hundred Million Sounds (Kaleidoscope Jukebox mix)
Click Here to buy Second Sky music from iTunes.
Second Sky Facebook page
Second Sky SoundCloud
Second Sky Twitter