Award-winning photographer and New York Time Best-selling author Seth Casteel, known for his amazing Underwater Dog photographs, is once again in a mission to help animals and likewise raise awareness by assisting animal shelters and rescues to improve the quality of the photos of their pets who are up for adoption.
Aptly tagged "One Picture Saves a Life," Second Chance Photos is Casteel's website where he shares information, tips and even tricks on how to properly take pictures of pets – photos that show that even if the animals are yet to settle to be adopted, they're still full of personality and that they're are worthy to be adopted.
 An inaccurate headshot can hurt its chances of adoption, but an uplifting, hopeful portrait can save its life.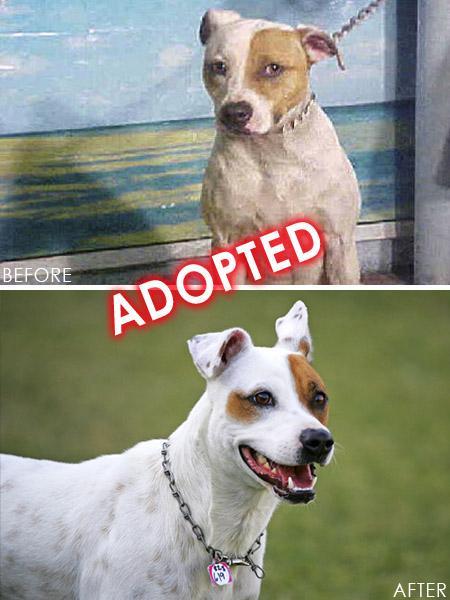 Second Chance Photos' mission is to:
provide shelter staff and volunteers with the resources to successfully photograph shelter pets, aiding in giving them the second chance they deserve.
Photo tips from Casteel are abundant in the site.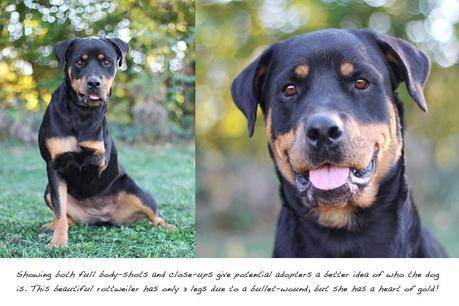 Images like this one below show how the correct lightning and photography skills can truly exude both the dog's physicality and personality.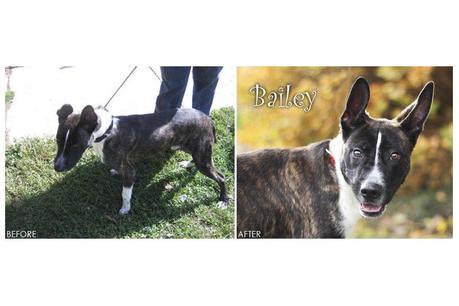 Smiling makes the everything a little bit sunnier and happier. Dog smiles shouldn't be taken for granted.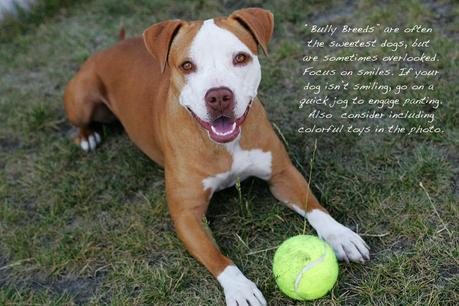 Aside from shooting tips and tricks, the site likewise focuses on equipment that can make the shooting a lot easier for both photographer and dogs. It also features editing and marketing information and tips that every animal shelter and rescue ought to take advantage of.
With Second Chance Photos, second chance for beloved pooches and pups is very attainable.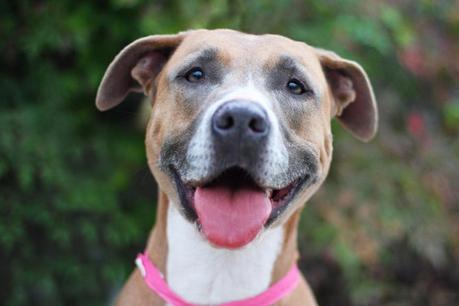 Images and quotes are credited to the site.