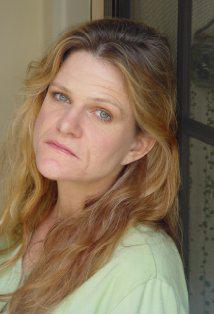 Spoiler Alert!
Dale Dickey has been cast in the role of Marcus' mother for Season 5 of True Blood.
The former My Name is Earl star – who has also appeared on such shows as Bones and Criminal Minds - has landed a key role on the fifth season of True Blood: she'll recur as Annie, the mother of Marcus. More recently she appeared as Katrina along with Stephen Moyer in his upcoming film, "Evidence."
Annie is the second major, new role to be filled on True Blood over the past few weeks. True Blood begins shooting the new season in just two weeks.
source: tvfanatic.com