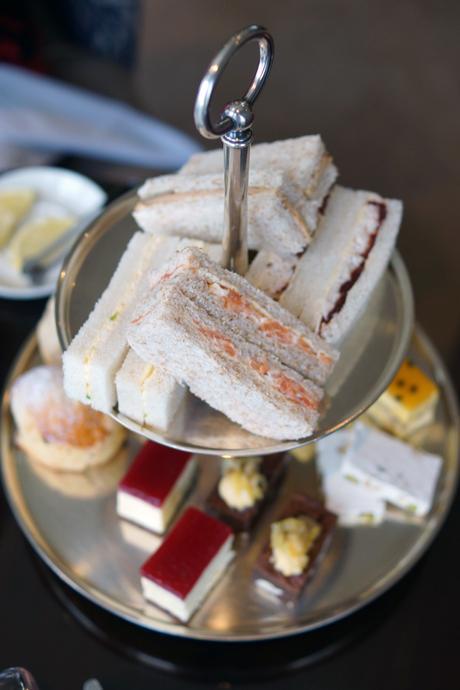 I've been to Seaham Hall for afternoon tea before, so when I was offered a sneak preview of their festive sandwiches and desserts, it would've been rude to say no.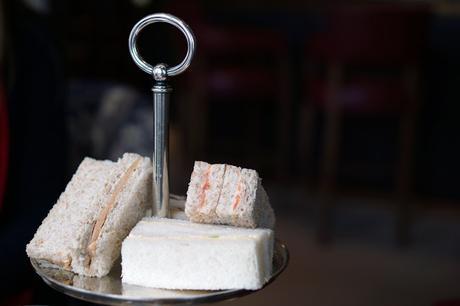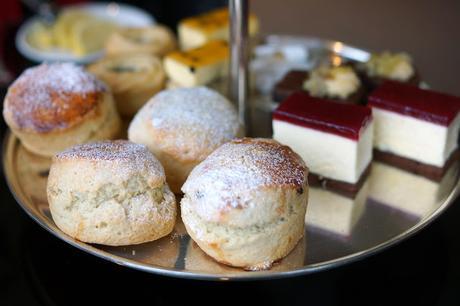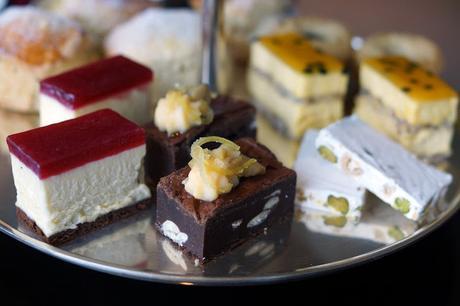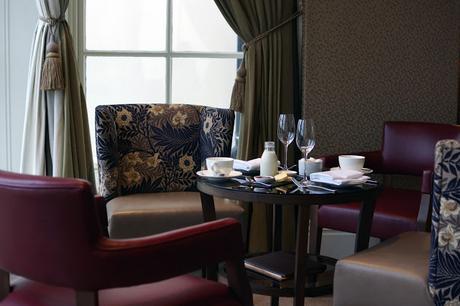 This time we were shown to our table, with big comfy chairs beside the window in the bar gazing out at the grounds. Tea arrived shortly after and was quickly topped up whenever we needed. Staff have always been really attentive at Seaham Hall and it's absolutely no problem if you want more tea/coffee/milk or want to try a different flavor tea and need to know every flavor they offer (there's quite a range)
We had four sandwiches each; salmon and cream cheese, egg and cress, cranberry and turkey and pork and stuffing. The cranberry and turkey and pork and stuffing stood out, great flavours, plenty of filling and suitably festive.
To keep within the traditions of afternoon tea, there's a selection of fruit and plain scones, with cream and jam too. Seaham Hall's scones are crisp on the outside and soft on the inside so you know they're fresh.
Finally, the best part of afternoon tea - the selection of desserts, again with a festive twist. The Christmassy classic mince pie had to be included didn't it! The other desserts featured an interesting mix of tastes, from pistachio nougat, to a chestnut brownie - rich chocolate with a crunch and tangy lime and also the first time I've tried chestnuts, to the passionfruit dacqua, zesty and fresh with a light whipped creamy center. Keeping within the Christmas flavours was a cranberry and white chocolate mousse, again with a light whipped texture but slightly richer due to the chocolate, not quite as refreshing as the passionfruit but a good dessert.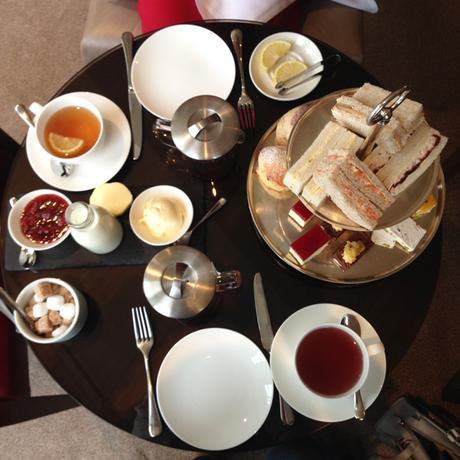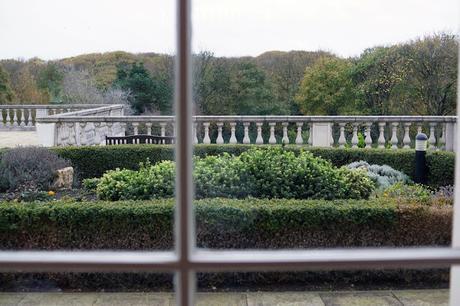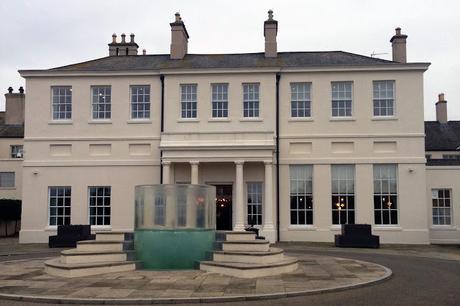 It did feel pretty special to get a sneak preview of the festive afternoon tea and I'd definitely recommend going along and trying it for yourself. There's a great range of flavours and if you've got a sweet tooth, you'll definitely enjoy the desserts!
For more information on Seaham Hall and for details on booking afternoon tea, please see their website.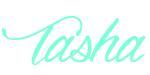 Seaham Hall kindly provided festive afternoon tea for two to feature on Hello Freckles. All photos, words and opinions are my own - you know I like cake!