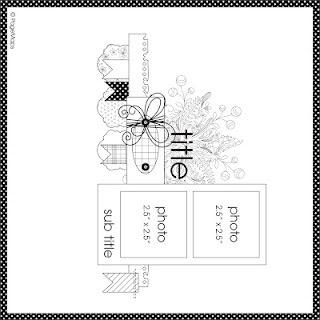 I used the sketch this way round, see my finished layout below.
Clare Charvill from My Creative Spirit and Cathy Chapdelaine are running an International scrapbooking party during the month of March.
The Important Bit!Over the next two weeks we (Clare and Cathy) will be sharing a scrapbook sketch with you on our blogs and Facebook pages and asking you to join in the party by creating your own scrapbook page following the sketch and theme of the week. Any colours, papers or mediums can be used. There will be prizes given each week selected randomly.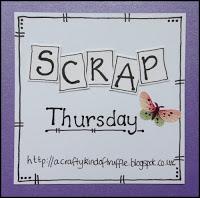 I hope to bring you inspiration, new ideas and techniques and revisit old favourites too.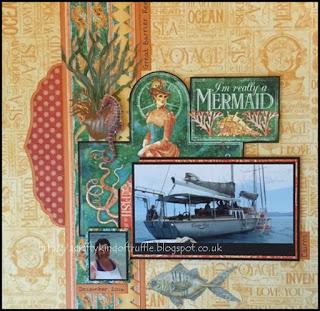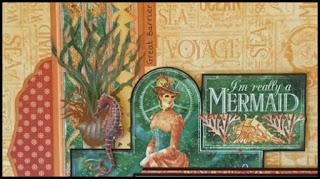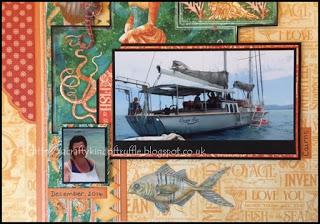 I used mainly Graphic 45 papers and plain coordinating plain Bazzill too. The seahorse and acetate embellishments are by Tim Coffy.