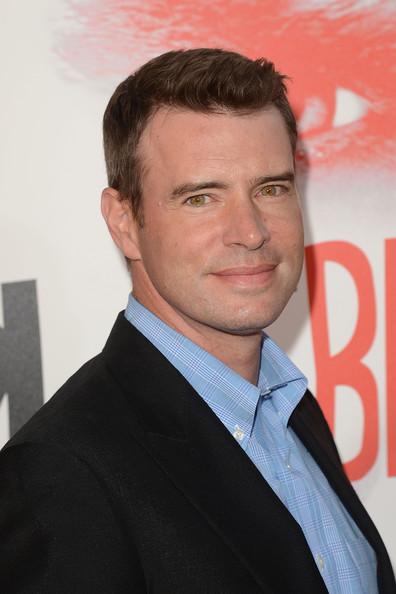 Scott Foley (Patrick) is heading back to ABC but this time to second season political drama Scandal. Prior to joining True Blood as a regular for season 5, Foley spent two seasons reoccurring as Henry on Shonda Rhimes' first and long running series Grey's Anatomy.
Foley's character was killed off in the course of the last season of True Blood with the actor signed on to do The Goodwin Games, a show that was slated to air midseason on Fox. But production on that series was prematurely halted with the possibility that it might air this summer.  So now could be the perfect time for Foley to go to Scandal. But as who?
According to a report from TV Line, Foley has been cast in a role that has a major arc toward the end of the season. But the details about it remain tightly under wraps. Of the actor, showrunner Shonda Rhimes had nothing but positive things to say when he wrapped his role of Grey's in 2011:
"We're so in love with Scott Foley. And we would've kept him [on Grey's] if we could."
Any guesses as to who Scott may be playing?
Source: TV Line.com-"Scandal Exclusive: Scott Foley Lands Major Arc"
Image Credit: Jason Merritt, Getty Images