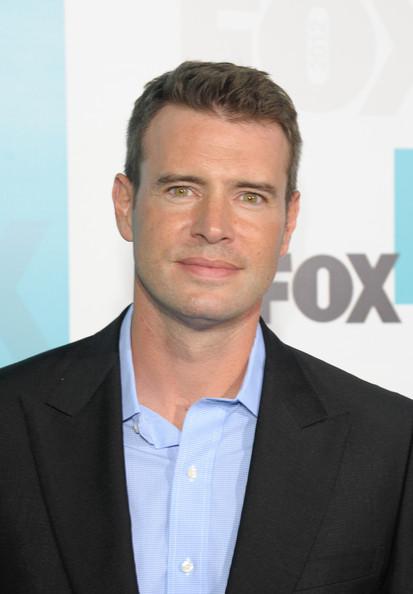 With season five around the corner for True Blood starting it seems like every day a different actor speaks out a little bit about the upcoming season.  Scott Foley is one of a few new cast members for this season.  As we know he will be playing a major part in Terry Bellefleur's military past by playing his platoon leader.
So in his own words here is what he had to say about his character on True Blood.
"I play Terry's commanding officer from Iraq. I can't give everything away, but I can tell you that something happened over there that made me search him out. I'm in town to let him know that we have to finish something we started over there. We have to complete the circle."
So they thought comes into our heads will they be heading back to Iraq or will he be staying in Bon Temps?
"No. We won't be.  Ah … all I can say is that we stay in the States. "
So what did Scott have to say about his time working on True Blood?
"It was really exciting.  I had a great time shooting it. I spent the last nine months shooting this season and it was very secretive, very sexy, a lot of blood and fangs"
Of course he was on lock down when it was getting very deep about his character.  But here is what he had to say about it.
"I'm not a vampire or a werewolf or a fairy or a shape-shifter or a were-panther… Well, you'll have to watch and find out because it's pretty interesting."
So what are your thoughts on Scott's character for the new season?? Are you looking forward to see how this will all turn out?  Tell us below!
Sources: Wetpaint.com – "Scott Foley Dishes on His Supernatural True Blood Storyline and New Fox Show – Exclusive!"
Inquisitr.com – "Scott Foley Dishes on 'True Blood' Experience, New Fox Series 'Goodwin Games'"
Image Credit:  Dave Kotinsky/Getty Images