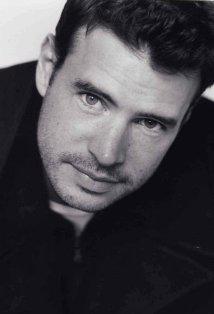 This is exciting casting news indeed. Scott Foley, known as handsome patient Henry Burton in Grey's Anatomy, has joined the cast of True Blood.
TVLine reports that Foley is joining the cast in a major recurring role that will kick off in the Season 4 finale and continue into Season 5. He will play the role of Patrick, a tough and ruggedly attractive old army buddy of Terry's (Todd Lowe) who pays him a visit.
The gig is not expected to derail Foley's expected return to Grey's this fall since his TB debut is slated to shoot later this month and the ABC hit doesn't resume production until July.