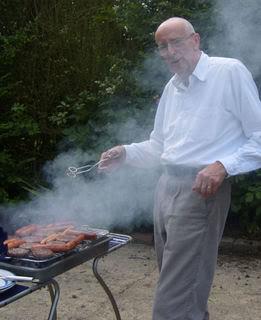 Well grill season is upon us with summer's warmer temperatures and sunnier days.  Its time to move the kitchen outside and take advantage of the sunshine.  BBQ is the order of the day and with that in mind I want to tell you about some new products from Schwartz designed to add more taste to your grilled Burgers!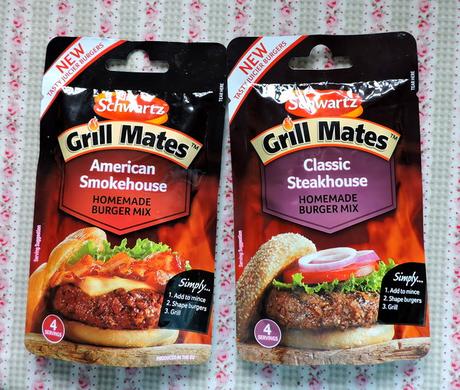 Schwartz Grill Mates Pastes are available in two delicious flavours, American Smokehouse and Classic Steakhouse.  The Classic Steak House paste is a sauce mix for burgers containing mustard, garlic and black pepper. The American Smoke house paste is flavoured with tomatoes, smoked paprika and garlic.  Both are simple and easy to use.  Just mix the pastes into 1 pound of ground meat (lamb, turkey, pork, chicken, etc.), shape into burgers and grill either outside on the BBQ or on the stove.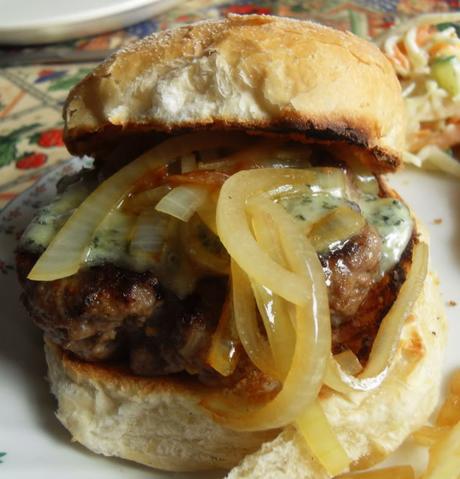 These delicious pastes are available at all major grocery shops in the UK at the RRP of £1.49 per packet.  They are a great store cupboard ingredient to have on hand!
Note - I was sent free product in exchange for this post.  I was not required to write a positive review.  Any and all opinions are my own.