Sunday Joe and I took Stella out for a hike around Schaar's Bluff at Spring Lake Park Reserve near Hastings, MN. There are quite a few trails to explore and I think we did almost every one within a few hours. In the winter you can cross country ski, although there were some steep hills every once in a while that you'd have to tackle! I will warn you, I have a lot of pictures to share but let's be honest, I know all of you would rather see pictures than a bunch of words anyway. Am I right?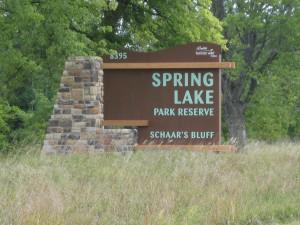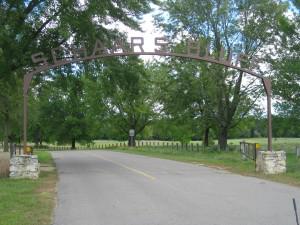 Let me tell you, the wildlife did not stop with this hawk on the side of the road.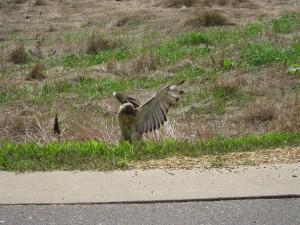 The trails were mostly grass, however, there were a few paved trails throughout the picnic area. Can you imagine what this park is going to look like once the leaves start changing this fall?! Beautiful!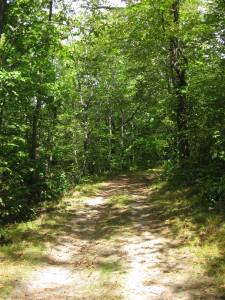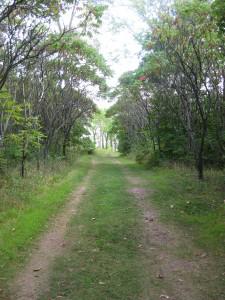 Yes, the leaves ARE starting to change on some off the trees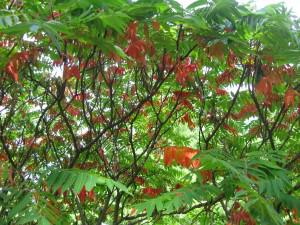 Stella was enjoying every minute of our hike…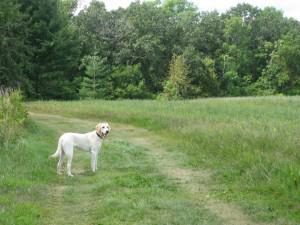 Here's the gathering center that can be rented out. There was a birthday party going on while we were there!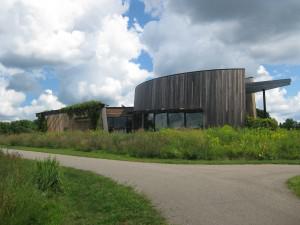 Along the way we had views of the Mississippi…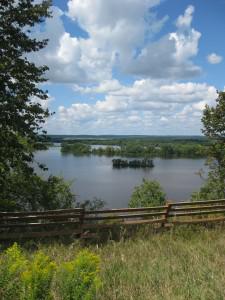 We continued on the trails and made our way to a really nice bike trail we walked along for a while.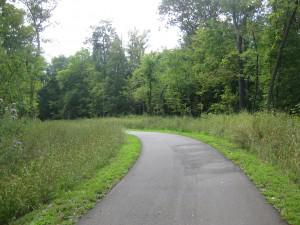 Then we came across this little guy…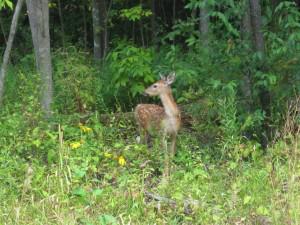 And then we saw an owl!!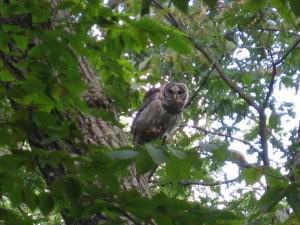 I don't remember the last time I saw an owl in the wild! It was so cool! Next time your in the Hastings area, grab a picnic basket full of goodies and enjoy an afternoon at the park!