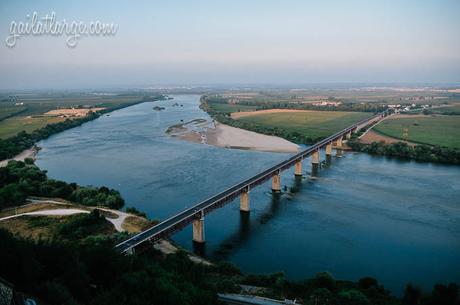 My previous impressions of the municipality of Santarém were in passing from the train to Lisbon, which is almost like having no impression at all. As you can see in the sixth photo down, the train station is at river level, far below the town. Last Saturday we visited for a few hours by car, which gave us not only a better overview of Santarém proper, but of the Rio Tejo and the surrounding fertile lands.
Our visit was brief, but the activities in the gardens of Portas do Sol kept us occupied. From VisitPortugal:
Nowadays, the Largo das Portas do Sol is a garden contained within ancient walls. It is one of the most important viewpoints in the Ribatejo region, being located in the south-east district of the city of Santarém. From here, you can see Almeirim, Alpiarça and part of the meadowland crossed by the River Tagus.

At the time of the Christian Reconquest (12th century), this was one of the eight gates leading to the city of Santarém. The section of wall here is the best preserved part of the defensive line, although it is also possible to find some remains of this same wall at the Fonte das Figueiras and the Torre das Cabaças. The rest was destroyed in the course of the city's expansion.
We spent most of our Santarém time there in the gardens, soaking up the summer atmosphere, listening to live music, ordering novelty foods like chicken waffles at the food trucks, and letting Ice play with other dogs. Relaxed and leisurely, as summer should be.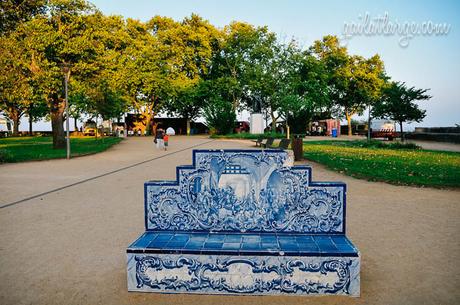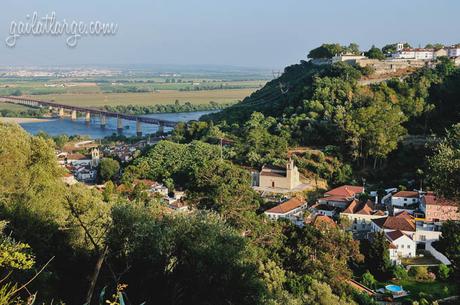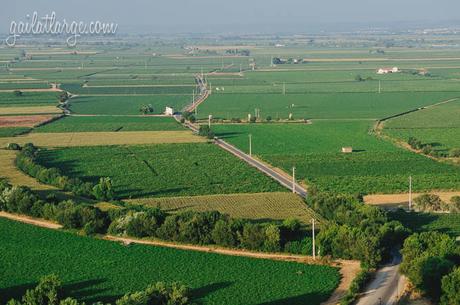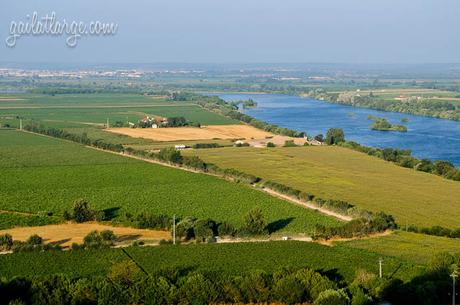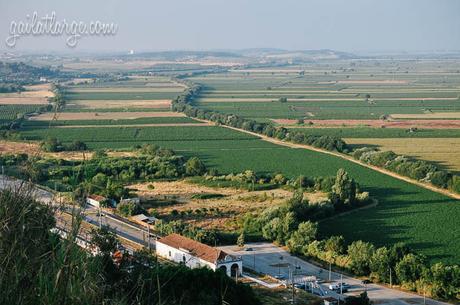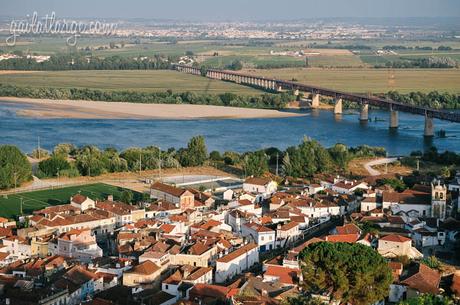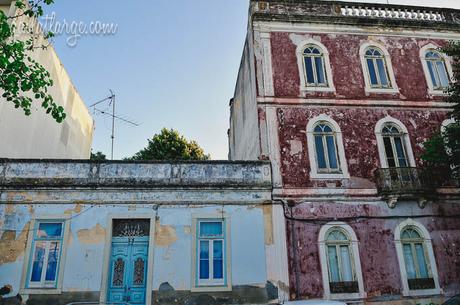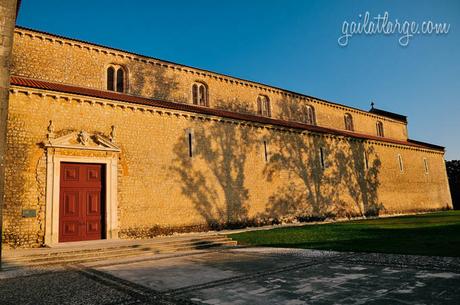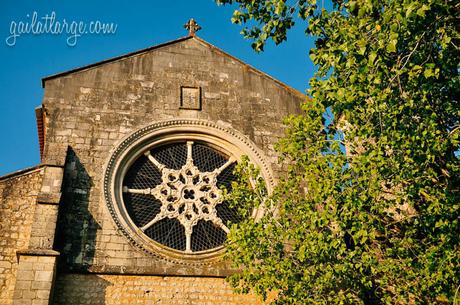 July 30, 2016
Album: Central Portugal