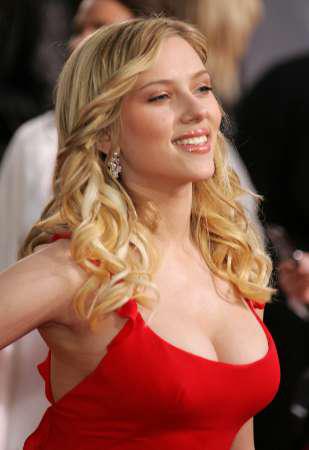 The Tony winner wants to sing.
Scarlett Johansson has teamed up with British music group Massive Attack to record a song for a new movie soundtrack.
The Hollywood actress has previously shown off her musical talents by releasing a 2008 album of Tom Waits covers, titled 'Anywhere I Lay My Head', and recently recorded a tune for a documentary called Wretches & Jabberers about two autistic friends.
It has now emerged Johansson has stepped into the studio with Massive Attack to produce a track for a new Mexican movie titled Days of Grace.
She has recorded her own version of blues classic 'Summertime' for the film, which premiered at the recent Cannes Film Festival in France.