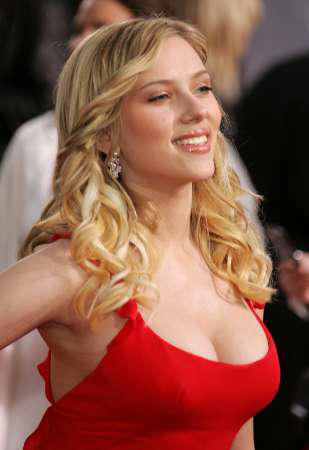 Is Scarlett Johansson romancing a new beau?
Just weeks after splitting from Sean Penn, the actress has been spending time with Hangover actor Justin Bartha. She attended the opening of All New People, a Broadway play written by Zach Braff and starring Bartha, last Saturday, and the pair were inseparable at a dinner afterward, reports the New York Post.
Johansson, 26, split from husband Ryan Reynolds late last year, then had a five-month fling with Penn, which ended earlier this summer.
But a source close to the actress says there's nothing romantic going on. "The truth of the matter is they are just friends," the source says.
Bartha, who turned 33 on Thursday, parted ways with Ashley Olsen this past winter after more than two years of dating.