Today's post is sponsored by Progressive. As always, all opinions are my own.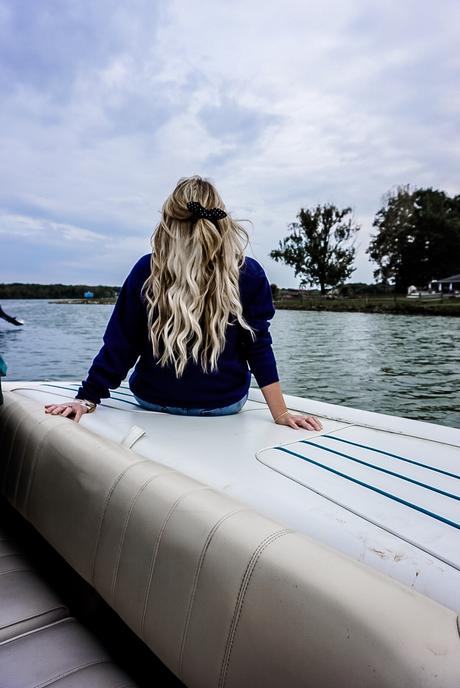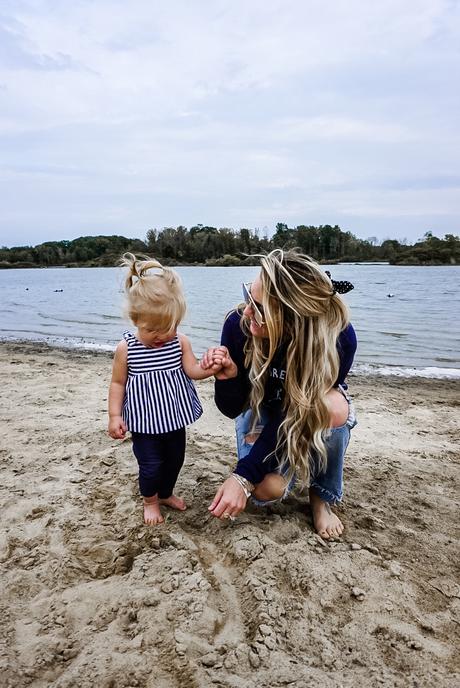 Hard to believe that summer has already come to an end! And while it still feels like summer some days, it's slowly starting to feel more like fall. We've been spending time at pumpkin patches, watching football, and snuggling up around bonfires. I'd be lying if I said I missed summer because to be honest, fall is my favorite season! But we did have a wonderful summer together as a family and made memories to last a lifetime.
If you read my post on boating safely with kids, you know that sometimes it can be overwhelming! And with my youngest only being one, we didn't spend as much time on the boat as we probably would have liked to. But the older they get, the easier it will be and the more they'll enjoy it! And the less stressed this mama will be

As we start to think about what's to come (winter…which I won't wish upon us just yet) we are preparing to winterize the boat. My husband is in charge of the logistics, so he'll take it out of the water and wash the exterior, scrub down the interior, and then hand it over to the professionals who will winterize it. They'll do things like change the oil, drain it, prep with antifreeze, etc. We found someone local who does it for a reasonable price so we will gladly pay to make sure it's done correctly. Then come late spring early summer, it will be ready to go for another season!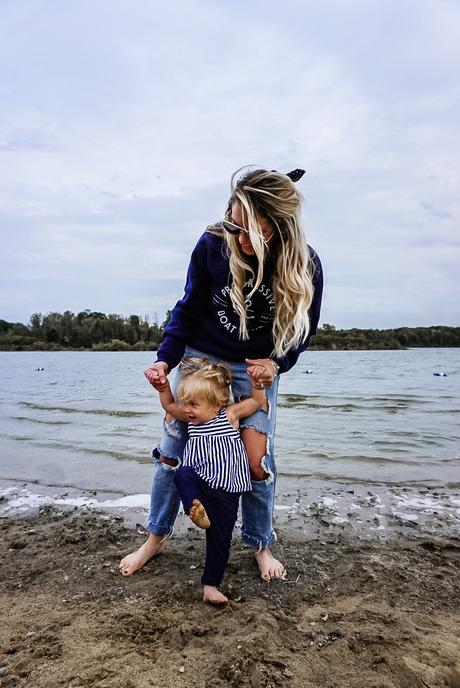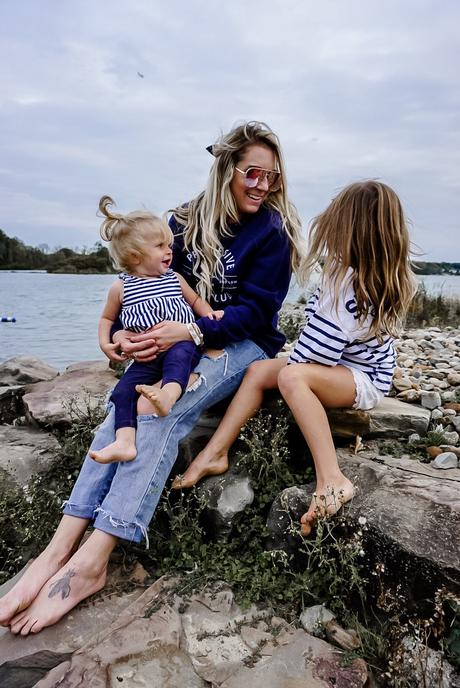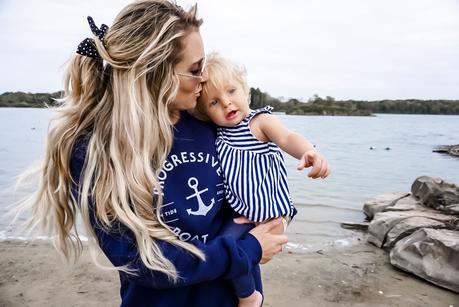 I hope the kids remember the days and nights on the boat and all of the fun we had together. There's something therapeutic about being on the water and even when we weren't out on the boat, being on the beach or near the water was enough to bring a sense of calm over me. Watching the kids play in the sand, outrun the waves, or splash in the water is what childhood is all about and I hope they enjoy every minute of it! Because growing up is a trap

A big thank you to Progressive for inviting us to be apart of their inaugural Progressive Boat Club. We've enjoyed the partnership and thank them for providing us with the best boating insurance!
If you're interested in getting a free boating insurance quote, check it out here! Until next season… XO