I have been getting more and more into couponing lately and while I love saving money it gets a little frustrating looking through all of the coupons while standing in the store. I am not quite ready to bring a full binder with me,
SavvyCents
Wallets are a great solution!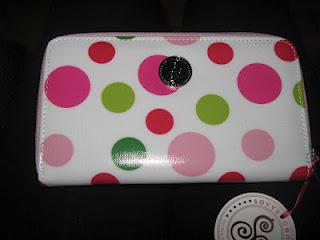 Not only are they a very functional organizing wallet, but they are really cute too! They come in four different colors, black, red, zebra and polka dot, like the one above!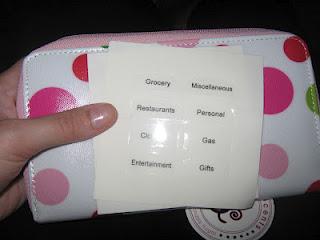 The wallet comes with stickers that you can attach to the tabs to help you keep your coupons organized, or you can create your own tabs.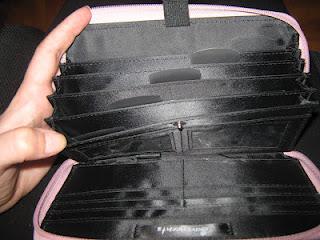 Large pockets allow you to hold lots of coupons, and there are also slots for your credit cards, ID cards and a pen. There is a zipper pocket on the back too! The wallet is big enough to hold lots and you can easily throw it in your purse or the dashboard of your car and never forget your coupons again!
*I received product in exchange for an honest review, all opinions are 100% my own.*