Today is a Saturday Slacker day for this blog due to the approaching hurricane and having relatives coming to stay with us as they are being evacuated.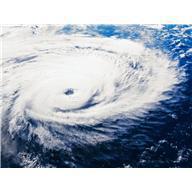 What topics would you like to see next?
More Twitter Tips?
Facebook Pages Info?
Digg - Do You Digg?
More LinkedIn Tips?
More Blogger Info?
Other social websites like NewsMeBack and PickMe?
Please let me know in the comments below.
Hope to back real soon with more tips! The storm seems to be weakening.