Monaco based Sass Café announces its soft-opening on March 19th.
The launch sees famed restaurateur, Salvador "Sassa" Treves and son Samy Sass partner with hospitality pioneers Bulldozer Group for their first venue outside of Monaco at the prestigious Al Fattan Currency House in DIFC.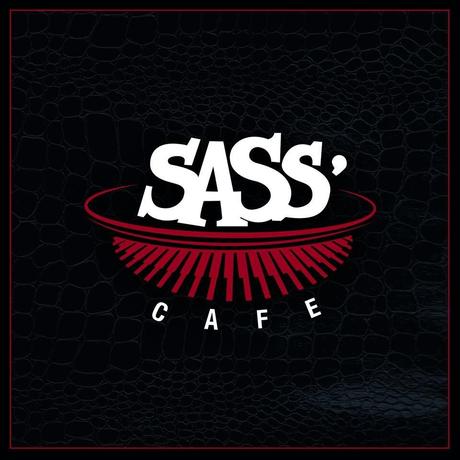 Known for its superb food and impeccable service to an ultra chic international clientele, Sass Café will offer the cinematic elegance and jetsetter glamour of Monaco right here in Dubai. The restaurant will feature a luscious South of France menu, with signatures dishes including Carpaccio de Loup de Mer et Vinaigrette
Truffles (Sea Bass Carpaccio with lime and truffle vinaigrette), Filet de Saint Pierre Grilles Sauces Romanesco (Grilled John Dory with Mixed Herbs and Romanesco Sauce) and most famously, their Filet de Boeuf a la Sassa (Sassa" Beef Fillet with Smoked Garlic and Tomato Relish).
The stunning restaurant will be complimented by a piano bar playing host to a variety of artists flown in from Monaco, along with a resident DJ.
Guests will also enjoy uninterrupted views of the Burj Khalifa and downtown Dubai from the expansive terrace.
"We are very excited to be opening the first overseas Sass Café location here in the UAE. With the success of the Sass Café brand in Monaco and the jet-setting crowd of Dubai, we have no doubt that expansion into the region will be highly successful and prove popular." Said Evgeny Kuzin, Bulldozer Group Partner.
Having recently celebrated its 20 Year Anniversary, Sass Café has achieved world- renowned success and established an international celebrity following. It has become a go-to destination restaurant and lounge in Monte Carlo amongst the global elite.
With its reputation as a classic, chic and exclusive VIP venue, Sass Café is set to become hot spot attracting UAE residents and tourists alike.
Sass Café Dubai will be open 7 days a week serving dinner between 7pm to 12 midnight with the bar & lounge open till 2am and lunch from 12 noon to 3:30 pm daily.