Text Post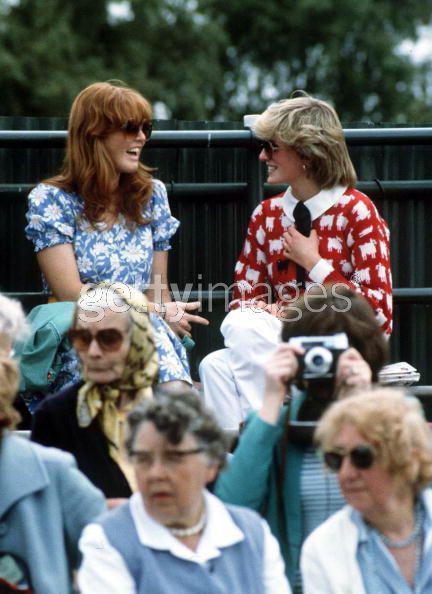 I don't know what got me on the topic, but I've just spent an hour reading about the relationship between Princess Diana and Sarah Ferguson, mother of Eugenie and Sophie, one time saw by my father at a bar in midtown, former Duchess of York.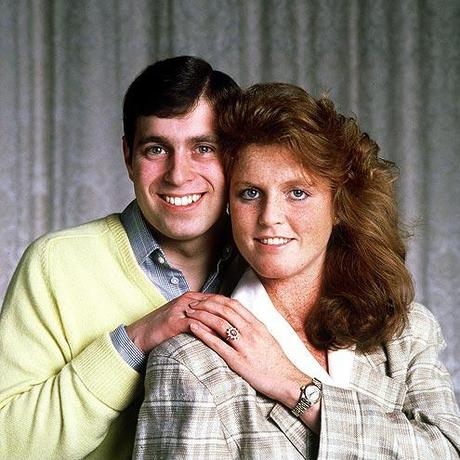 There's a lot of juice there, but what really drew me in was the pictures of them together.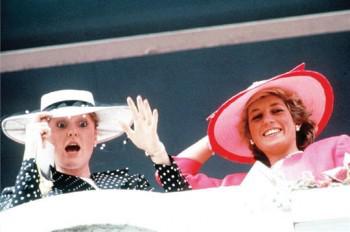 Because they look so happy, like they're soccer moms watching their kids play a game, rather than royalty bored out of their minds.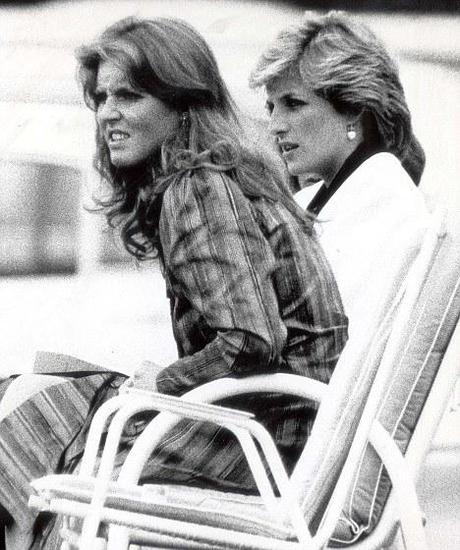 From an article in Harpers Bazaar:
""I really miss Diana. I loved her so much," says Sarah Ferguson, the Duchess of York, about the Princess of Wales. "Diana was one of the quickest wits I knew; nobody made me laugh like her. But because we were like siblings—actually, we were fourth cousins and our mothers, who went to school together, were also best friends—we rowed. And the saddest thing, at the end, we hadn't spoken for a year, though I never knew the reason, except that once Diana got something in her head….I tried, wrote letters, thinking whatever happened didn't matter, let's sort it out. And I knew she'd come back. In fact, the day before she died she rang a friend of mine and said, 'Where's that Red? I want to talk to her.'"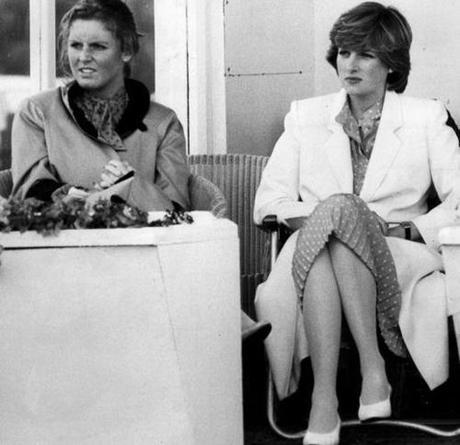 After I read that article, I moved on to trying to figure out if Sarah Ferguson was pretty when she was younger, and if not, then why Prince Andrew married her.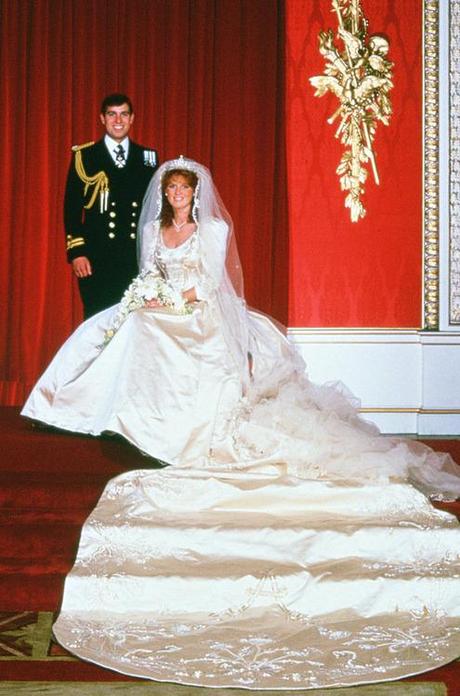 The results are inconclusive, but what did strike me was the question: "Maybe she had big boobs?"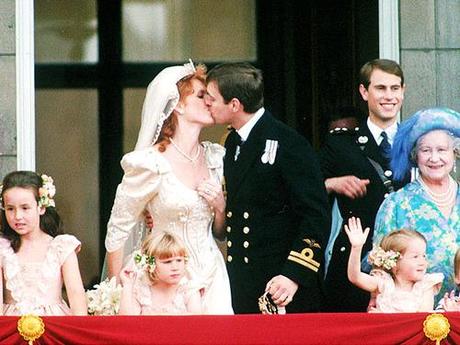 Most fascinating of all was the similarity between Sarah and Andrew's wedding balcony kiss, and that of William and Kate.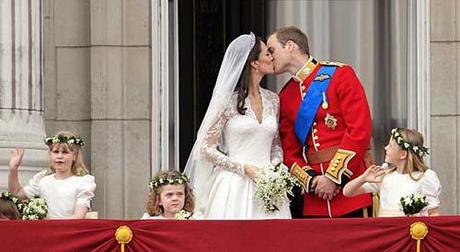 They had the same exact beastly bridesmaids!
Sigh. I didn't know the royal family could time travel.