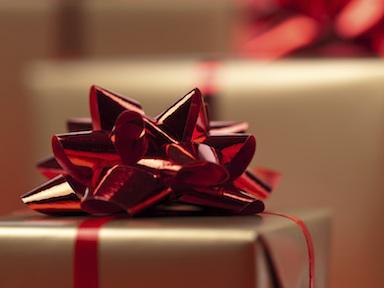 I imagine this post will be done to death before Christmas, if not already, but I find them ever so useful so I thought I'd compile one of my own, for my own inspiration if for nothing else (and to give my nearest and dearest a little bit of an insight into my own Christmas Wishlist).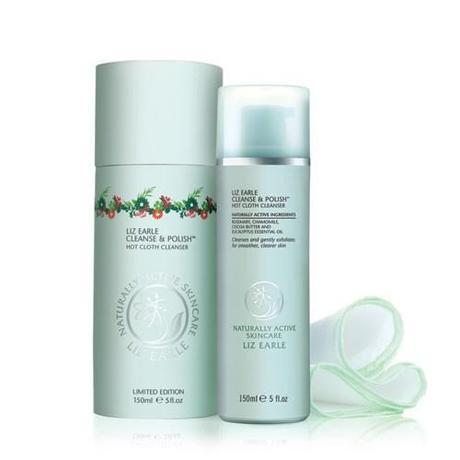 My mother introduced me to Liz Earle a couple of years ago (she has an unhealthy preoccupation with QVC and bought a gift set for herself one christmas). The Liz Earle Cleanse and Polish makes for a luxurious addition to your beauty routine. Just apply to face and remove with a warm damp muslin cloth. I find it is great in the winter when skin is dryer and you don't want anything too abrasive. This Limited Christmas Edition including 150ml pump and 1 muslin cloth is £18.50 @ Liz Earle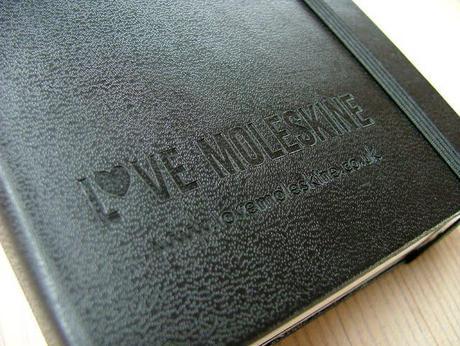 I bought a moleskin diary in my 3rd year of university. On several occasions I miss placed it and nearly had a complete melt down. It is perfect for writing down just about everything, I love the extra large size with dates on the left and note paper on the right, as well as a handy pocket at the back. I purchased a filofax last year and although I love it I don't like the disposable element. I'm probably a little bit too sentimental for my own good and these diaries are ever so nice to store away and keep. I'll be re-adding one to my Christmas list this year (Available at Paperchase, Waterstones and Online)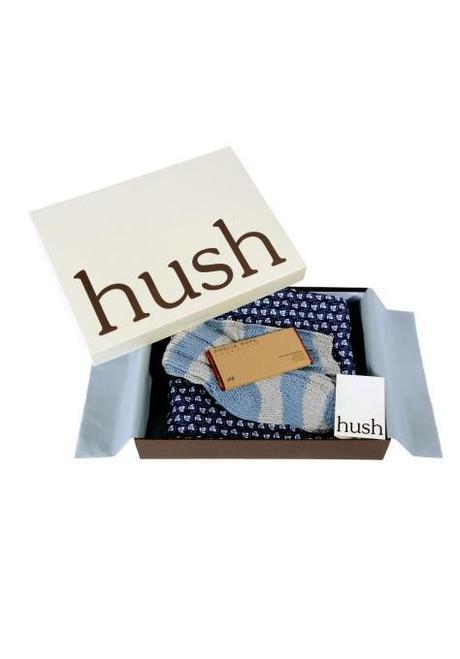 I discovered Hush last winter when looking for cozy knitwear. Although a little pricier than I can afford right now the range is gorgeous; think cozy loungewear. They have put together some great little gift sets, Take a Look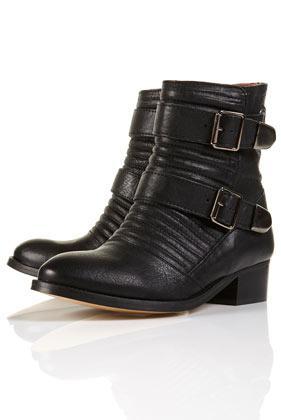 I never know what to wear on my feet when I go out. I'll be honest, as much as I love heels and as much as I need the height, they ruin my night. I tried these on in Topshop last week and fell in love with them. They're perfect for day or night and that's what you want out of a boot really, they're a perfect all rounder. Unfortunately they are not on my list of priority purchases right now but they might just make someone else's Christmas.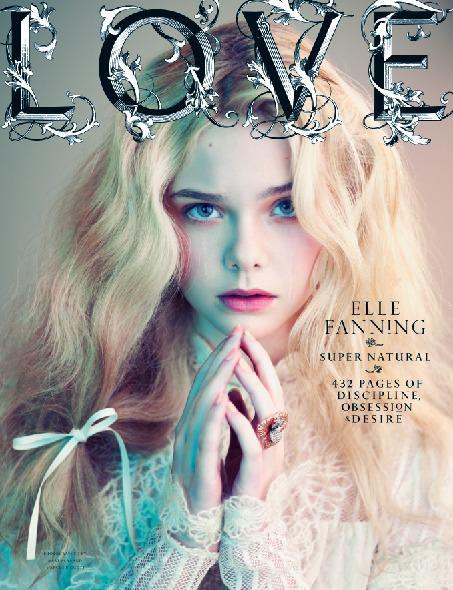 I'm a glossy magazine addict. Unfortunately when it came to renewing my Vogue and Company Subscriptions I couldn't prioritise for those either and I was forced (quite literally) to cancel them, now they are an occasional treat. Just like a subscription to Love magazine would be. Released twice a year, this magazine is one of the glossiest of glossies, artsy and high fashion, it is, of course, more than a fashion magazine. The autumn/winter copy sits next to my bed like a bible. So share the Love (pun couldn't be helped), subscribe here. It is worth the delayed gratification.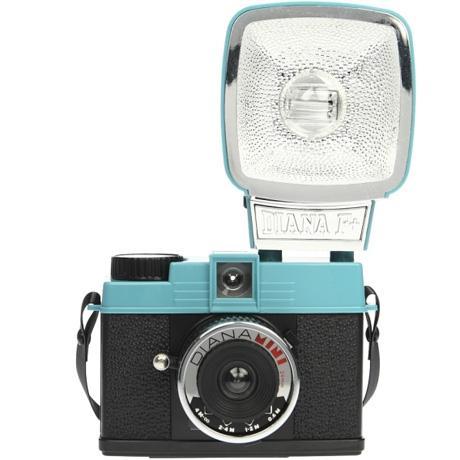 I bought this sweet little lomography camera a couple of years ago for Boy's 24th. This quirky toy like camera is a reproduction of the 1960's Diana Lomography cameras which were later discontinued in the 70's due to the unreliable picture quality. Apparently, now days unpredictable and blurry photography is what we're striving for. Learn More and Buy your own Here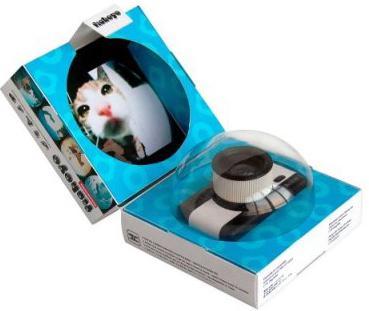 So with a Diana Mini already in the bag, I'd love to own a fish eye lomography camera... there is nothing like viewing the world as if through the eye of a fish... Or so I've heard. Christmas could be a right fish bowl affair if I found this under my tree.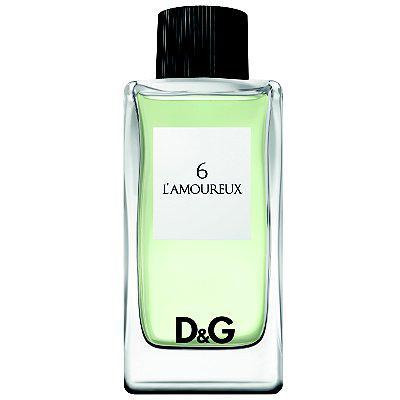 I've warn Emporio Armarni - She for the last couple of years. In need of a new perfume to take traveling with me, I bought a new 30ml bottle because it was much more practical that a glass bottle of perfume. But I did fall in love with D&G's collection pour femme of 5 perfumes. This one in particular is my favorite but I can't really fault any of them which is a rare find! I love to one day own all of them.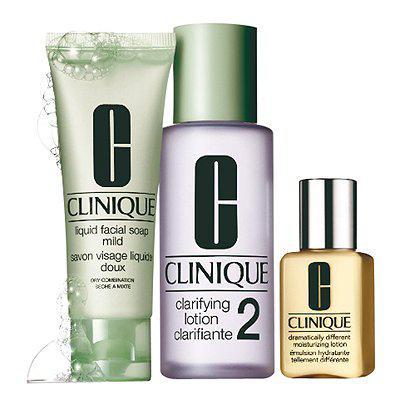 Christmas is a great time to try new products as they are often downsized for gift sets. I have always loved the Clinique range, mainly for the packaging if i'm honest. Find the 3 step intro gift set Here for only £20.00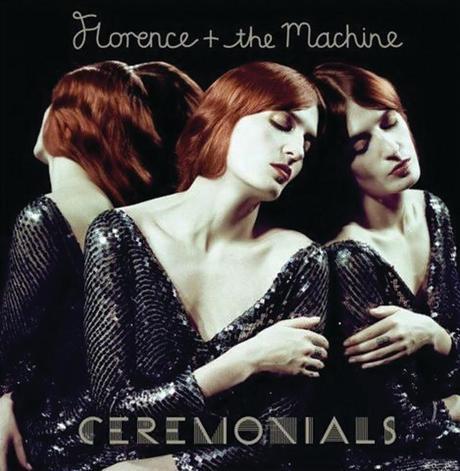 I have every intention of downloading Florence's new album on Itunes, but I also love to own hard copies of albums I really love. Every Florence Fan's Dream Stocking Filler.