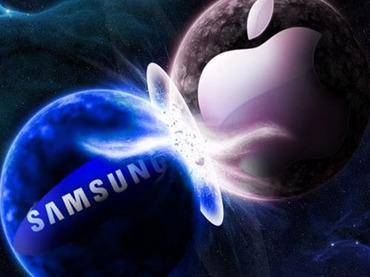 A Tokyo court has ruled that
Samsung
Electronics' smartphones and tablets didn't infringe an Apple invention for synchronizing music and video data with servers.
­
"It's hard to believe the products belong to the range of technologies of the claimant,"
Tokyo District Judge Tamotsu Shoji announced in dismissing Apple's case. The judge also ordered Apple to pay the costs of the lawsuit.
Please continue reading at:
RT.com