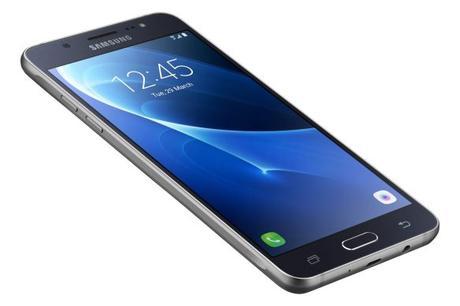 Samsung has just launched its Galaxy J5 (2016) and Galaxy J7 (2016) smartphones in India. The Galaxy J5 is priced at Rs 13,990 while Galaxy J7 is priced at Rs 15,990. The Galaxy J7 also offers a double data operator from Airtel for up to six months that will allow consumers to get up to 30GB of free data. It will be available exclusively on Flipkart on May 10 at 12PM.
Galaxy J5 2016 is powered by Qualcomm Snapdragon 1.2 GHz Quad Core processor while Galaxy J7 2016 has an upgraded Exynos 1.6 GHz Octa Core processor. Both the devices have an upgraded 2 GB RAM for smoother & seamless multitasking. The Galaxy J5 2016 internal memory has been expanded to 16 GB which matches the Galaxy J7. Both devices support expandable memory up to 128GB to ensure consumers never run out of space.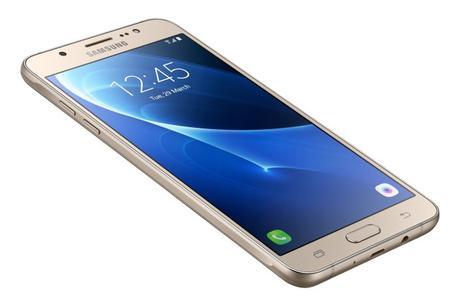 The Samsung Galaxy  J5 packs in a 5.2-inch HD Super AMOLED display while the Galaxy J7 is the premium one of the two. There a 5.5-inch Full HD display on the front, an Exynos 1.6GHz chipset that powers the device. There is a 13MP camera on the back and a 5MP front-facing camera. Both cameras feature a f/1.9 aperture lens and an LED flash. Coming to connectivity, we get 4G LTE bands, NFC, Wi-Fi and Bluetooth V4.1.
The battery backup has been expanded on both devices with the Galaxy J7 2016 sporting a 3,300 mAh and the Galaxy J5 2016 with a 3,100 mAh battery. Galaxy J7 & Galaxy J5 2016 will have the latest Android Marshmallow out of the box.
Both the devices come loaded with the newly launched S Bike Mode that allows riders to enjoy a tension free ride with unique features like urgent call alert and motion lock. They also have the Ultra Data Saving mode whereby consumers can save up to 50% on mobile and Wi-Fi data.