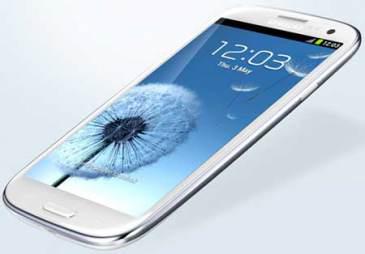 With a wave of hand, we greet our friends. With the same wave we bid them farewell. With four fingers curling inwards, a child calls his mother. With the wag of just one finger, the mother silences the child and puts a halt to his mischief. We move our head to say yes, and also to say no. And when happy, we clap, or pump the air with our hands. When grateful, we fold our hands.
We convey so much with our movements, don't we? We do so much just by using gestures and motions of our hands. Ever wondered how good it would be if our gadgets could do so too? What if our gadgets could just follow the motion of our hands and obey their commands?
Well, as touch screens in smart gadgets become more and more responsive, here comes motion technology to make things simpler and quicker for us. I am sure motion sensors must be an old news and many machines and gadgets must already be using them in some way or the other. But it was a first for me to see a smartphone obeying the very movements of my hands.
That smartphone is Samsung Galaxy SIII, and its motion detection technology enables it to perform several function by following motion commands. Here I have explained them in a video, take a look: