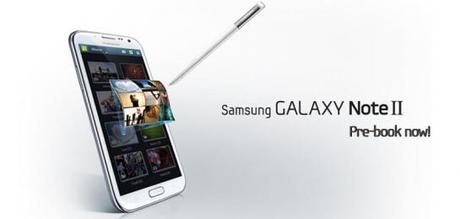 Having a new smartphone is a joy, especially if the smartphone happens to be top of the line phone like Samsung Galaxy SIII. But it is most definitely also a torture. Torture when you have to keep yourself away from it because there are things that totally, absolutely, need you to concentrate on them rather.
I am, right now, going through the same mix of pleasure and torture. While setting up, arranging, rearranging and using my SIII is a joy, keeping myself away from it because I must also work at my second novel is really a torture. I have no doubt in my mind that I would be a much faster writer if I were less of a gadget adorer. But what to do? I am what I am and if gadgets pull me to them with as much insistence as a book, it does get hard to ignore the call and concentrate elsewhere.
However, as much as I am enjoying my SIII, I keep on missing the fun of using a stylus to paint and doodle on a phone's screen. I got a taste of that when Samsung sent me Samsung Galaxy Note for a review.
And now, I hear that the Note has gotten even better in its new avtaar. Yes, the next version of Note is nearly here. Samsung Galaxy Note II is coming to India soon. And it comes with greater power, better features and more freedom to let your creativity flow.
And if like me, you can't wait to get it either, you can already book your order! Just visit here to know more about Note II and pre-order.
***