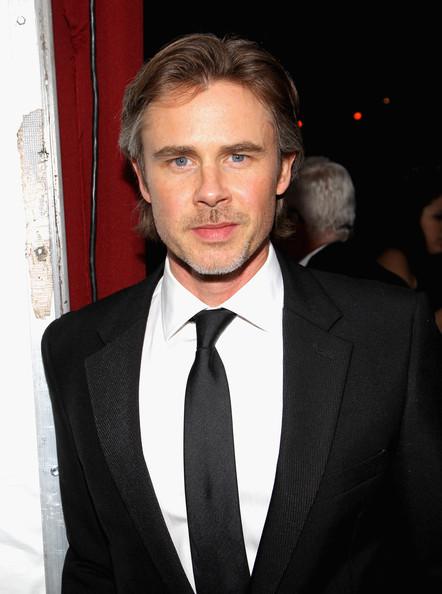 Sam Trammell (Sam Merlotte) has been cast in the new dramedy Cocked according to a report from Deadline. Written by Lie to Me creator Samuel Baum and Manhattan creator Sam Shaw, Cocked centers around a management consultant who gets pulled into the family gun business.
Sam will play Richard, the Washington DC based management consultant who is estranged from his father and brother. But he ends up being pulled back into the family gun business when his uncle, a rival gun manufacturer, tries to take them over.
Cocked is being produced by Amazon Studios.
Source: Deadline.com- "Stephen Monroe Taylor Joins History's 'Texas Rising'; Sam Trammell In Amazon's 'Cocked'"
Image Credit: Jonathan Leibson, Getty Images