Sam Trammell represented True Blood at the Critics' Choice Television Awards at the Beverly Hills Hotel on June 20, 2011 in Beverly Hills, California.
Sam served as a presenter during this evenings production which is set to air on the Reelz Channel this Wednesday at 8 p.m. ET and repeating at 11 p.m. and 2 a.m. ET.
True Blood was not nominated.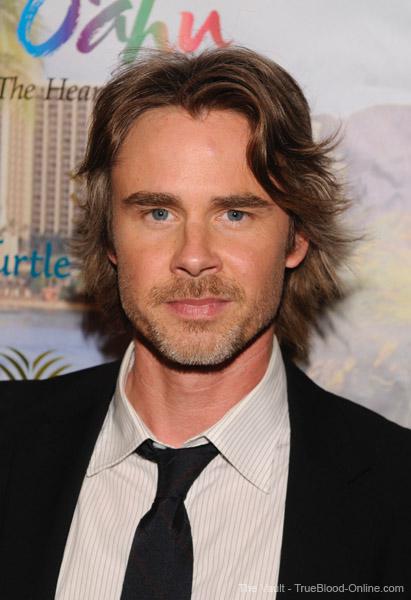 source: WireImage.com