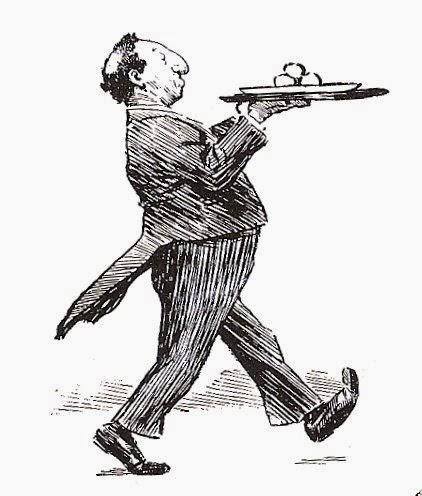 Saturday is Foodies London Walk Day! Here's Ann with a preview…
There was a time when salt was salt. No longer – you need sea salt, lovingly produced from evaporated sea water by hand – or almost by hand. And this usually comes from nice French seaside places like Brittany or Guerande. Rock salt is relegated to being mined and spread on roads in winter.
But now we have our own UK sea salt - Halen Mon (halen the Welsh for salt) from Anglesey, which has just been awarded the European PDO. Hundreds of products across Europe now have  Protected Denomination of Origin, from champagne to Jersey potatoes.
Halen Mon is a family firm, which started with a saucepan of seawater boiled on the Aga. Now they supply Waitrose and  Marks and Spencer and produce a range of flavoured salts. Their smoked salt is the vital ingredient in President Obama's favorite smoked sea salt caramels.
And if you like things smokey, but don't want the salt, you can buy a sachet of their 'oak smoked water'.
For more foodie titbits, join Ann's Foodies' Walk this Saturday, January 25.Meet at 10am, Monument tube, Fish St. Hill exit.
A London Walk costs £9 – £7 concession. To join a London Walk, simply meet your guide at the designated tube station at the appointed time. Details of all London Walks can be found at www.walks.com.