At today's Press Conference we had the chance to have a glimpse at what is going to look like the 60th edition of the Salone del Mobile.Milano.
"We will see many companies at the Salone that are working hard to create furnishings with the wellbeing of the environment and of people in mind", said Maria Porro, President of the Salone del Mobile.Milano.
The 2022 events will involve more than 2,000 exhibitors. The central theme again will be sustainability and Design with Nature - Mario Cucinella's great installation for the Salone del Mobile will be like a virtuous ecosystem representing the future of the way we live, A Collective Organism Installation: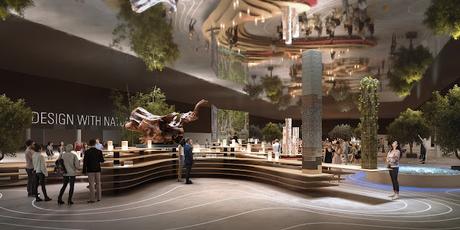 Visitors will be able to see the story of Salone presented in La Scatola Magica (The Magic Box) at Palazzo Reale's Sala delle Cariatidi: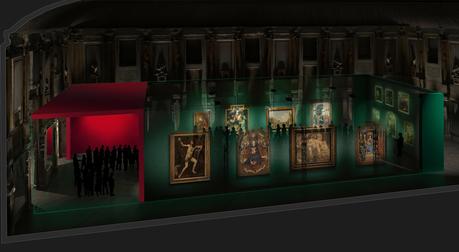 There is also something new with SaloneSatelite - it will be much more inclusive this year with braille possibility for people with sight disabilities.
The exhibitors will include over 600 young designers under 35, all free to express their own identities to the best of their abilities, with complete creative freedom. On entering the fair, visitors will walk into the stands, which will act as both architectural and communication elements
We are looking forward for more details for all the new projects and products! Come visit my blog soon for more exiting news!