A glimpse to the atmosphere and my impressions.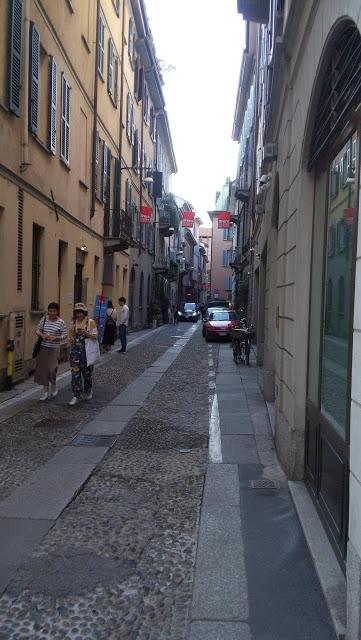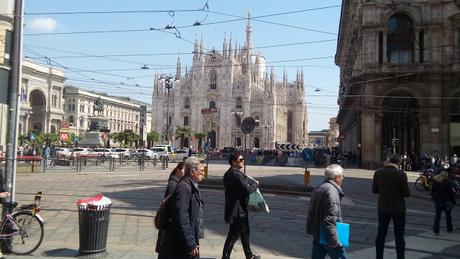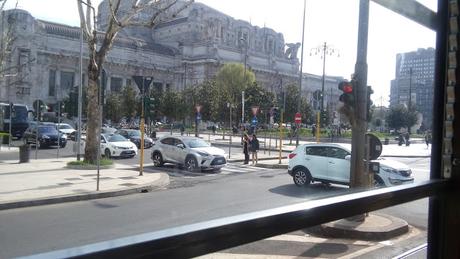 Central Station Milan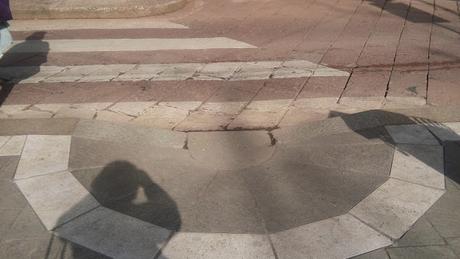 Beautiful details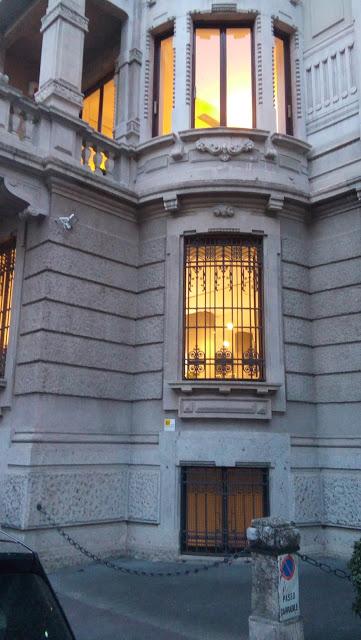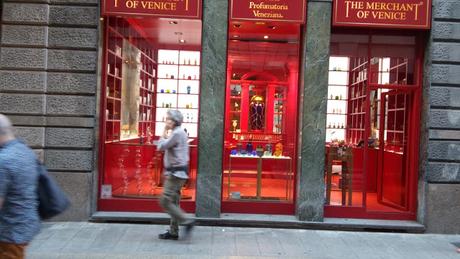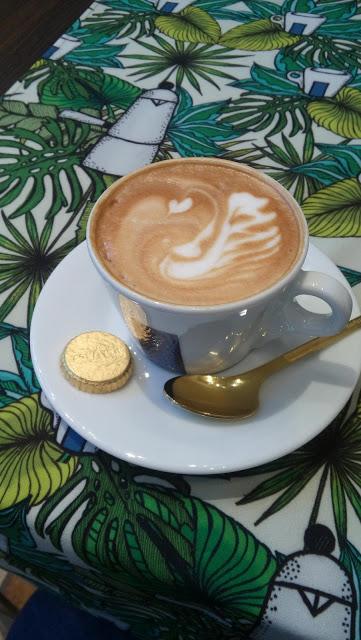 Along with the centuries old architectural beauties it is also the details that create the atmosphere.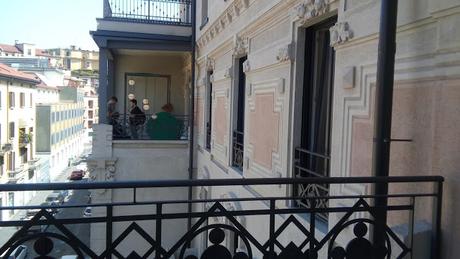 Ventura

Find more about Milan design Week 2018 and expect further interesting news from there in the coming weeks. A more detailed report is available on request.