Not many people know that Salman Khan's last year release 'Tubelight' was initially titled as 'Mental'. However, then, director Kabir Khan was not too convinced with the title and hence changed the name to 'Tubelight'. In fact, 2014 released 'Jai Ho' was also originally meant to be titled 'Mental'.
A source close to Khan said,"In fact, the Sohail-directed Jai Ho (2014) starring Salman was originally meant to be titled Mental. For a long time, Kabir Khan was toying with the idea of naming Tubelight as Mental. The title Mental was with Salman and Sohail for the longest time. Now before they could use it, Ekta has gone and announced her film, Mental Hai Kya. That move has stolen the thunder from the Khans' intended title. The least Ekta could've done was to ask Salman or Sohail — they would've been given it to her."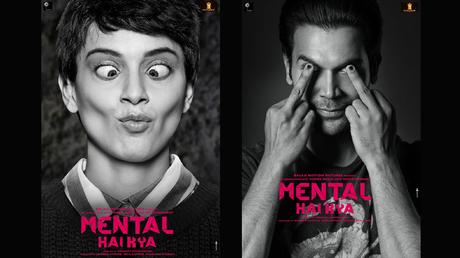 When a publication gets in touch with Sohail he replied,"No, we haven't given Ekta the title, Mental. She hasn't even asked us."
Related Post
For Who Salman Khan Flew 22 Hours to Maldives Leav...
Uhun! Salman Bhai is Getting Cozy with Girlfriend ...
These Salman Khan Famiy Holiday Pictures in Maldvi...
Salman Khan Nephew Ahil Sharma Can Make Bend him O...
Tweet