Another great place we saw on my visit to the Charente 
in May 2014 with Diane and Nigel. 
I just did a google on this castle and found Diane's blog post 
of a visit she did in 2012. I am sure she won't mind the link to her blog!!
View Larger Map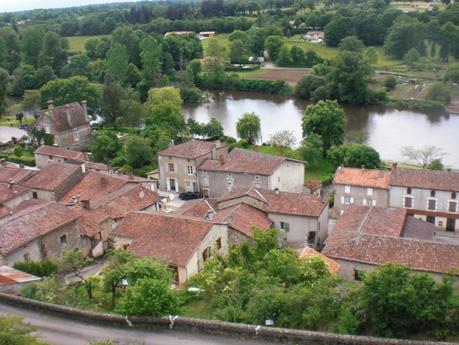 Saint-Germain-de-Confolens is a small village  in the north-east of the Charente department (Poitou-Charentes region) to the north of Confolens.
The village stands below a hill that is dominated by  two  important monuments - the castle and the 12th century Church of Saint-Vincent.
We went to see this .....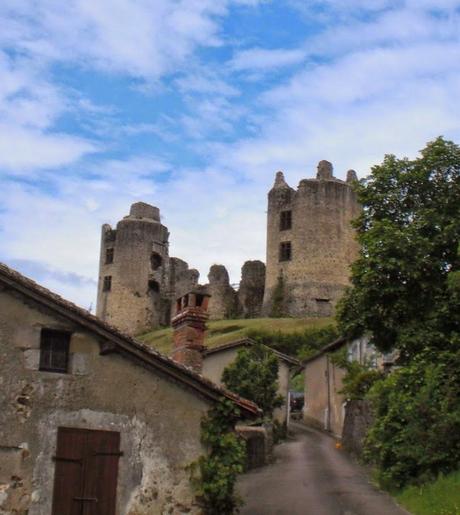 And were amazed to also see these ...
Here you can alos see the church of 
St Vincent ...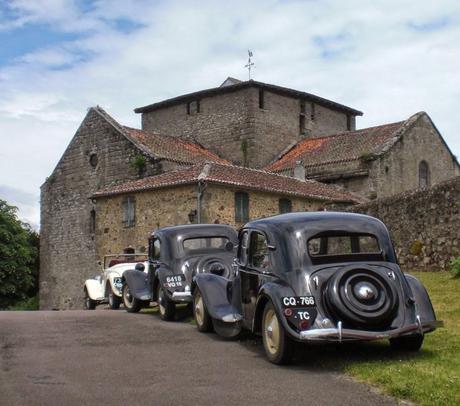 (more about these in a new post) 
The fortified castle of Saint-Germain, although in ruins, still has a substantial amount to see - especially the two large circular towers, with the remains of the main castle building in between them. The castle dates from the 14th-15th centuries and is built on the site of a 12th century fortress.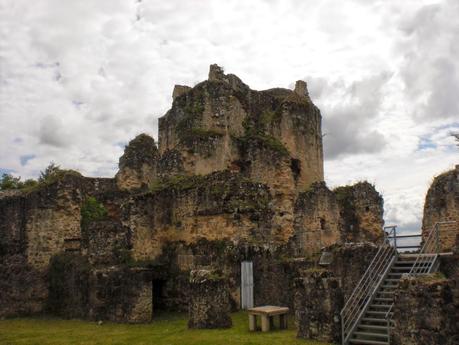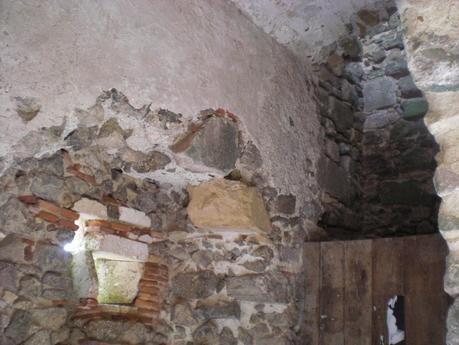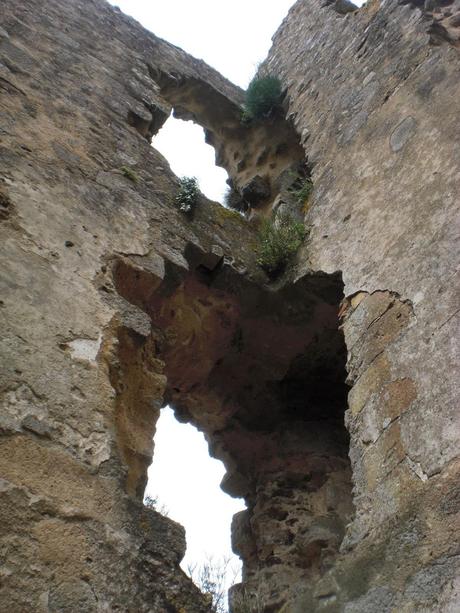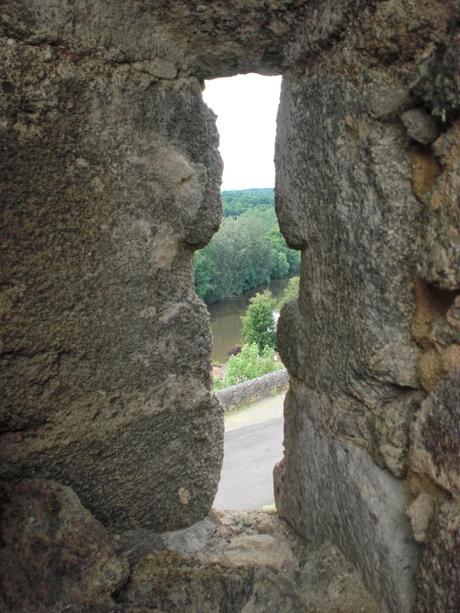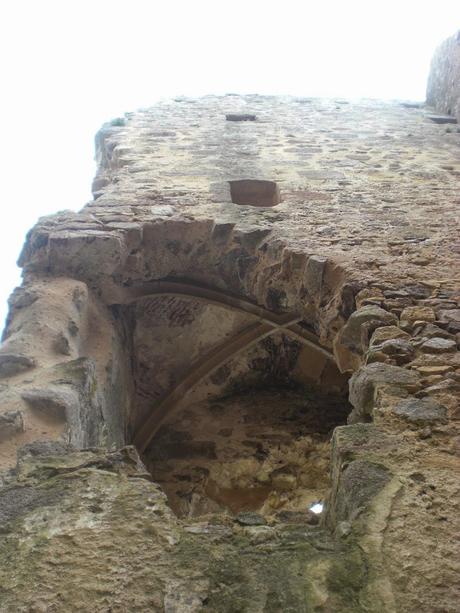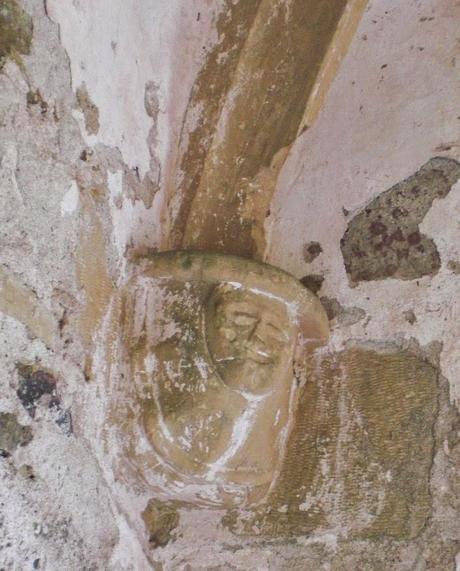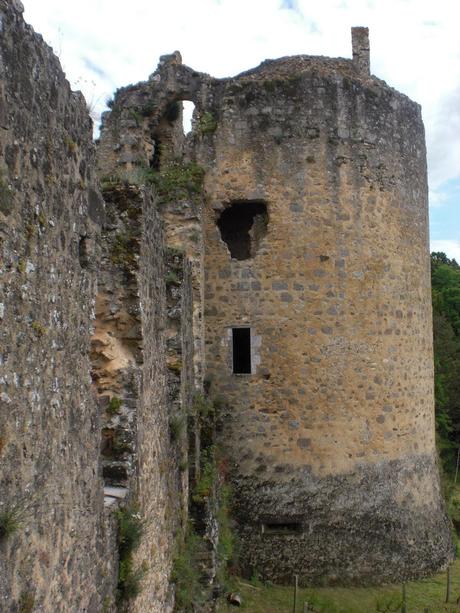 And nestled away behind the wall and with a river running near by 
is this lovely little Cemetery .. lovingly looked after too!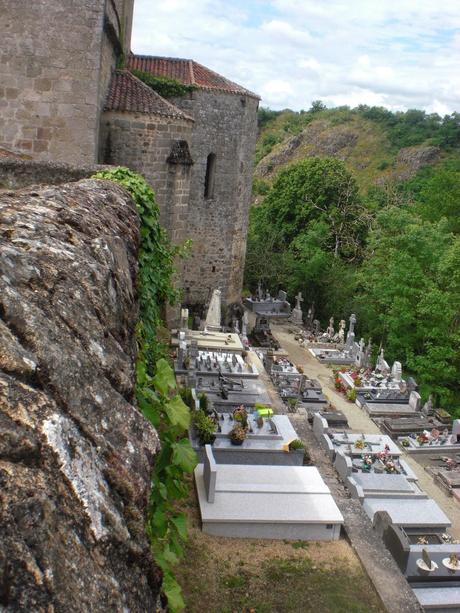 The Church of Saint Vincent was originally the chapel of the chateau.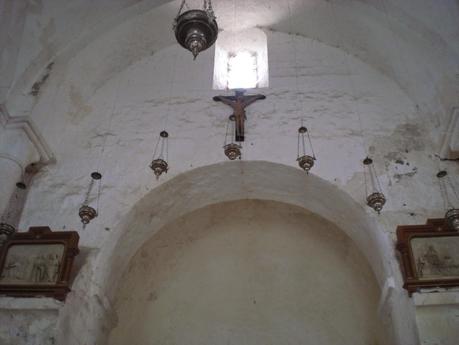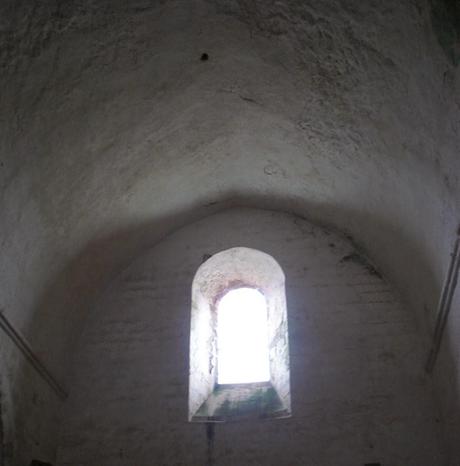 Say a little pray for me ..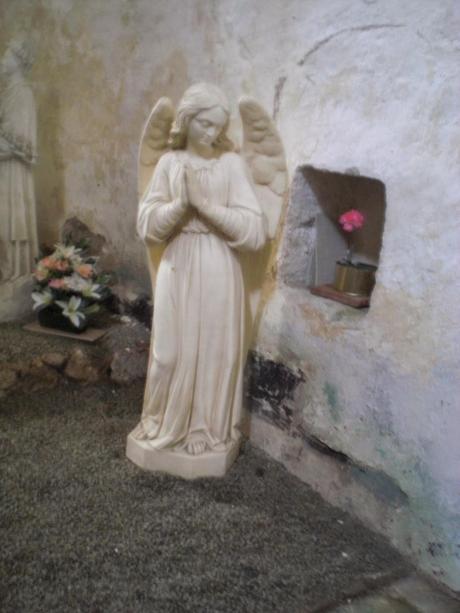 Love the Stained Glass window!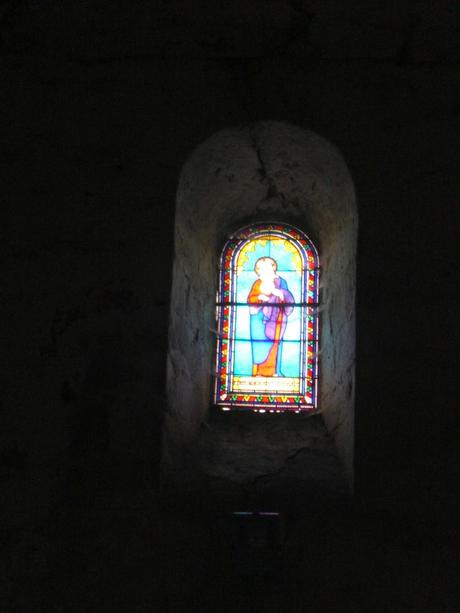 The Gallic rooster ,   as a symbol for France dates back to the collapse of the Roman Empire and the formation of Gaul. Despite its frequent use as a symbol for France, the rooster has never been an official emblem. "Cocorico !" (French for "cock-a-doodle-doo") is often used as an affirmation of French patriotism.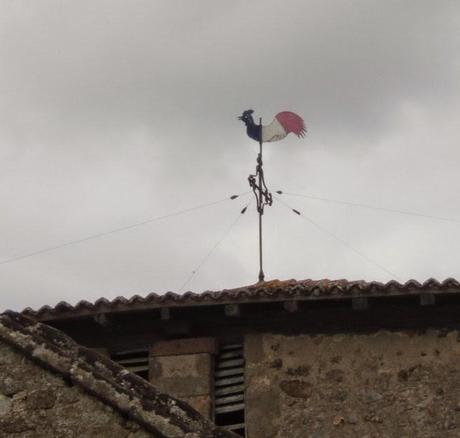 I know a lot of you

enjoy history, architecture and  the views too.

Hope you enjoy this. 




Thank you to everyone for their lovely comments on my previous post 

and on Facebook too!! 

I think Facebook is taking over from blogging , but 

I am going to keep going on here for as long as I can.

♥ ♥ ♥