I am finally going sailing again! It was a long pause, during which I was invited to join a group of friends for more then a few times but there was always another priority to take care of.


Now I have decided I have had enough of it. Everything will have to wait for 5 days. It will not be a long trip, but I am sure we will have a great time.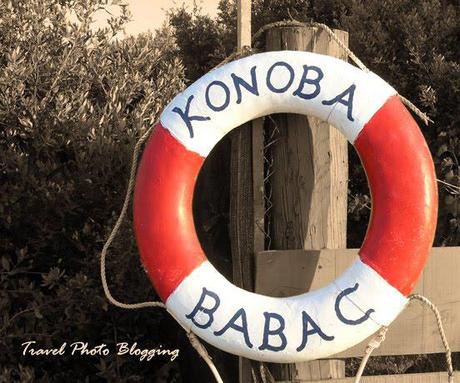 End of March is still quite early in the season for a sailing trip, but this means we are not going to spend a fortune on boat rental.
I am hoping for some sun, but I guess it is all up to weather gods and their generosity.

We are starting at Rogoznica (Croatia) and will probably be sailing in the direction of islands Vis and Jabuka. Precise sailing plan will be based on actual weather conditions at the time of departure.

This was posted as a part of
Travel Photo Blogging
. © Copyright 2007-2010, http://photo-blogging.blogspot.com