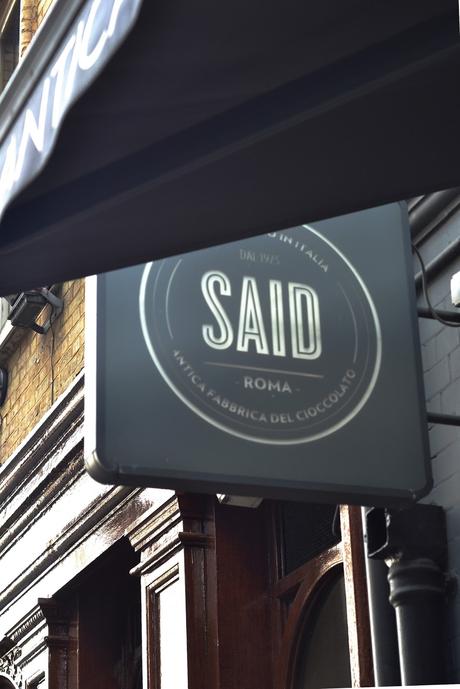 41 Broadwick St, London, W1F 9QL.
Last week I had a date in my diary to wing it into London for a very overdue hangout with my girl
Ella
. I think it had been close to two years since we had a girly afternoon and it was just one of those days that were good for the soul.
We enjoyed a little amble around Soho in search of SAID dal 1923, an Italian chocolate shop that hails from Rome with a whopping 90-year history under its belt. A little Italian joint that serves up Italian bites but is most famous for its spectacular chocolate selection.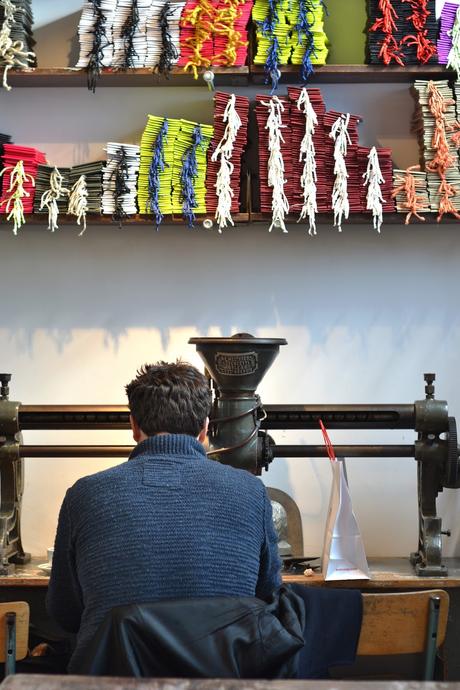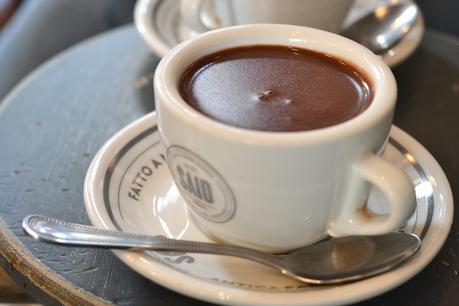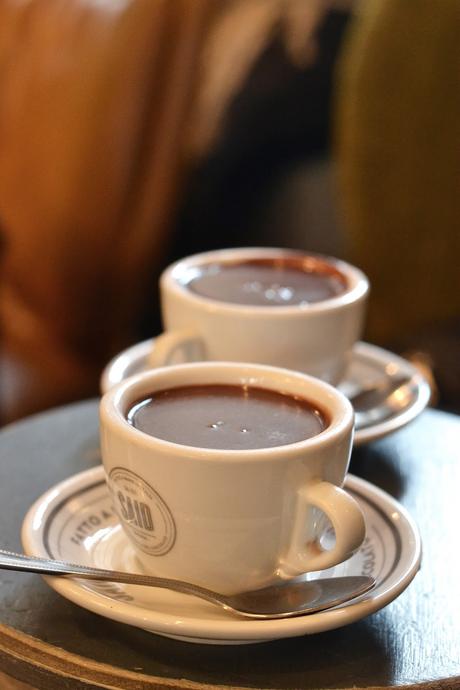 Cosied up by the fire, we ordered two milk hot chocolates, indulgent little cups and saucers filled with molten, gooey milk chocolate. It proved to be the perfect respite from the wintry bluster outside. The ideal Friday treat and accompaniment for what would be hours of chitter chatter about life, careers, boys, goals and more.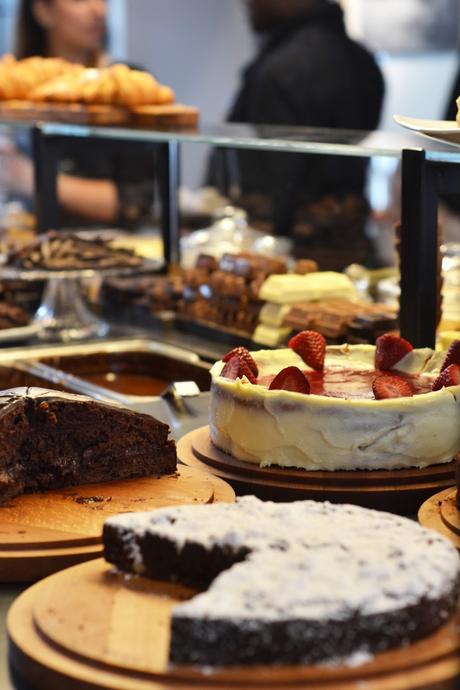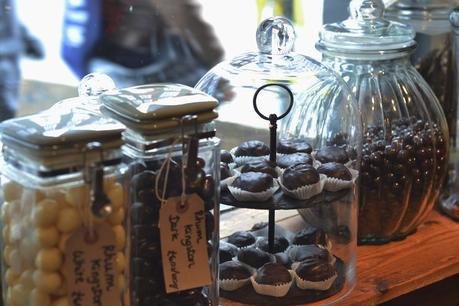 After all, we
did
have two years to catch up on!
I can wholeheartedly recommend the hot chocolate - perhaps after Lent and various health kicks, eh?
We ordered food over cakes - a rigatoni for me and ravioli for Ella - which were also insanely good if not a touch overpriced at almost £10 a plate.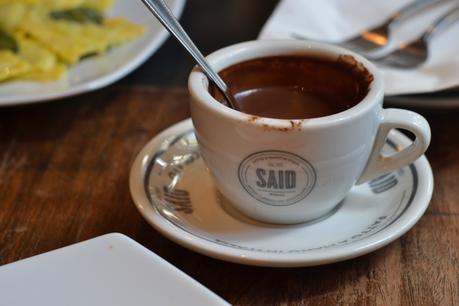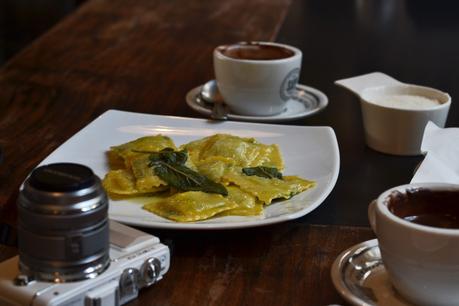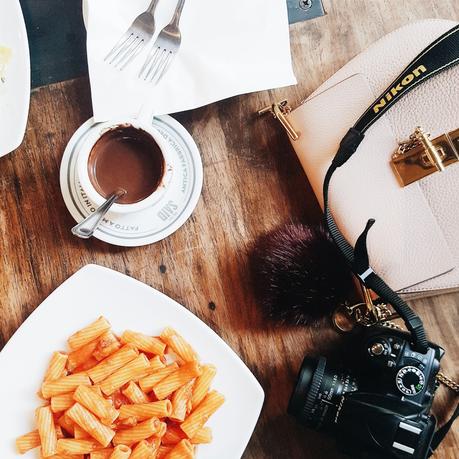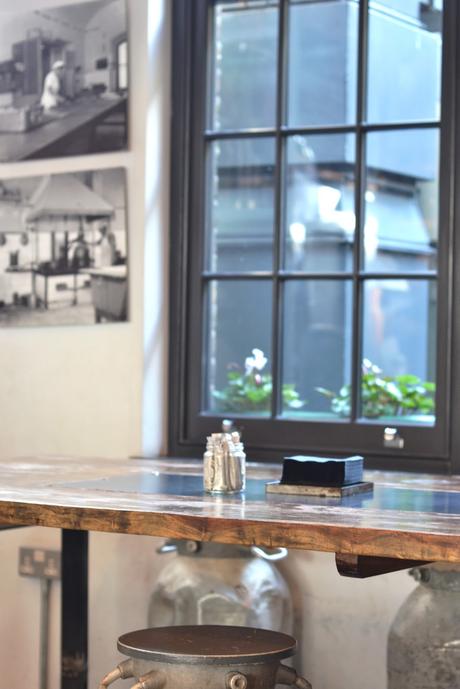 Upon slurping and spooning down the last of our hot chocolates, we browsed their huge chocolate range and then made a reluctant exit back into gray and drizzly London for a spot of shopping!