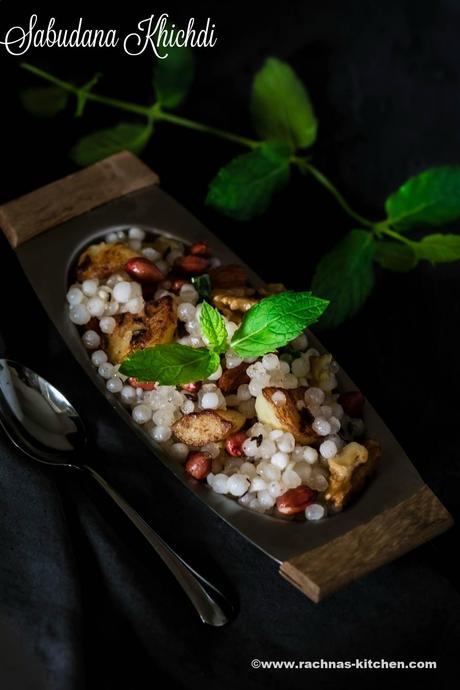 Sabudana khichdi is an Indian dish made from soaked Sabudana or sago seeds (pearl tapioca). It is the dish of choice when an individual observes a "fast" during Shivratri, Navratri, or a similar Hindu religious occasion.
Sago is nearly pure carbohydrate and has very little protein, vitamins, or minerals. The addition of Peanuts and other nuts to Sabudana Khichdi adds protein content, making it a more balanced meal.I love to make it as my family loves to have this sabudana khichdi as breakfast.
I got some mails from my readers about the stickiness in this recipe. It is very easy to prepare but only concern is the moisture content in sago seeds. More will be the moisture more the sago seeds would stick. So what I do is I strain it for at least 30 minutes or more if time available. Another tip is always cook sago seeds uncovered means without lid. This will make moisture to evaporate and sago will be cooked in few minutes.
If you are not going to serve it immediately, do not add nut as they will get soggy.
Let 's jump to the recipe now
Ingredients
1 cup sabudana / sago seeds
2 cups water
2 tablespoons peanuts
10 almonds
5 walnuts
1 tablespoon ghee
1/2 tsp cumin seeds
1 tsp lemon juice
Salt to taste (sendha namak)
2 potatoes boiled, peeled & chopped
2 green chillies chopped
Step by step sabudana khichdi recipe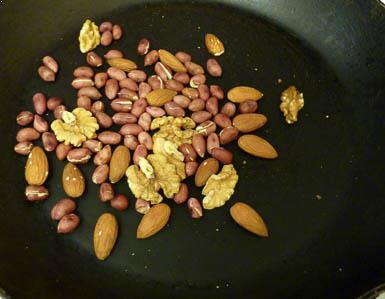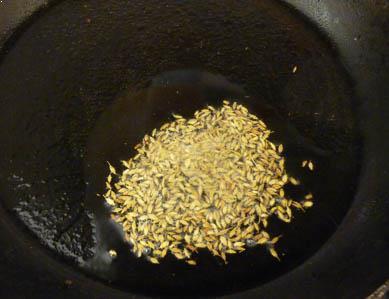 Step 5. Add chopped potatoes ,green chillies and salt to taste, roast until they becomes brown in colour.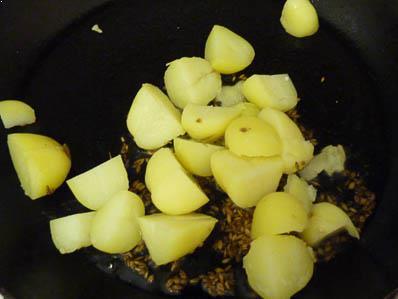 Within 6 minutes of cooking potatoes changed colour and have become crispy.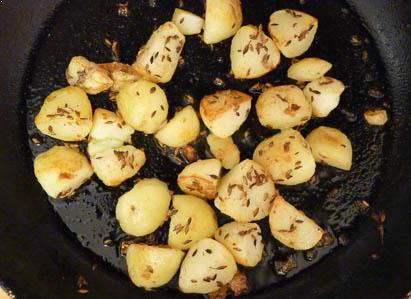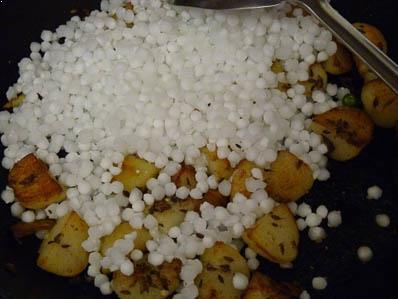 Step 8. Add roasted nuts and mix again.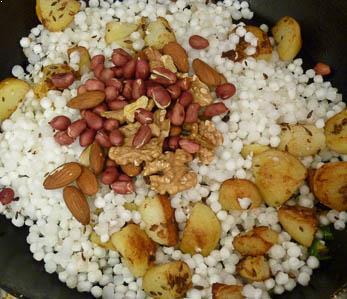 Step 9. When sago seeds become translucent it means they have cooked now. Switch off the gas. Before serving garnish with mint or coriander leaves. Enjoy.
Recipe card - Sabudana khichdi recipe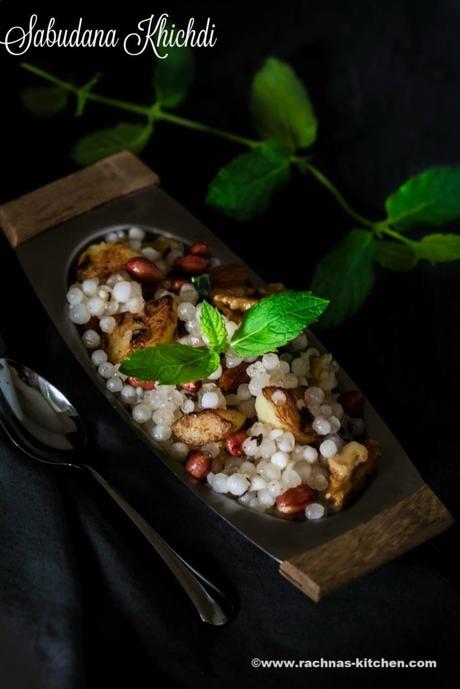 Some other fasting recipes available on blog
1. Makhane ki kheer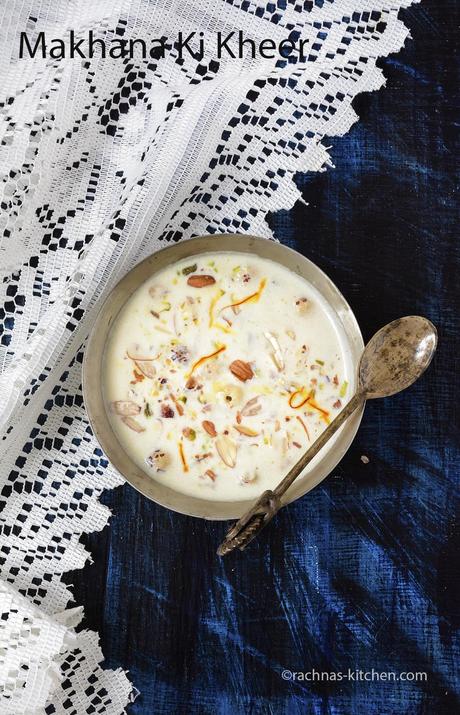 2. Carrot kheer recipe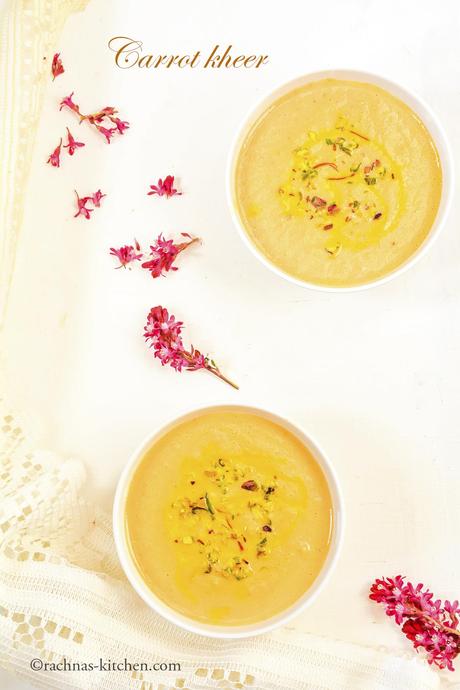 3. Sama ke chawal ki kheer