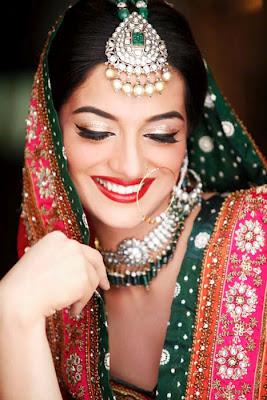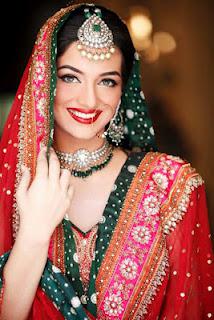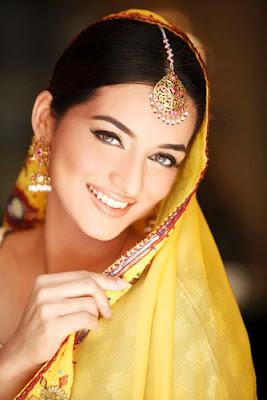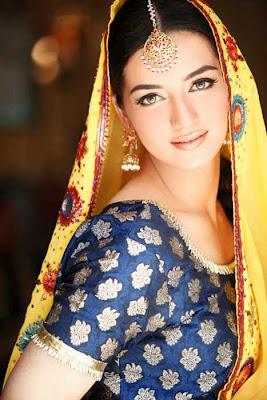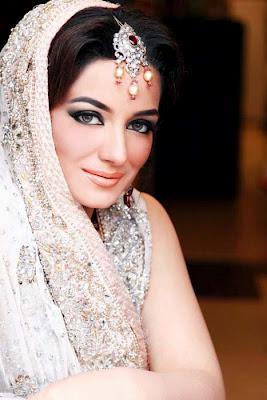 Sabs is the premier Salon in Pakistan, known for its professionalism, and is managed by a team of professionals led by Saba Ansari.Sabs is Premier salon in Pakistan and is known for its professionalism and customer satisfaction.Sabs Started its operation as a professional salon in the year 2011.The Sabs team is headed by Saba Ansari herself, who brings together with her a rich experience of 26 years in the field of Hair & Makeup fashion styles. Sabs is currently of the largest professional salons in Pakistan, with a total capacity of handling 50 persons a day.
Sabs has been involved in doing plenty of fashion shows with leading choreographers and dress designers and also worked with all the top models of pakistan including Ayyan Ali, Annie, Sunita Marshall, Veena Malik, Reema, Meera Aand Nirma.
From your Mehndi, to Shaadi and then Valima, choose Sabs Salon to give you a matchless and exquisite look each day. Highlighting your best features, they bring out the best in a bride. Here they are going to share  and stunning Bridal Makeup, Bridal Hairstyle, Bridal Lehenga, Bridal Mehndi, Bridal Valima Makeup and Bridal Jewelry latest 2012-2013 shoot by Sabs the Salon.