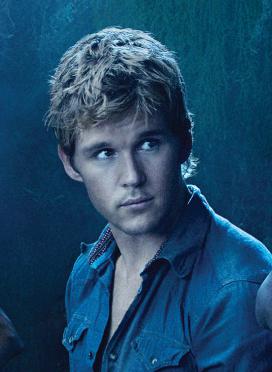 True Blood's Ryan Kwanten shares some tidbits about Season 4 and how, during the season his character, Jason Stackhouse will go through a lot of growth.
We are big True Blood fans here! How has filming season 4 been so far?
We are at the tail end, we have about another month to go. It has been a whirlwind of a season. We are certainly not getting smaller, it's been taken to a whole new level.
What can we expect out of your character, Jason Stackhouse, this season?
Jason got it so low on the evolutionary totem pole, so every season he grows more than any other character. This season is no different and probably his biggest growth period. Now a young boy turns into a grown man, and trusts his disposition of authority. He is supposed to look after the family that Crystal left him with so there is a real sense of authority that he really hasn't had before. He has always lived a very selfish and self involved life and now he thinks of others before himself.
source: celebuzz.com