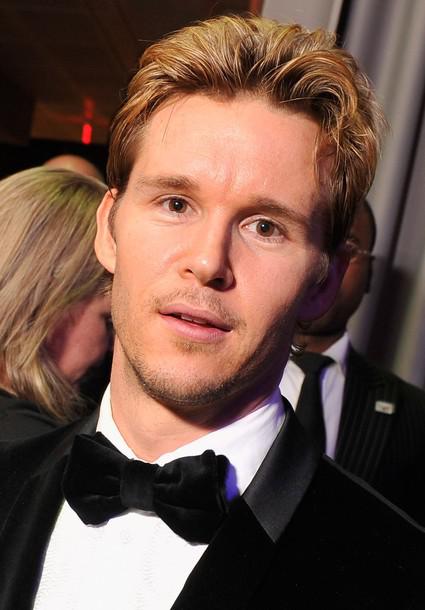 During the hiatus from True Blood, Ryan Kwanten has continued his trend of picking low-budget Aussie flicks over big-budget Hollywood roles. Ryan has signed on to play a pig hunter in the indie drama Mystery Road, which began shooting yesterday in Winton, central Queensland.
It's a film by the director of Toomelah and written and directed by Ivan Sen. It will also star Aaron Pederson in the lead role of a detective who returns to his outback home town to solve the murder of a teenage Indigenous girl.
Sen, known for his low budget films, will be DOP and editor on the film. Produced by David Jowsey, who produced Mad Bastards and Satellite Boy, the film will be released locally through Management of Doubt with international sales handled by Arclight, and Arclight's Michael Wrenn executive producing.
Sen has assembled an ensemble cast that also includes Jack Thompson, Tony Barry, Tasma Walton, Damian Walshe-Howling, Robert Mammone and newcomers Trisha Whitton and Siobhan Binge.
Jowsey said: "Ivan Sen is one of Australia's most gifted filmmakers who, with Mystery Road, has the opportunity to apply his prodigious talent to a broader canvas. Ivan's screenplay strikes a distinctive balance between its unabashedly genre roots as a murder mystery and its perceptive cultural insights."
The film has been financed with assistance from Screen Australia, Screen Queensland and the ABC.
source: mumbrella.com.au