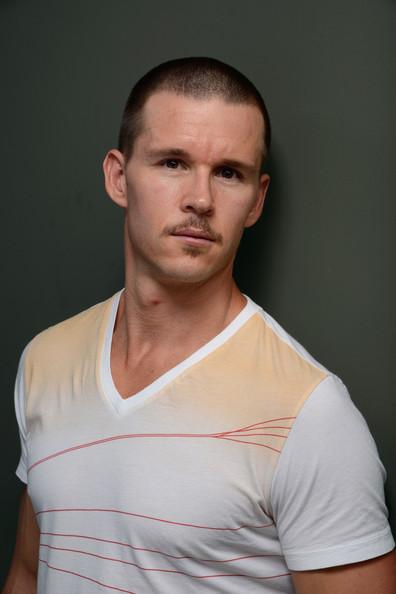 Ryan Kwanten (Jason Stackhouse) has joined the cast of Kidnapping Freddy Heineken, the latest film from the director of the Swedish Girl with the Dragon Tattoo trilogy films Daniel Alfredson. According to a report from Variety, Kwanten has been cast alongside actors Anthony Hopkins, Jim Sturgess, and Sam Worthington.
Kidnapping Freddy Heineken is based upon a Peter de Vries book about the 1983 abduction of Dutch beer magnet Freddy Heineken and his driver Ab Doderer. The pair was released after the equivalent of $50 million dollars was paid for their release. The kidnappers were later caught. The book has been at the top of the best seller list in the Netherlands for an impressive 2 decades.
No word yet on who Ryan will portray in the film. Production on the film begins sometime this month in Belgium.
Sounds like an interesting film!
Source: Variety.com- "Jim Sturgess, Sam Worthington, Ryan Kwanten Joining 'Freddy Heineken'"
Image Credit: Larry Busacca, Getty Images