Today we're sharing with you the beautiful wedding of Valeria and Ruslan! The couple chose to seal their love in the beautiful island of Crete with a greenery background and vivid colors. For the decoration they preferred a Greece inspired theme with olive tree garlands and white roses. The gorgeous scene was completed with some hanging fairy lights that created a perfect romantic and warm atmosphere. As the time passes, the scenery was becoming more and more magical… Just like a fairytale!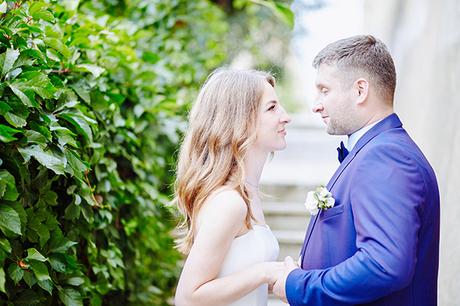 Photography : Alyona Photography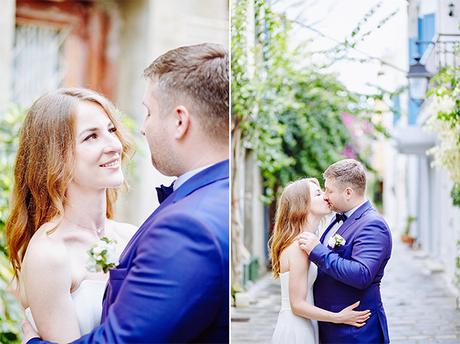 Photography : Alyona Photography
"We were introduced by friends. He proposed to me when we were traveling on to Sochi", the bride shared with us.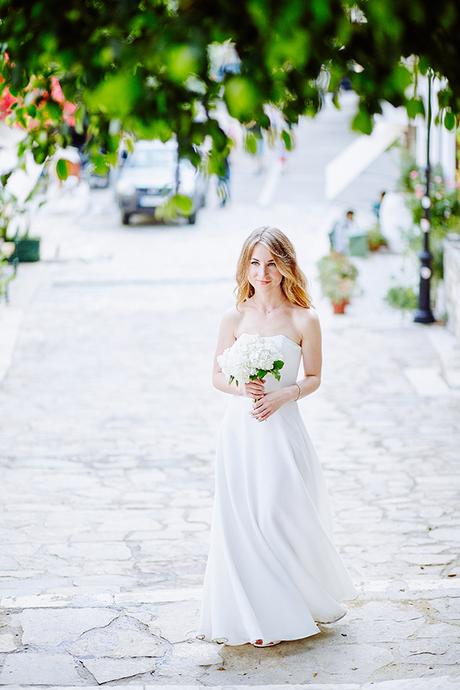 Photography : Alyona Photography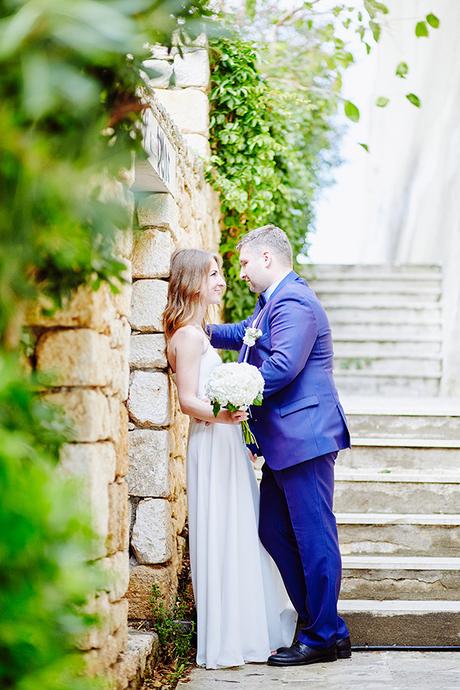 Photography : Alyona Photography
"The ceremony took place in Rethymno, the Villa Alkyonidas. We chose the Villa on the island of Crete, because we think it's the perfect place for a wedding."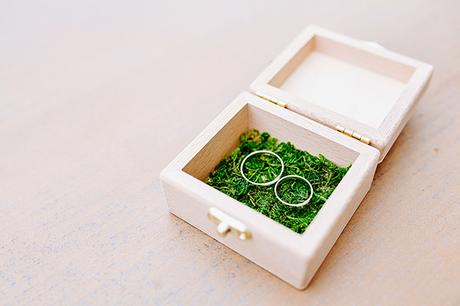 Photography : Alyona Photography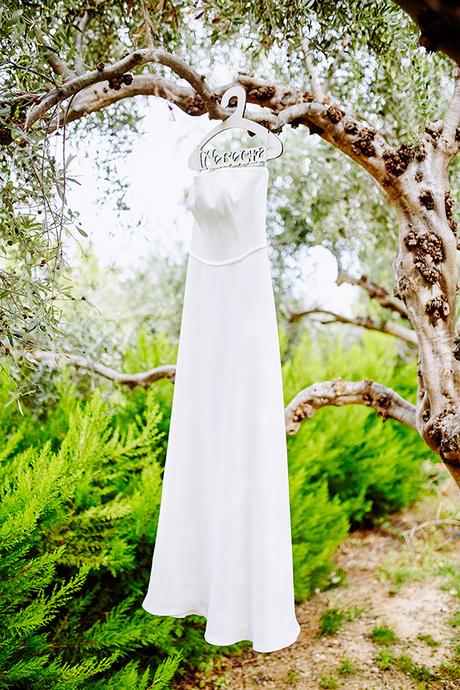 Photography : Alyona Photography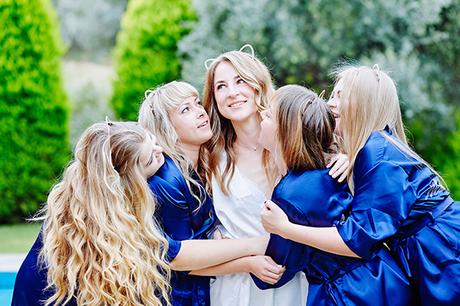 Photography : Alyona Photography
"My wedding dress was with Crepe, the classic a-silueta, and corset from designer Olga Sposa."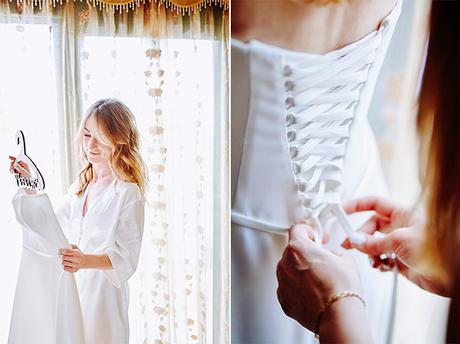 Photography : Alyona Photography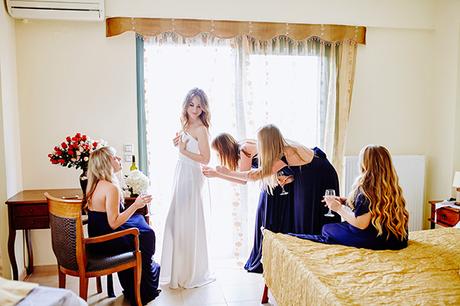 Photography : Alyona Photography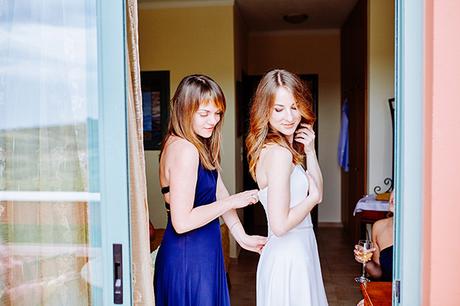 Photography : Alyona Photography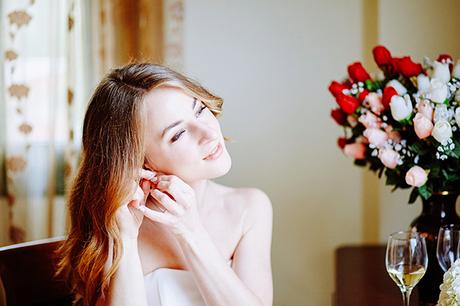 Photography : Alyona Photography
"The style of our wedding was rustic and the color was the deep blue. For my flower bouquet I picked white Hydrangea."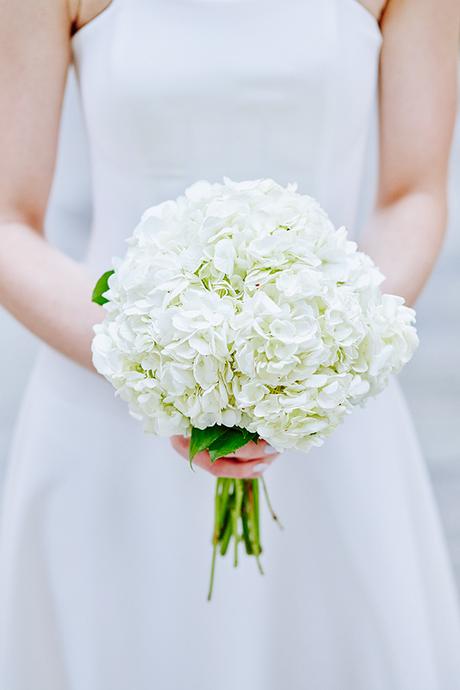 Photography : Alyona Photography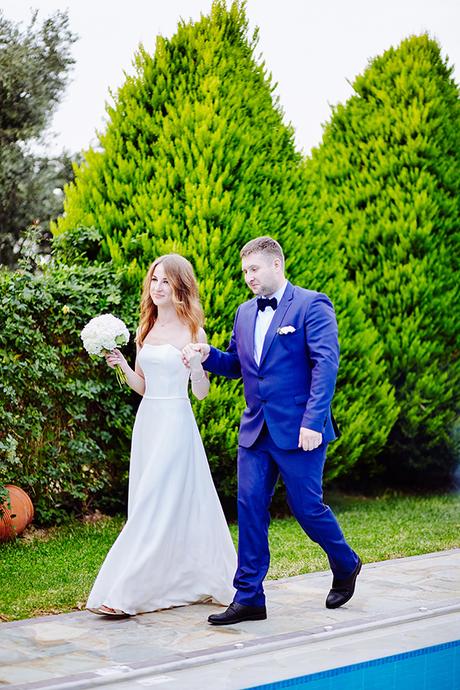 Photography : Alyona Photography
"We have decorated the olive tree light garland, and white roses, it was a place for the ceremony. We also used wooden tablets with inscriptions, small wooden figures of angels, doves and serdechek for table decoration. I found inspiration and ideas from definitely Pinterest."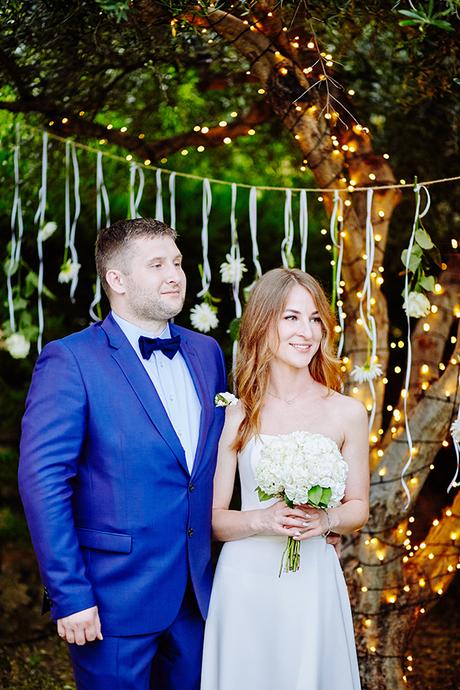 Photography : Alyona Photography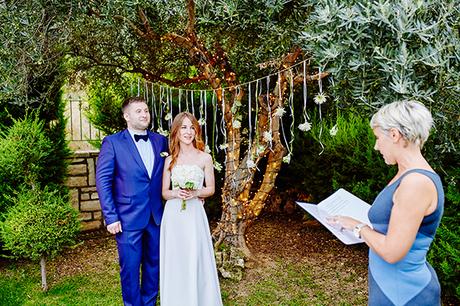 Photography : Alyona Photography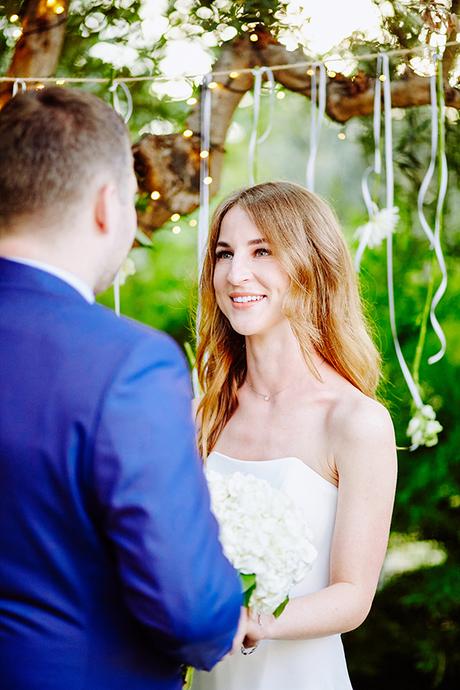 Photography : Alyona Photography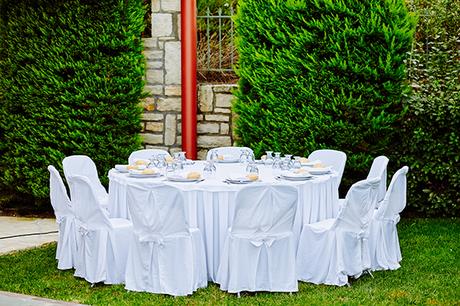 Photography : Alyona Photography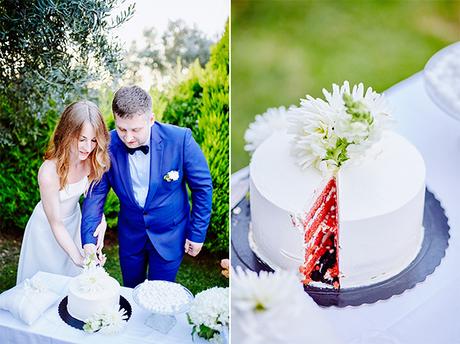 Photography : Alyona Photography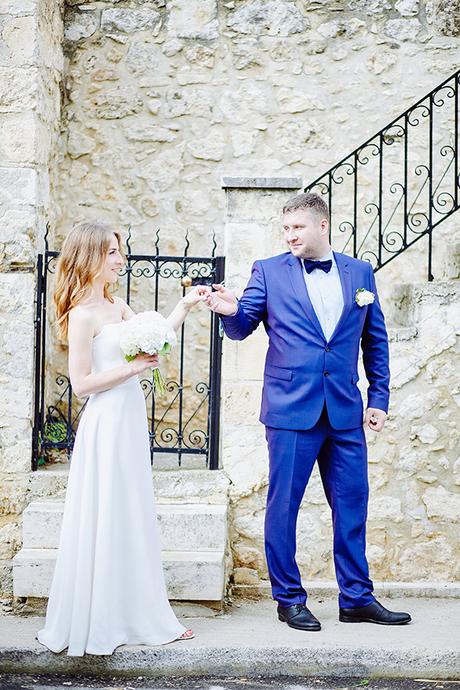 Photography : Alyona Photography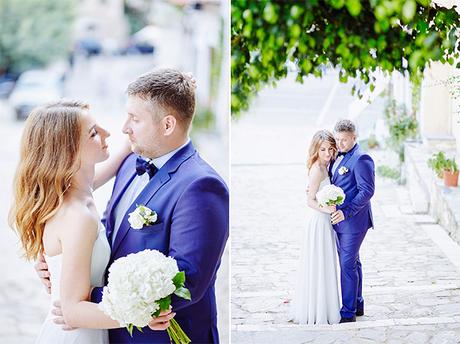 Photography : Alyona Photography
"My advice to a bride-to-be is to enjoy the wedding preparation."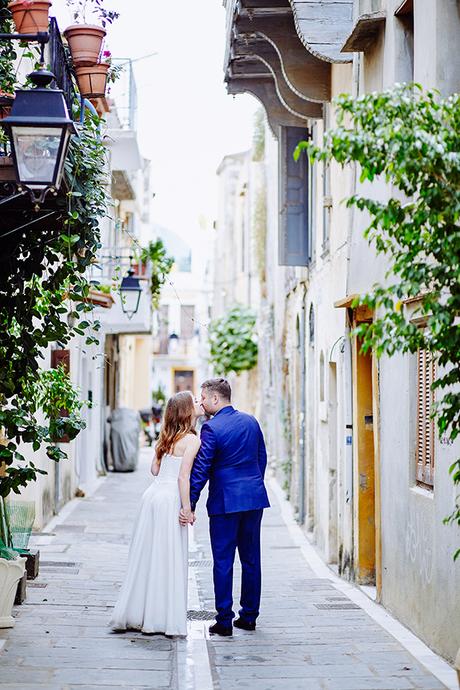 Photography : Alyona Photography