Chic & Stylish Weddings
Chic & Stylish Weddings -
Such a wonderful shoot that we're glad we participated!! The rustic ambiance of the historic hall in the Porto Palace Hotel with the open wood beam ceiling and the stone walls served as inspiration for this Rustic Glam photo shoot you will fall in love with. Earthy and chic neutral colors were combined with delicate white flowers and with the gold details from the table settings. All together add the perfect amount of glitz and glam. The stunning wedding dresses and the groom's attire release an elegant, rustic sense that was ideal for a shoot like this! Admire the following photos and enjoy this magical atmosphere!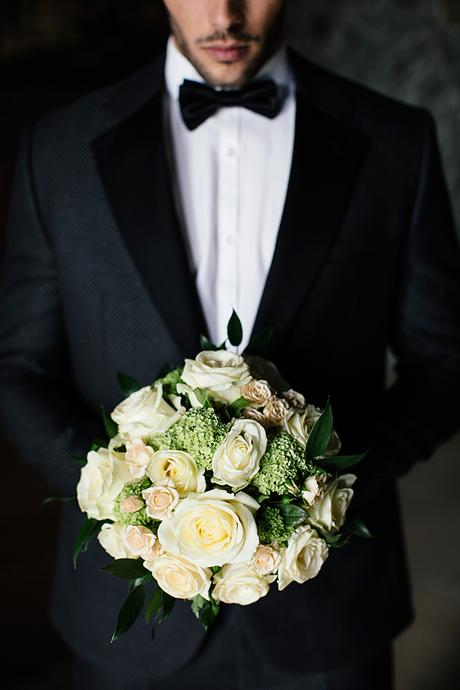 Photographer : Nikos P. Gogas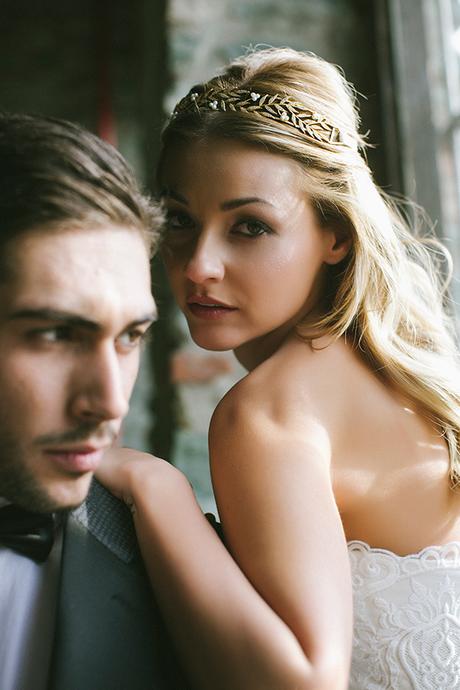 Photographer : Nikos P. Gogas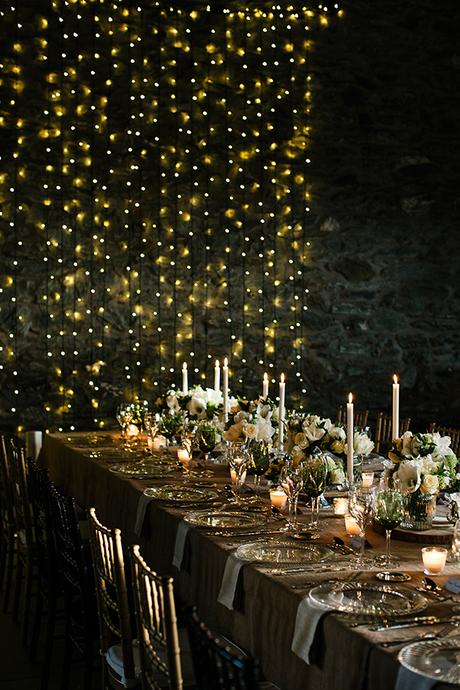 Photographer : Nikos P. Gogas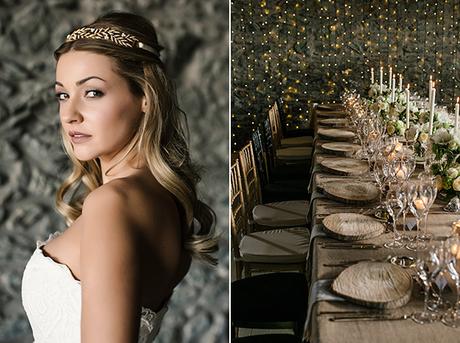 Photographer : Nikos P. Gogas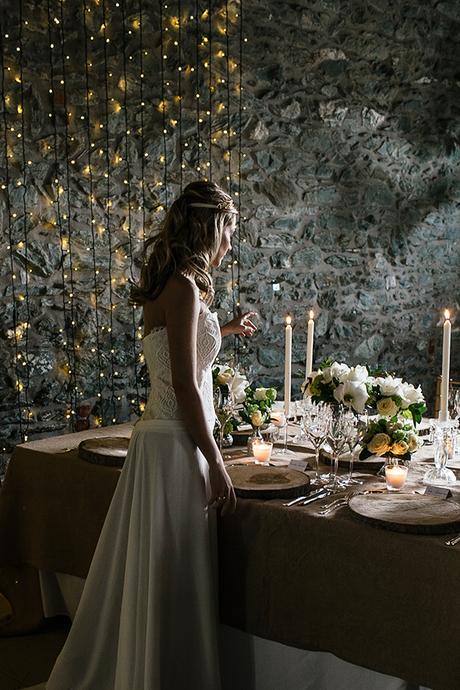 Photographer : Nikos P. Gogas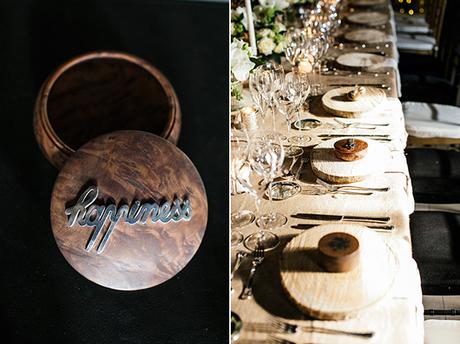 Photographer : Nikos P. Gogas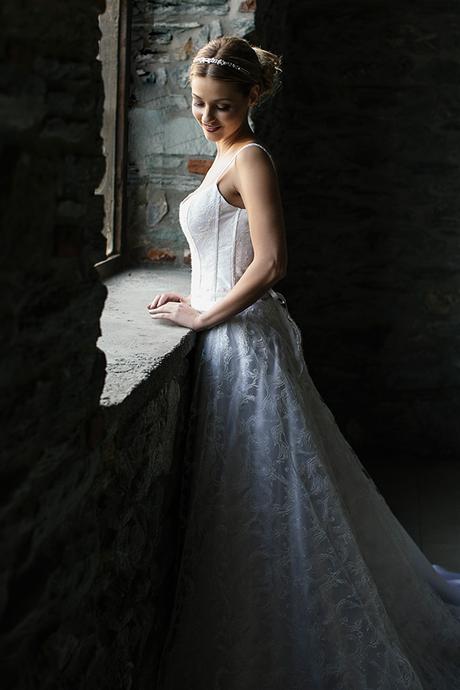 Photographer : Nikos P. Gogas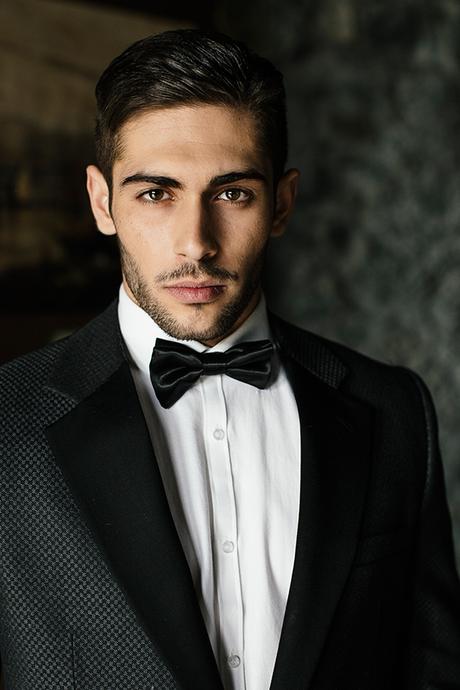 Photographer : Nikos P. Gogas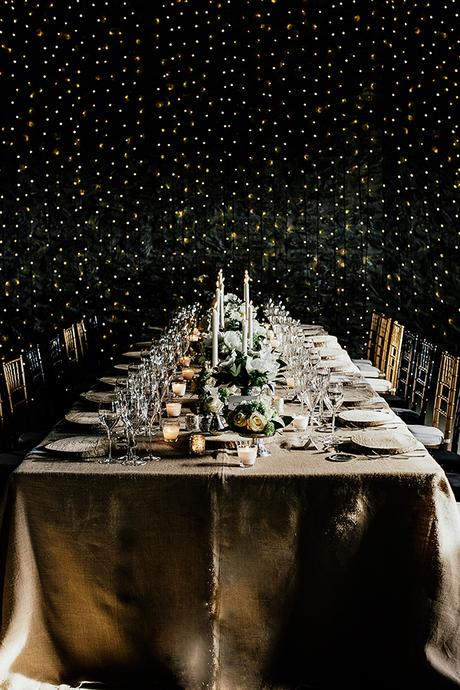 Photographer : Nikos P. Gogas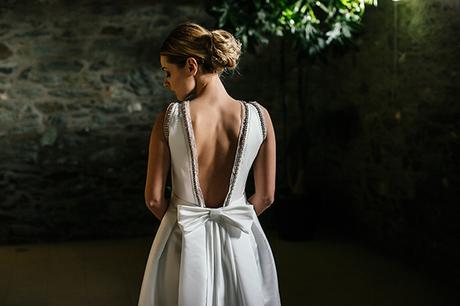 Photographer : Nikos P. Gogas
Photographer : Nikos P. Gogas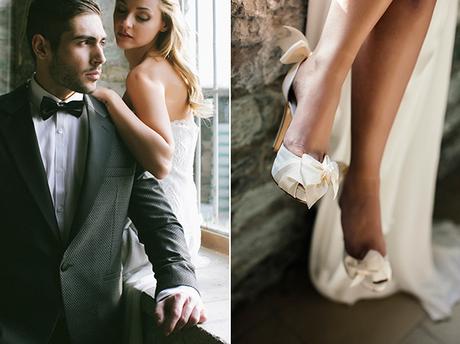 Photographer : Nikos P. Gogas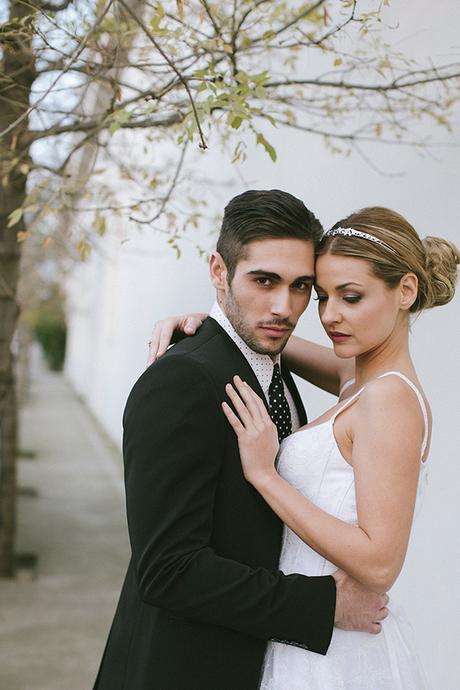 Photographer : Nikos P. Gogas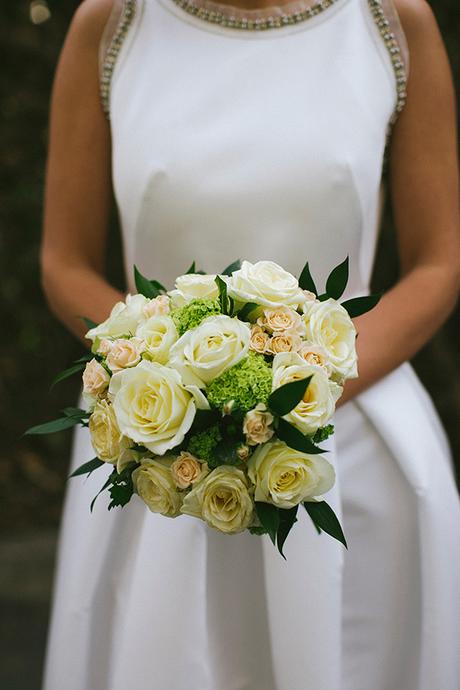 Photographer : Nikos P. Gogas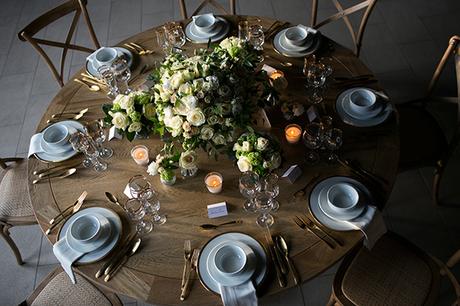 Photographer : Nikos P. Gogas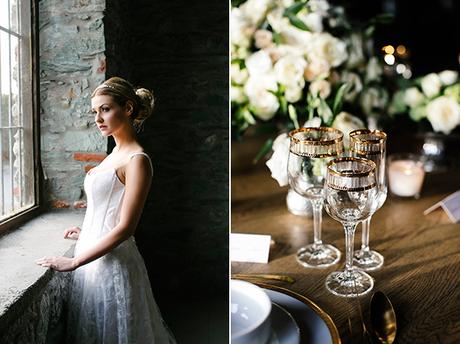 Photographer : Nikos P. Gogas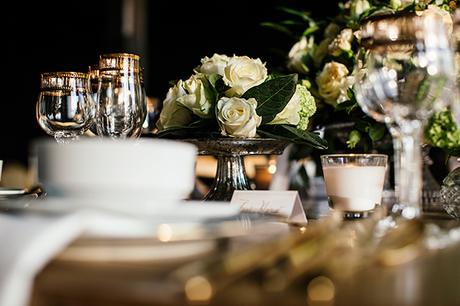 Photographer : Nikos P. Gogas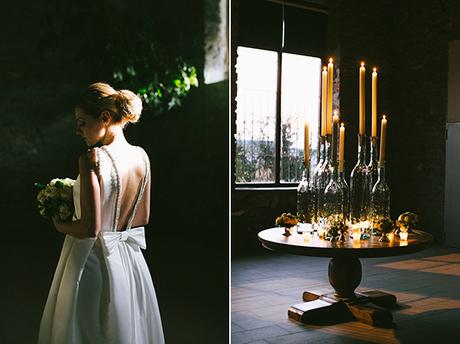 Photographer : Nikos P. Gogas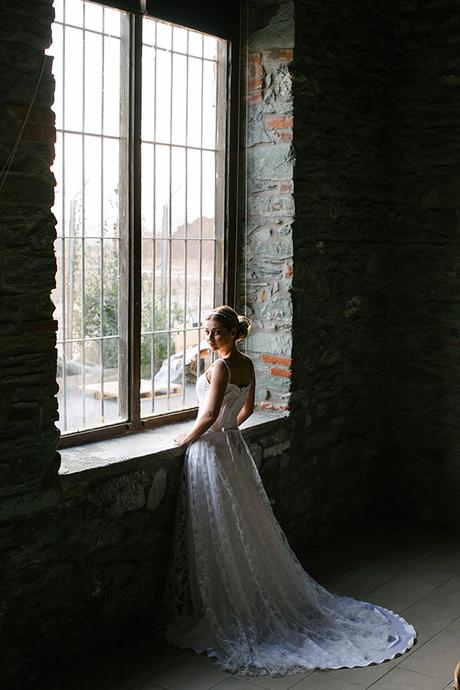 Photographer : Nikos P. Gogas