Chic & Stylish Weddings
Chic & Stylish Weddings -
This rustic chic wedding on the Athenian Riviera will mesmerize you with its beauty! Farah and Zaid had a gorgeous summer wedding in an outdoor venue with the breathtaking view of the verdant gardens and the sparkling blue sea. The venue was drenched in lilac and purple hues of fresh lavender which was the main element of this wedding. Rustic details such as wooden round tables, boxes and barrels, gold details and many impressive flower bouquets add vividness and color. What to say about the stations that were organized throughout the venue to keep the guests entertained… Each station followed the lavender theme and offered delicious treats, lavender lemonade, sangria and fruits. Feast your eyes on this incredible, dreamy wedding captured by Adrian Wood Photography!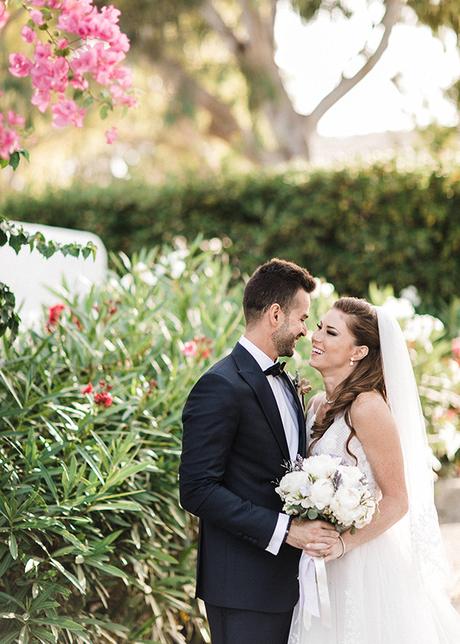 Photography : Adrian Wood Photography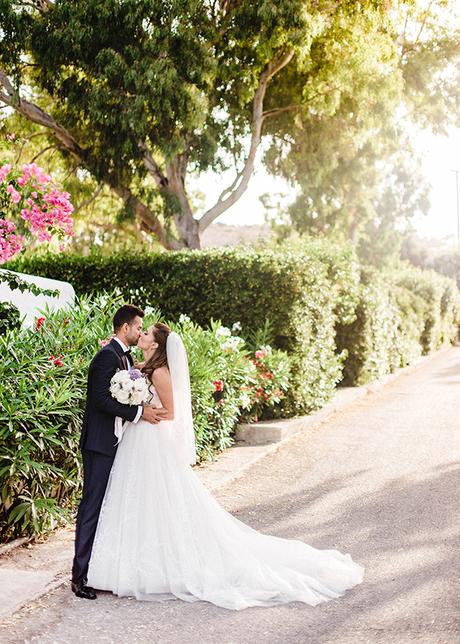 Photography : Adrian Wood Photography
From Diane Kiameh, Event Planner of Lily of the Valley: "One of the great things about being a wedding planner is getting the chance to work with some of the most talented professionals in the field. When the spouses-to-be are a gem of a couple themselves, the deal is sweeter still! Zaid and Farah a couple that clearly fits this description, decided to tie the knot on the 30th of June in Athens, Greece."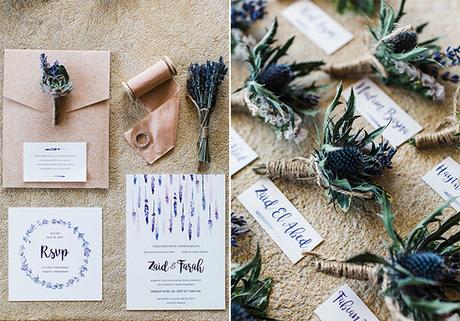 Photography : Adrian Wood Photography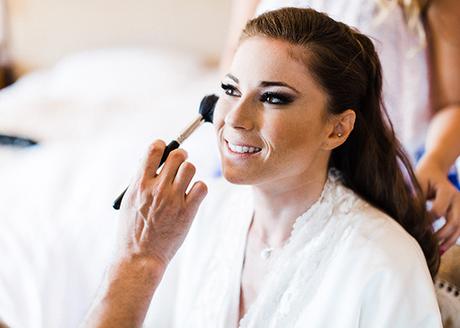 Photography : Adrian Wood Photography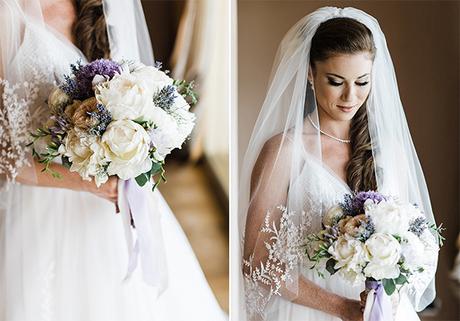 Photography : Adrian Wood Photography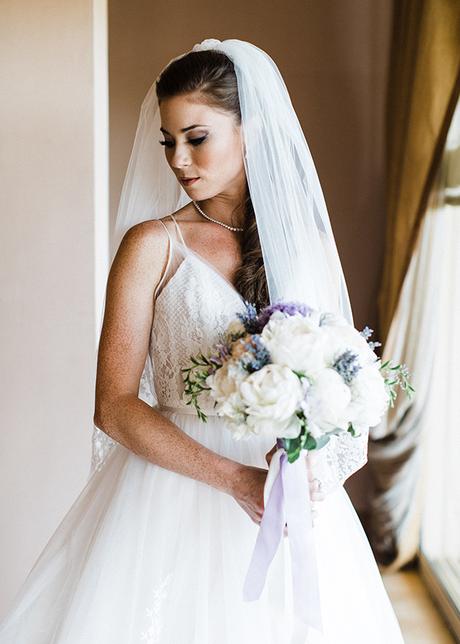 Photography : Adrian Wood Photography
"A top priority for every wedding is photography and understandably the couple did not want to take any chances so they booked Adrian Wood, one of the most sought-after wedding photographers in Greece, with whom we were thrilled to be working with!"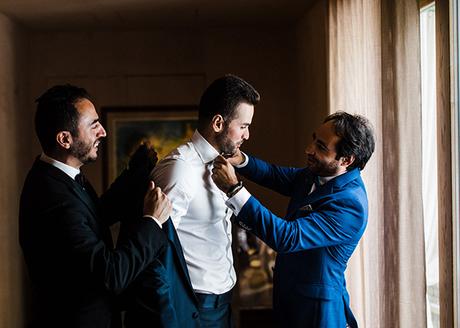 Photography : Adrian Wood Photography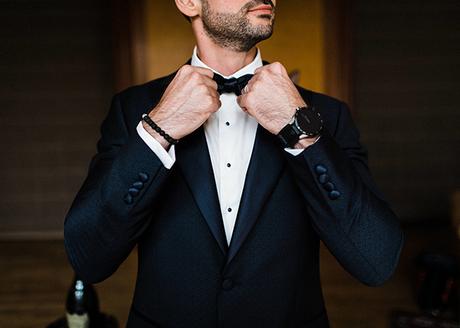 Photography : Adrian Wood Photography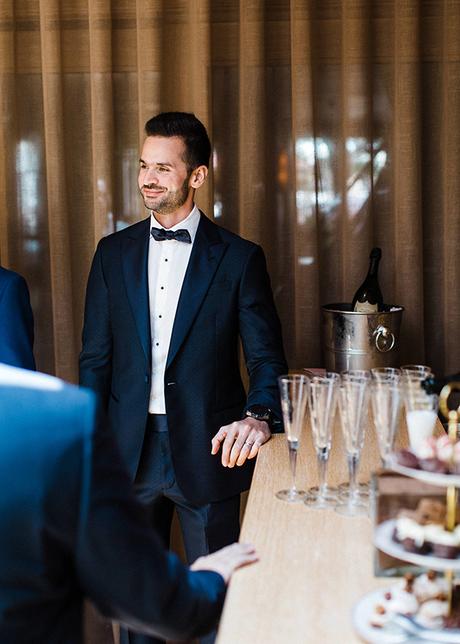 Photography : Adrian Wood Photography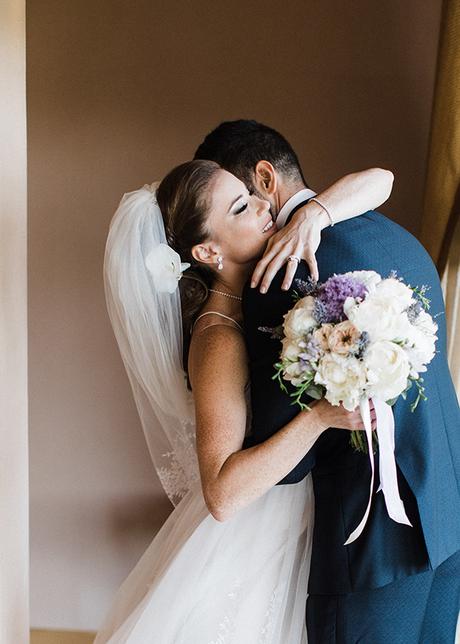 Photography : Adrian Wood Photography
"The wedding venue they chose was Island Art and Taste, located in Varkiza on the Athenian Riviera. Also known as The Residence, the venue is an outdoor area with breathtaking views of verdant gardens and the sparkling blue Aegean Sea. Two-hundred wedding guests flew in from different parts of the world to be a part of the couple's big day."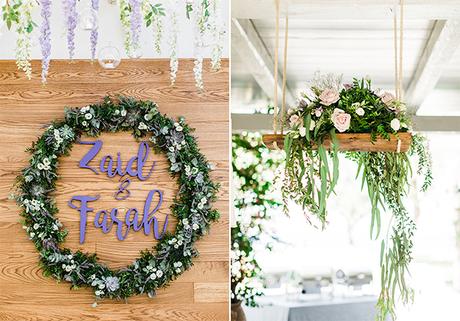 Photography : Adrian Wood Photography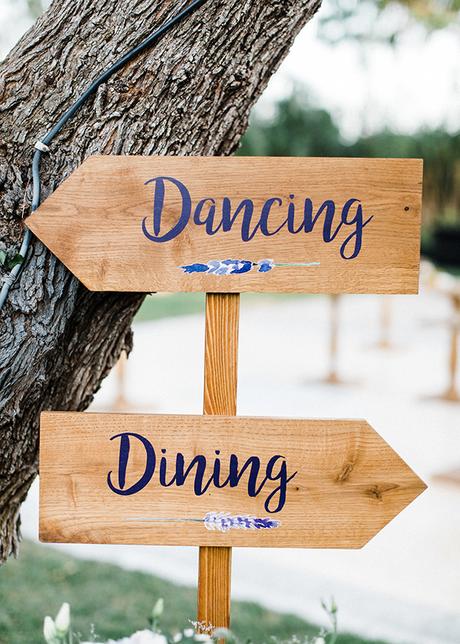 Photography : Adrian Wood Photography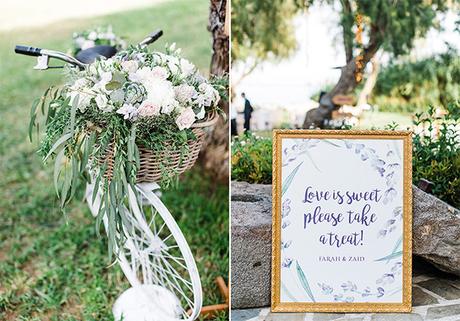 Photography : Adrian Wood Photography
"The overall style of the wedding was rustic chic with lavender a symbol of grace and elegance as the wedding theme. The venue looked stunning, drenched in hues of lilac, purple and blush with accents of gold. Round wooden tables stood covered with beautiful lilac linen. The head table boasted a floral garland runner, a feast for the eyes and the senses! The garland had a beautiful array of succulents, limoniums, lisianthuses, eucalyptus populus, apple geraniums and veronicas. Some of these blooms could also be spotted in the bride's bouquet and were highlighted by the blush and white David Austin roses."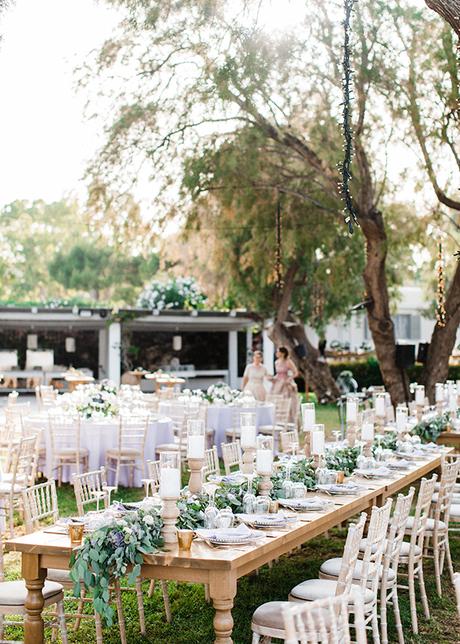 Photography : Adrian Wood Photography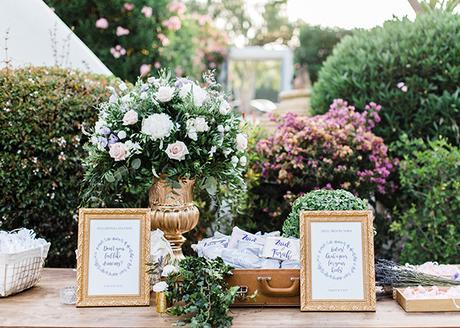 Photography : Adrian Wood Photography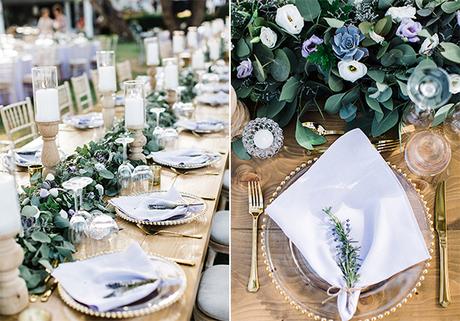 Photography : Adrian Wood Photography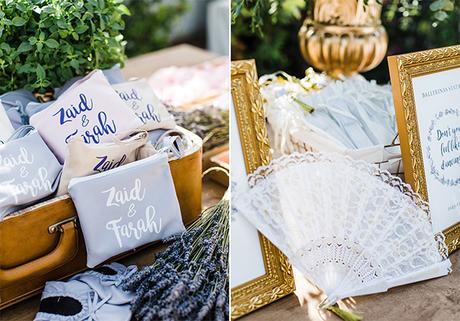 Photography : Adrian Wood Photography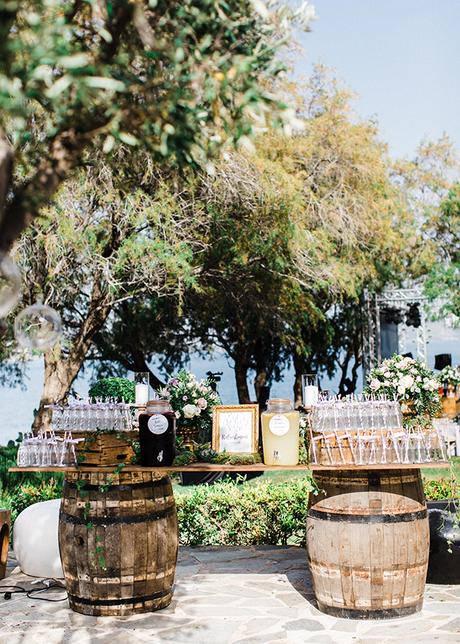 Photography : Adrian Wood Photography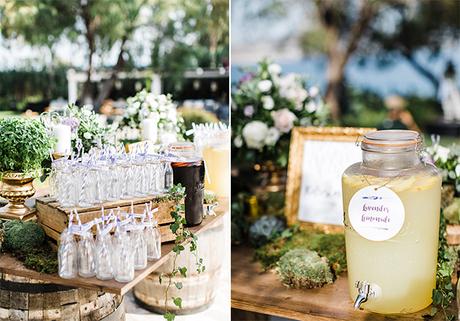 Photography : Adrian Wood Photography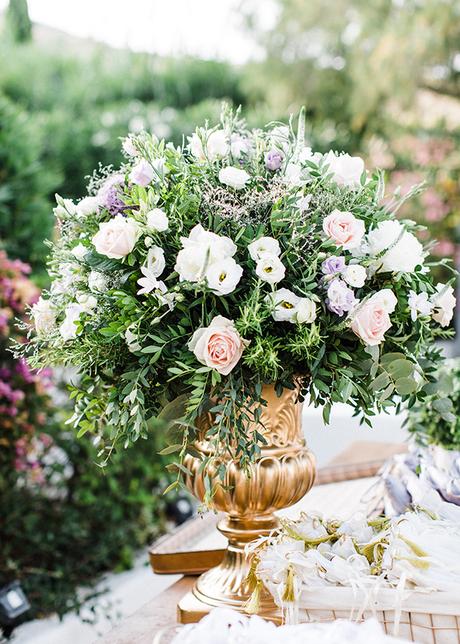 Photography : Adrian Wood Photography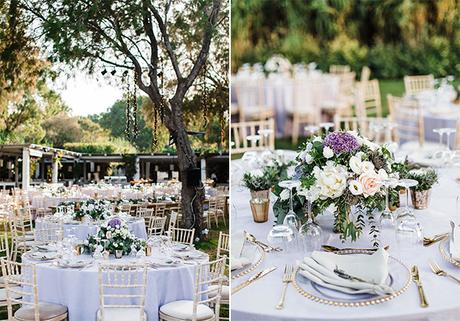 Photography : Adrian Wood Photography
"Several stations were organized throughout the venue to keep the wedding guests entertained. Each station espoused the lavender theme of course, starting off with the welcome pastry station, which displayed an array of delicious looking blush and lilac colored pastries. A refreshment bar station offered lavender lemonade, sangria and fruits and a wedding favor station with practical wedding favors such as ballerinas, fans, heel protectors etc. was arranged for the wedding guests. Our personal favorite was the welcome shot station which served spirits decorated with small flags with a congratulatory "cheers" written on them in various languages!"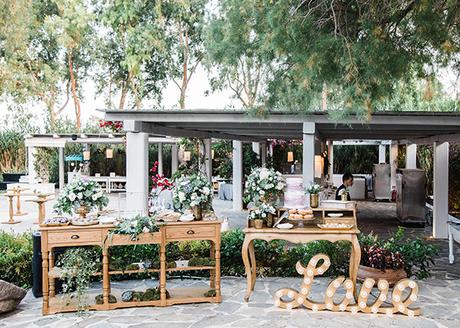 Photography : Adrian Wood Photography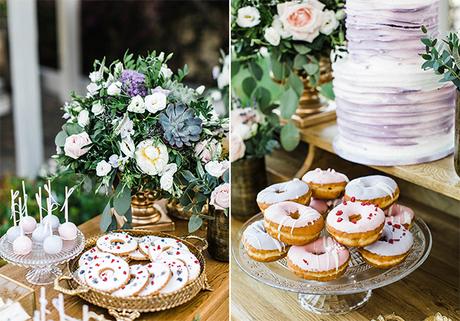 Photography : Adrian Wood Photography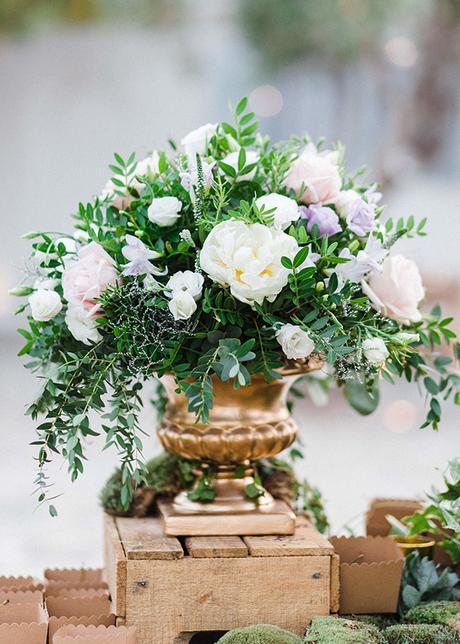 Photography : Adrian Wood Photography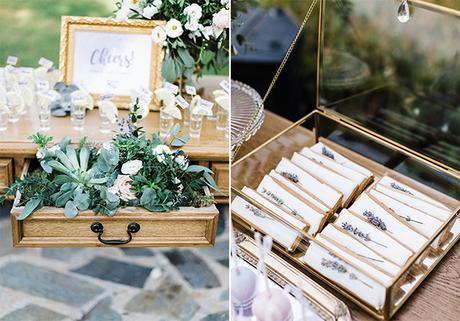 Photography : Adrian Wood Photography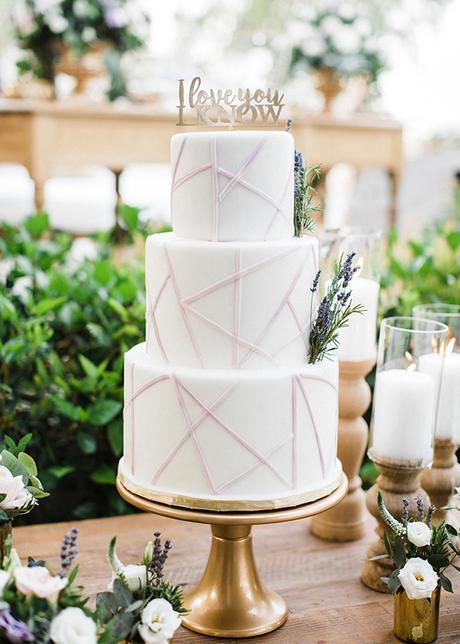 Photography : Adrian Wood Photography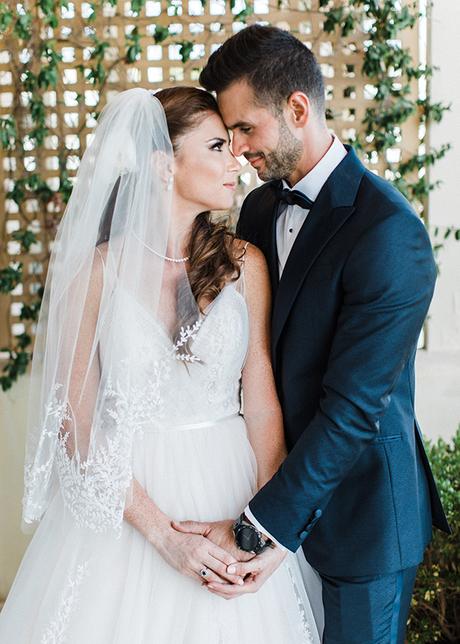 Photography : Adrian Wood Photography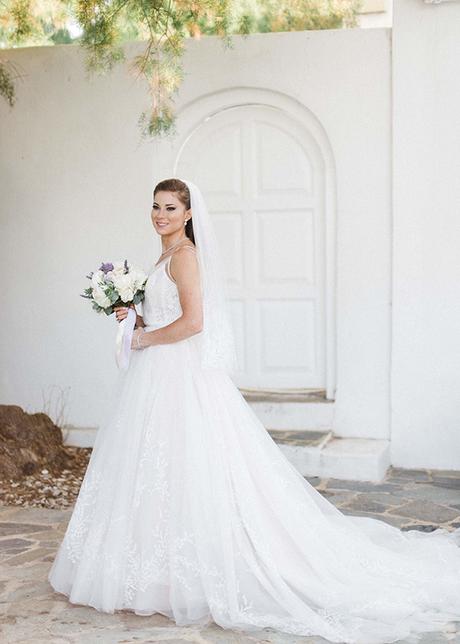 Photography : Adrian Wood Photography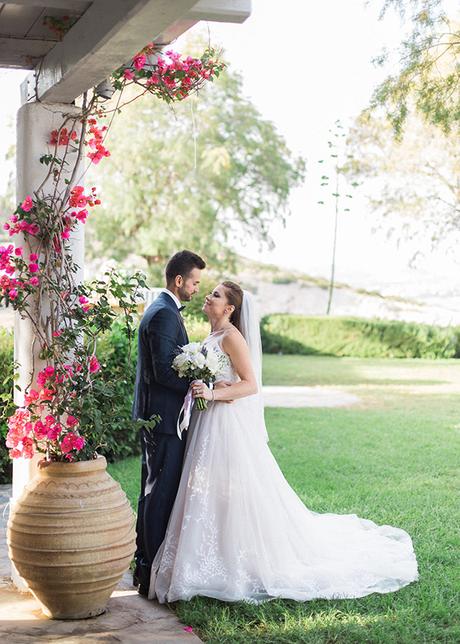 Photography : Adrian Wood Photography
"The photobooth featured a wooden backdrop decorated with a giant wreath made of lavender, eucalyptus and succulents surrounding the names of the couple, while the dance floor was adorned with cascading lilac and white glysinias all over. Naturally, the couple was the first one to head to the dance floor where they waltzed away to the romantic tune of "Amazed" by Lonestar, selected for their first dance with stunning fireworks reverberating in the background. More entertainment followed at the wedding in the form of a fire dance show and a live violinist band accompanied by a group of talented contemporary dancers. Needless to say, the wedding guests had a lot to see and experience at the wedding which they surely did till the early hours of the following morning."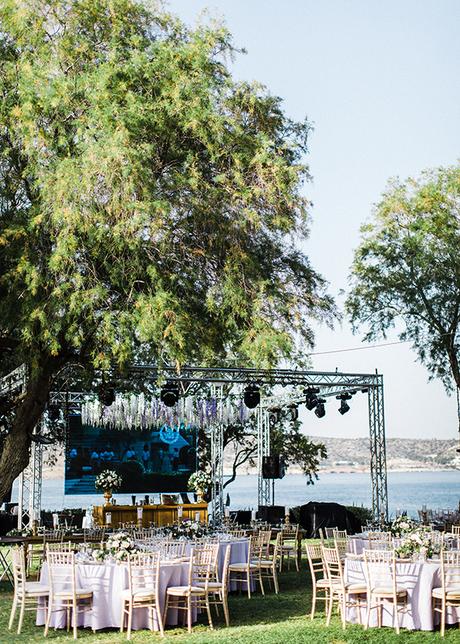 Photography : Adrian Wood Photography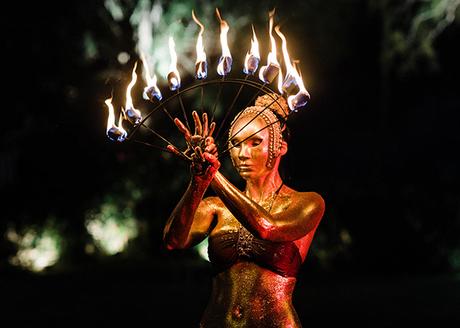 Photography : Adrian Wood Photography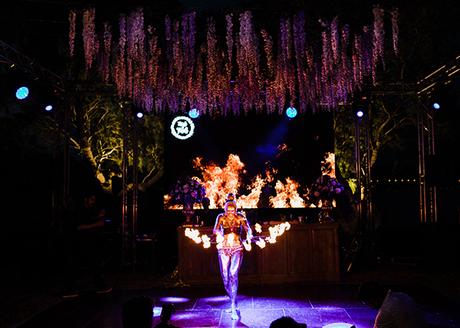 Photography : Adrian Wood Photography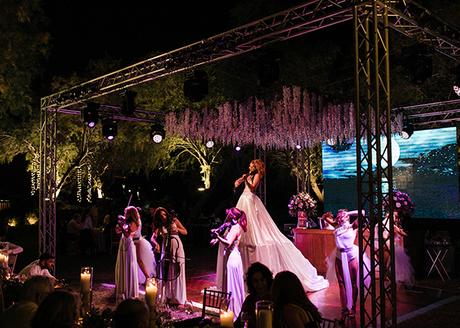 Photography : Adrian Wood Photography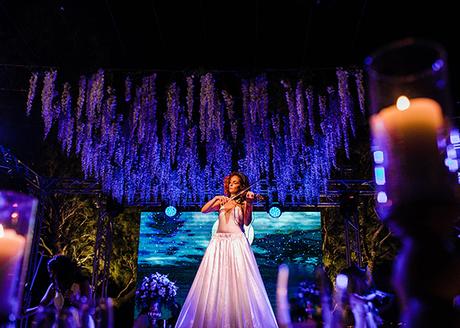 Photography : Adrian Wood Photography
"The wedding was a success…something which could not have been possible without the amazing team of vendors that was working along with us! It was 43°C that day but we all managed to pull through and host a sweet memorable wedding for Zaid and Farah."