Congratulations are in order for Seattle Seahawks quarterback Russell Wilson, who has been named the NFL's Walter Payton Man of the Year.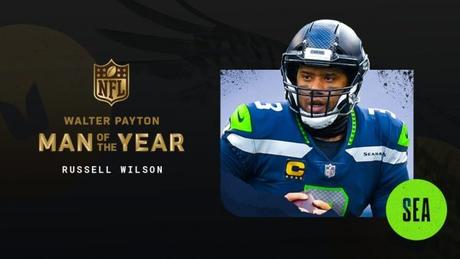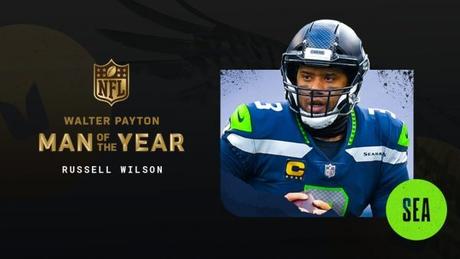 The Christian athlete received the award virtually Saturday evening during the 10th Annual NFL Honors show on CBS.
The Walter Payton Man of the Year award is given to one NFL player each season who exemplifies excellence on and off the field.
You're the most selfless, loving, & caring person I know. Your heart, dedication, and commitment to taking care of others is truly what sets you apart. It's one of the most beautiful and attractive things about you! I'm so proud of you and to be a part of your great mission to impact others!
Proud to call you my Husband.
Proud of the Father you are to our children.
Proud of the Man you are to our family.
I love you so much @DangeRussWilson!
Congratulations on the Walter Payton MAN OF THE YEAR AWARD Babe!
You really are That Man!- his wife Ciara wrote on Instagram.
As the winner, $250,000 will be donated to the charity of Wilson's choice, according to Yahoo Sports.