R&C The Fragrance Duo, the new fragrance from Russell Wilson and Ciara marks the couples first creation of an eau de parfum together, inspiring a belief that togetherness is the key to happiness.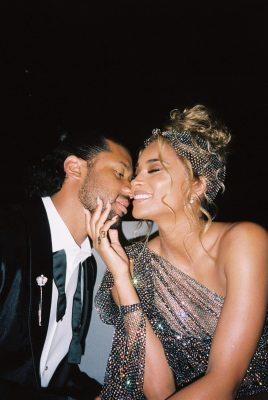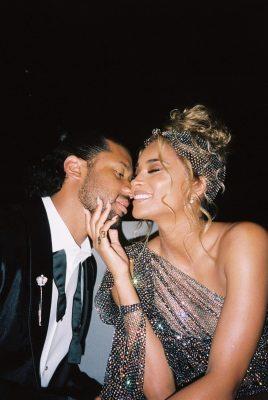 To do life together is the greatest gift, and to be able to create our first fragrance together was a dream come true," says Ciara and Russell. "We are special on our own, but there is nothing more powerful and more magnetic than when we are together and that is reflected in the entire package from the bottle design to the blends inside.
The Fragrance Duo is available exclusively at RandCFragrance.com for $90 (50 ml each). A portion of all proceeds will benefit Ciara and Russell's Why Not You Foundation, a non-profit dedicated to education, children's health and fighting poverty.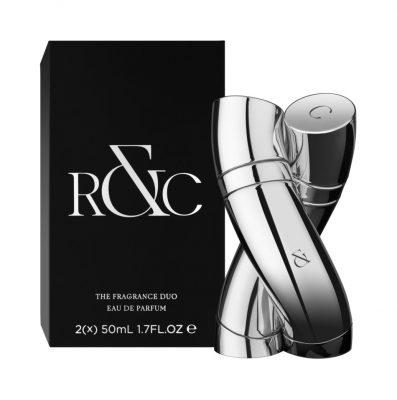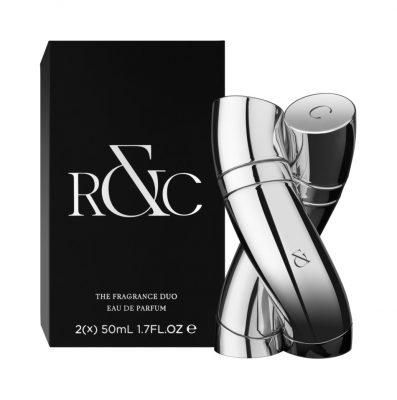 "Being able to also give back was especially important to both of us - and doing so through our Why Not You Foundation was an essential piece that adds to the meaning of launching the fragrance," added Ciara & Wilson.
Combining beauty with functionality, the weighted and etched chrome glass bottles have a mirrored finish that reflect the refined craftsmanship and artistry of the overall experience. A perfect complement to both blends, it was important for Russell and Ciara to create an iconic statement that was as beautiful and luxurious as the fragrance inside.