Run The Race is the #1 limited release film in the country, and critics are calling it a "faith based hit!."
Due to the overwhelming response, over 200 theaters are being added this weekend as the RUN THE RACE movement continues to gain steam.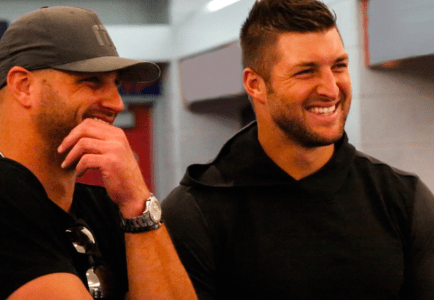 From executive producer Tim Tebow and his brother Robby Tebow, the film follows
two desperate brothers sacrifice today for a better tomorrow.
Reeling from his mother's death and his father's abandonment, Zach, an All-State athlete, finds glory on the football field.  He's  working to earn a college scholarship and the brothers' ticket out of town.
A devastating injury puts Zach—and his dreams—on the sidelines.  David laces up his track cleats to salvage their future and point Zach towards hope.
The faith based film shows what's possible when you run to—instead of from—the overwhelming love of God.
#ICYMI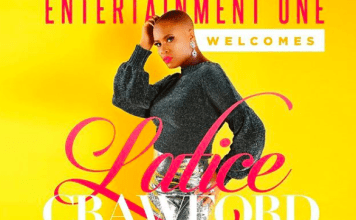 Latice Crawford Has Joined The Entertainment One Nashville Family
Gospel Music
FirstLadyB
-
March 2, 2019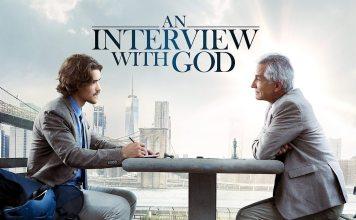 'An Interview With God' Is Now On Netflix
Movies
FirstLadyB
-
March 2, 2019

'Run The Race' Movie Is A Faith Based Hit! 200 Theaters Have Been Added
March 2, 2019

"The Roadshow Tour" 2019 Epic Mash Up Featuring Matthew West & More
March 1, 2019

Nancy Alcorn New Book 'Treatment or Transformation' Out Friday, March 1st
March 1, 2019

Live-Action "Dumbo" New Featurette Now Available
March 1, 2019