I'm still in the process of fully falling in love with these white cut out boots from New Look. I just styled them on a monochrome pallet, channeling that American baseball kind of look.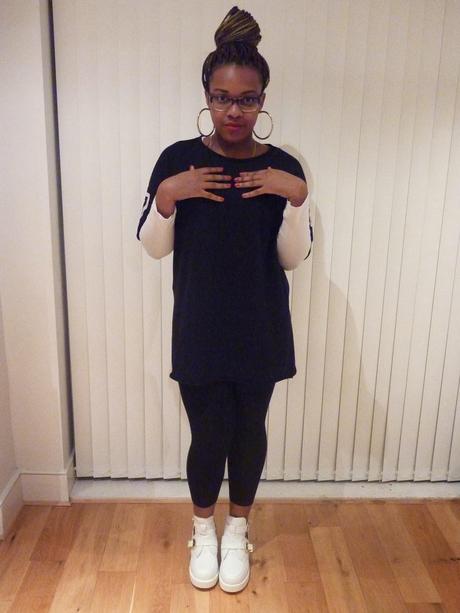 Black 'RUN' Oversized Tee - Bershka
White Long Sleeve - Primark
Black Leggings - Primark
White Cut Out Boots - New Look
Hoop Earrings - FOREVER21
Lipstick (Rimmel Kate Moss .111) - ASOS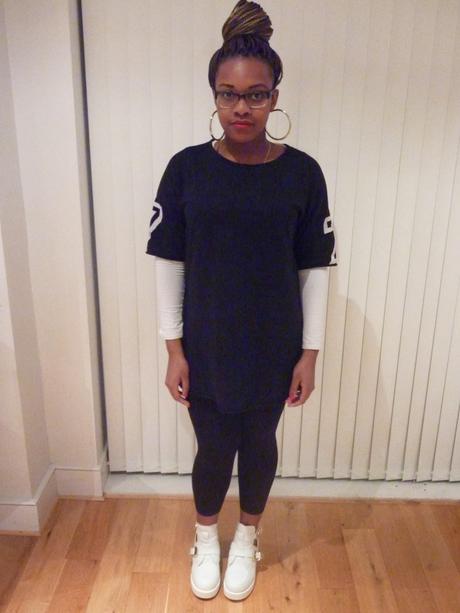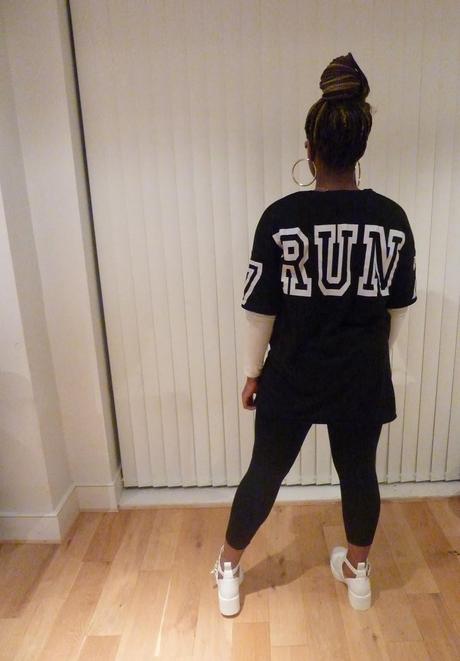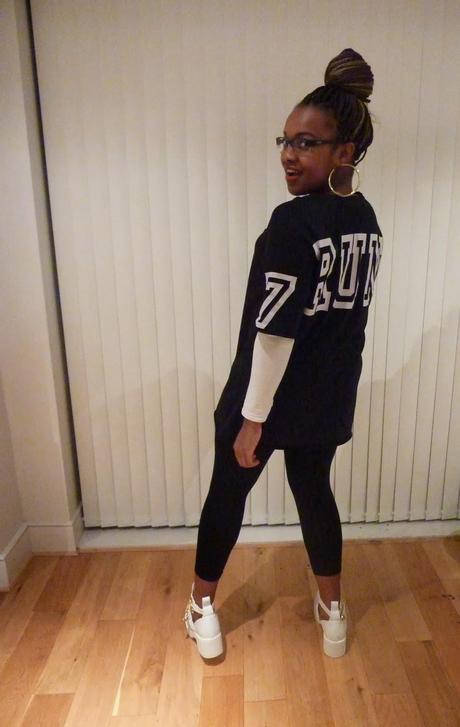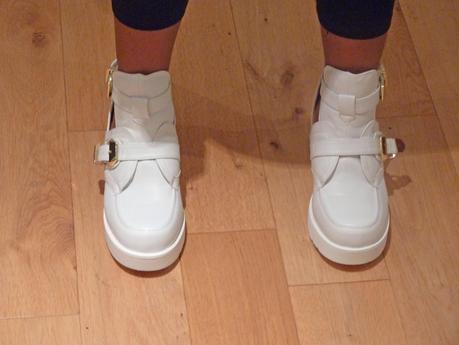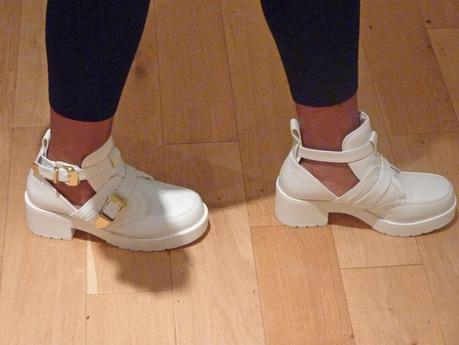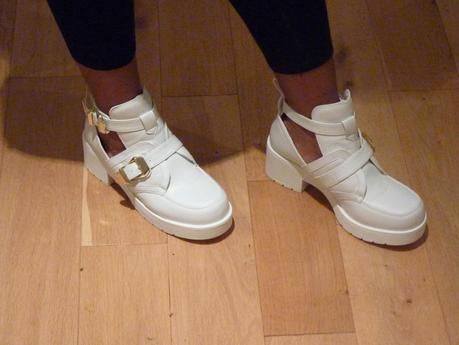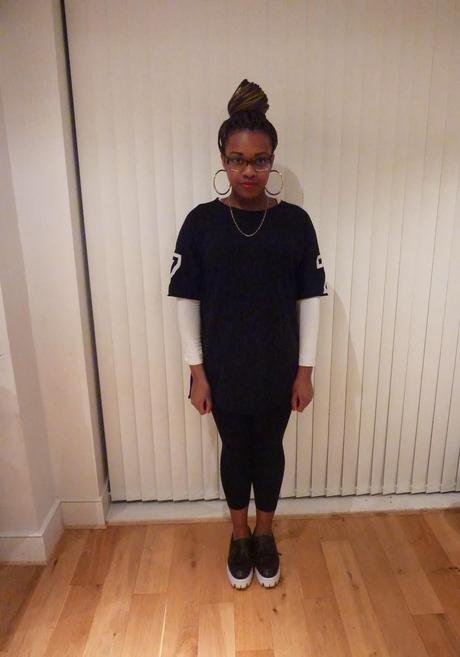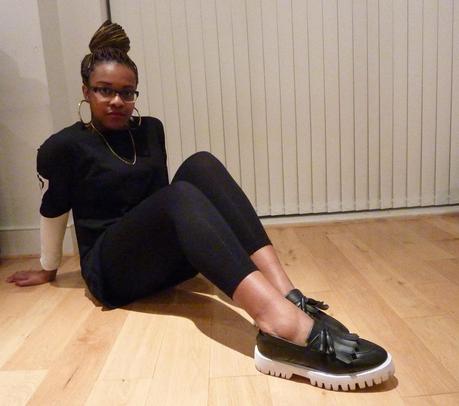 Why two pairs of shoes? I was stuck which one looked better with the outfit so I just went for both, haa! I bought these loafers a while back for something like £10 on eBay. They're soo comfortable!
Which shoes do you think go better?