Tucked into a mountainside between the small towns of Boone and Blowing Rock, North Carolina is a great little hidden gem called Tweetsie Railroad. Stepping through its entry gates immediately takes you back to a time of gold prospectors, steam engines, and horse-drawn carriages. It's a great day of fun with something to do for every age group, and as an added bonus Tweetsie Railroad is dog friendly too!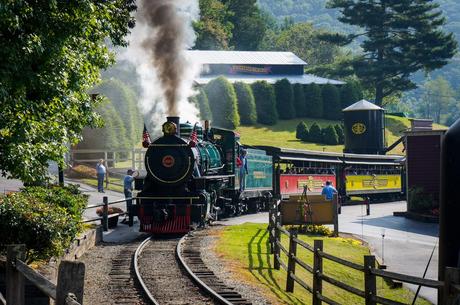 Tweetsie Railroad didn't start out as a theme park. The original Tweetsie was named the East Tennessee and Western North Carolina (ET&WNC) Railroad and began service back in 1881. The railroad came to Boone, NC in 1919 and continued service until the 1940′s when a major flood destroyed most of the railways and the line was shut down. So how did the ET&WNC line become nicknamed Tweetsie? The locals said it was the sound the steam whistles made when they echoed of the peaks of the mountains. The original Engine #12 was bought by Tweetsie Railroad and the theme park opened it's doors in 1957. Ever since then, locals and visitors alike have come to Tweetsie Railroad to relive a piece of America's history and take a ride on an old steamer.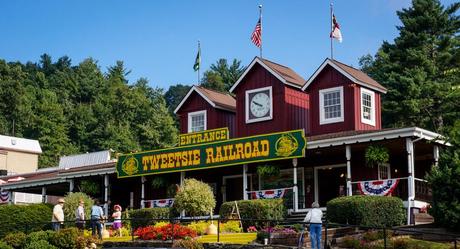 When Lauren and I first arrived at Tweetsie Railroad we weren't really sure what to expect, I mean I love trains and all, but we're city folk! What we found though, was a park filled with down home friendly people and lots of neat attractions. Interestingly many of the locals got into the spirit, which added a bit of fun to the day.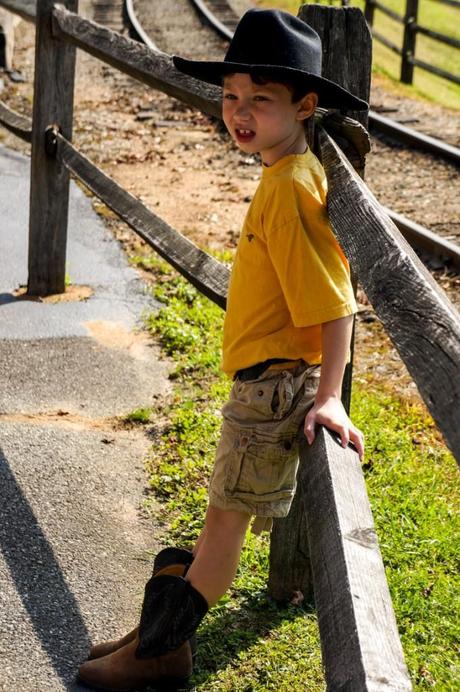 There were many kids dressed up for the occasion.
Some of the adults got into the dress up fun as well.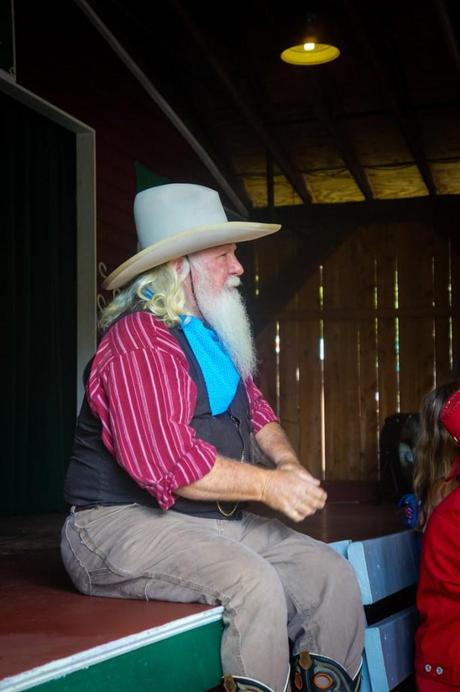 We happened to visit the Tweetsie Railroad during their heritage weekend, which meant that they pulled out Old Engine #12 from the shop and let us take a ride on their 3 mile track.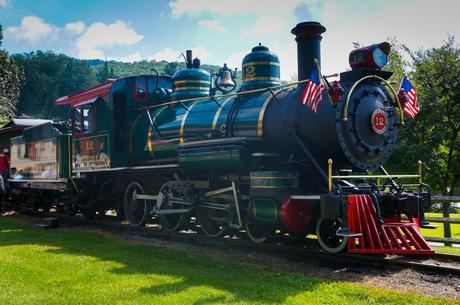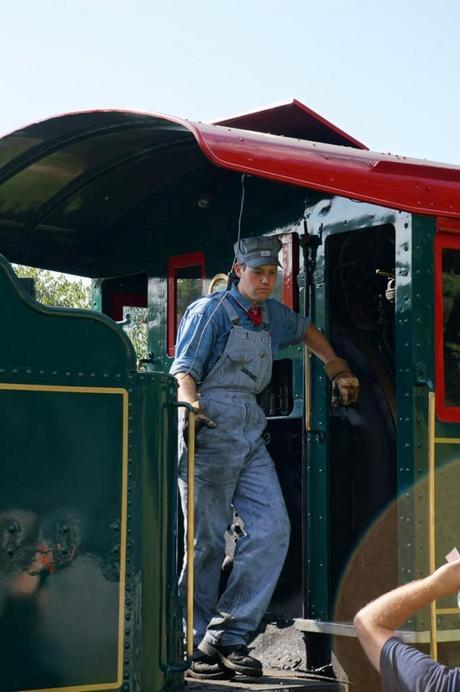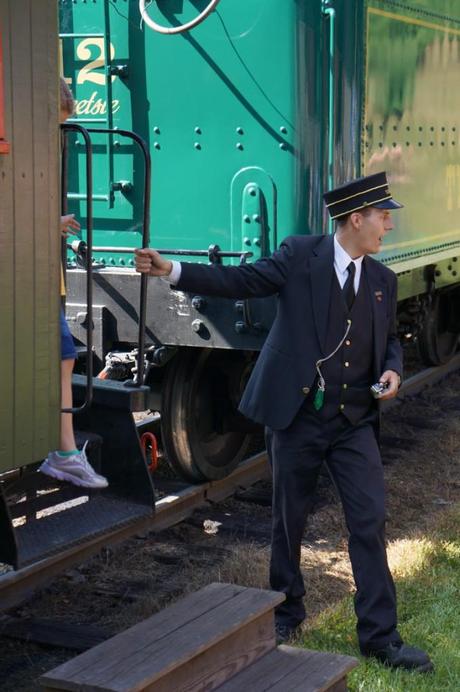 After taking a ride on the old steamer we decided to tak a walk around the park and see what else they had to offer. We found a fun town center filled with little shops that had a blend of railroad and other old-time memorabilia.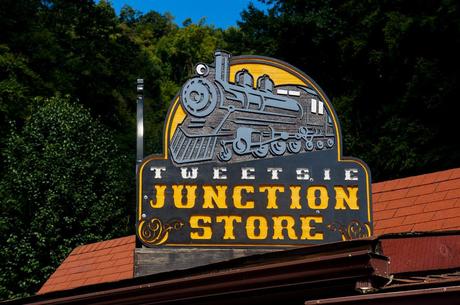 A great arcade with fun games for kids of all ages…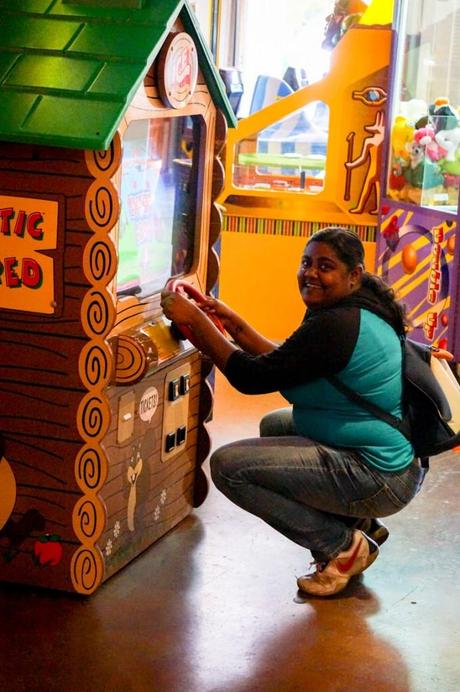 and the opportunity to mine for gems and pan for gold.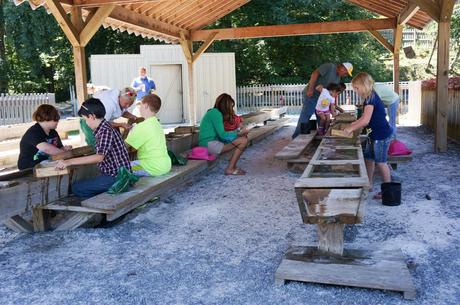 There was also a great little midway with fair style rides, and a mini racetrack great for ramblers of all sizes.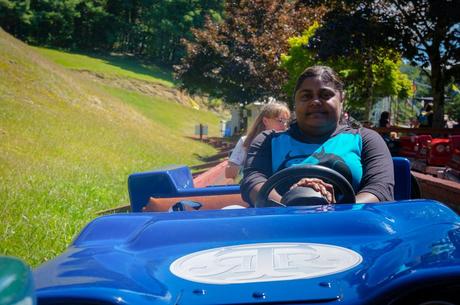 Of course, one of our favorite attractions was the deer park which had all types of animals to pet and feed.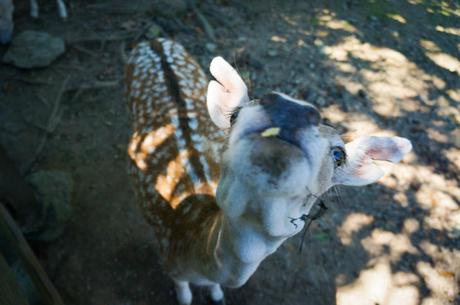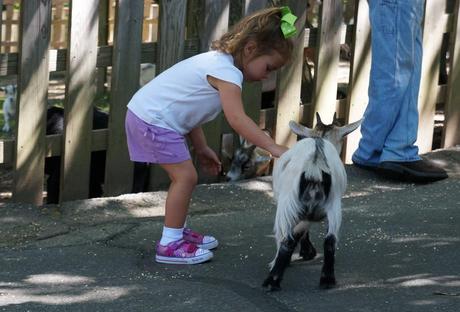 On top of all this great fun there are lots of shows scheduled throughout the day. Up on Miners Mountain was a magic show, and back at Tweetsie Junction was a classic CanCan show!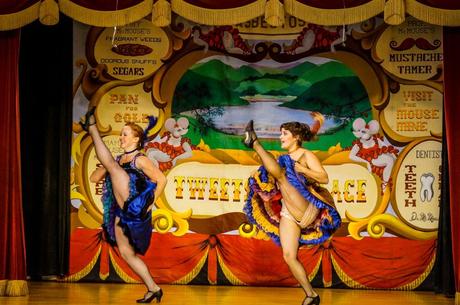 A trip to Tweetsie wouldn't be complete without their featured attraction, a ride on ole' Engine 190 and a Wild West Train Adventure! The Wild West Adventure is a lap around the three mile railroad track with stops along the way for a fun and action packed adventure show.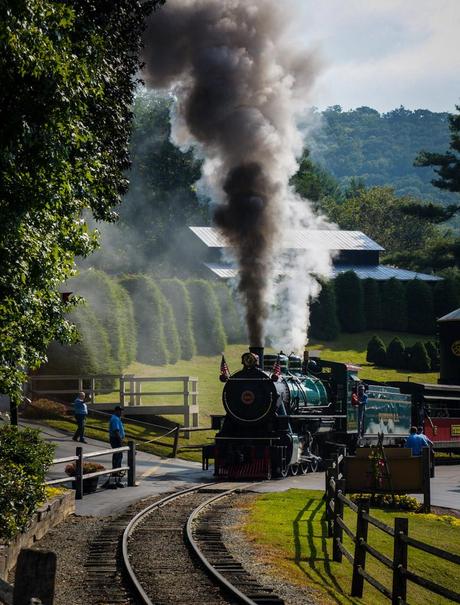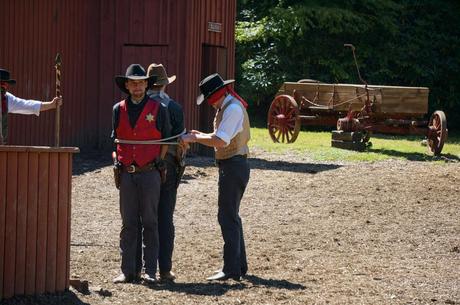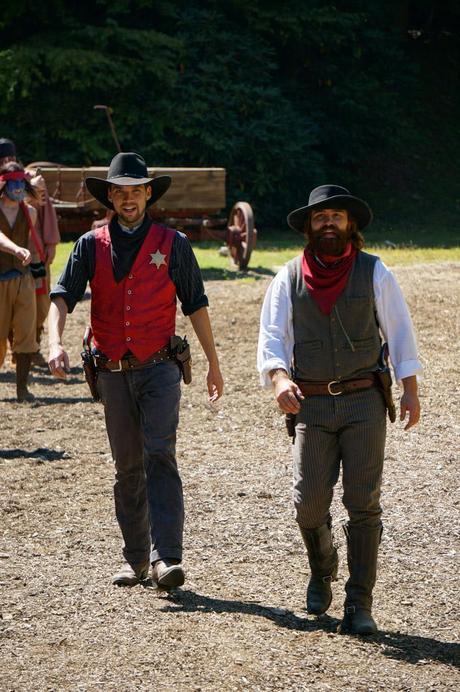 Overall Lauren and I found ourselves very well entertained throughout our day at the Tweetsie Railroad. If you're ever in the North Carolina High Country we definitely do recommend you stopping by for some old fashioned fun. You can even bring the 4-legged members of your family as long as you have someone to watch them as you enjoy the train ride and deer park, as they are not allowed on those two attractions.