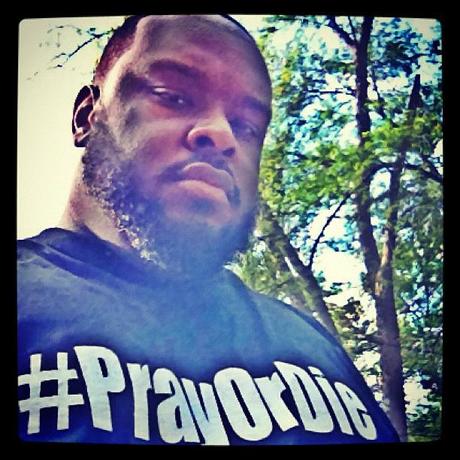 At the age of 14, Ron began touring with The World Famous Kid Capri on the weekends and in the summers of his high school years until the age of 20.  It was here that he learned the ins and outs of production, artist and road management, and the entertainment business.  Upon graduation from high school, Ron studied Music Production at The Institute of Audio Research in New York City.  Shortly after graduation from The Institute of Audio research, Ron began to take road management responsibilities and various production manager and consulting jobs. In 2004 at the age of 22, Ron Faison started Natural High Entertainment, A full service music production management company.  In 2005 Ron started the popular showcase series "It's More Than Music" featuring the tri state area's premier musicians and talent.
  Since the inception of Natural High, Ron has worked with numerous mainstream artists including: Darrin Henson, Juelz Santana, Chrissette Michelle, Carl Thomas, Case, Jeremih, Electrik Red, Stevie Wonder, Ray Chew, Chaka Khan, and many more. Ron also adds to his production credits Bet's "Hip Hop Against America".  
Ron currently works in various areas of the music industry as a musician, producer, production manager, concert/party promoter  and all around go to person!
Logo: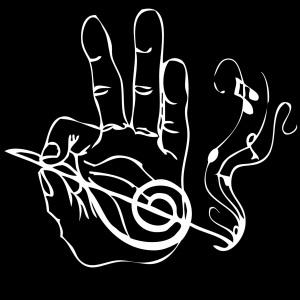 Social Media: 
Twitter: RonFaison
Instagram: RonFaison