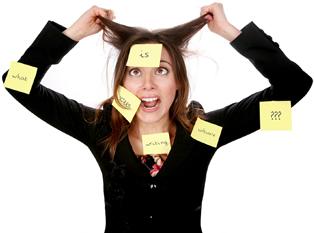 We have all read Romeo and Juliet at least once in our educational careers.  The young couple so in love...they eloped to be together.  Perhaps William Shakespeare would have not been so bold as to be so forward, but maybe there was more to the story than two young people in love and their feuding families.  It might have been just that their parents were a pain in the butt.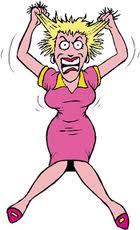 For full disclosure,  I have thrown a threat or two of not doing another thing for this wedding and my daughter has responded with the plans of elopement.  Neither of us wants this but weddings can bring out the best in people.  Weddings are beautiful and romantic but they are also stressful, costly and filled with decisions which can often be met with differences of opinions.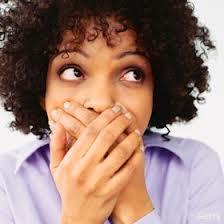 From who to invite and what to serve, the choices are endless and the deadline seems to creep closer and closer.  After a few months of wrestling, my daughter and I have taken the higher road and have decided to save our relationship during the process.  Pick the things that are important to you and don't fight about the things that are not.  Mothers....we all want to have a beautiful wedding for our daughters and lets face it....our friends will be there so this is your time to shine as entertainer of the year.  But before the chocolate mints can melt in the back of the car, your little girl's wedding will be in the rear view mirror to most.  The one's who will treasure the memory will be the married couple and their families.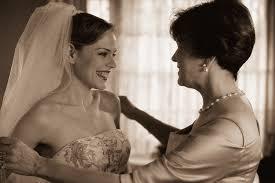 Enjoy the moment.
Kisses,
Deborah Stilettos
www.Facebook.com/MyDaughterIsGettingMarried