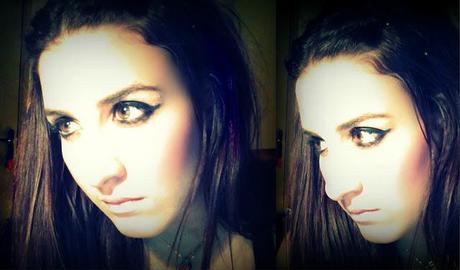 "The great thing in the world is not so much where we stand, as in what direction we are moving."
YEIII! 1000 page viewa, thanks for all of those who visit and follow my blog. This is the very first achievement for this baby blog -I hope there will be  more-, but you know, Rome wasn't built in a day, and I may be moving in baby steps, but I know in which direction I'm moving.
I hope you guys continue reading and I'm going to commit to make some good changes. First I will start posting more, I know sometimesI don't post for days, but you know I've been very busy organizing myself and everything, but now it's all ok. I will post more pictures!! Thats on the top of my list - O waiting for my tripod-, and I will respond faster all the emails and messages, I promise. Thank you all, keep reading and follow please!