Chic & Stylish Weddings
Chic & Stylish Weddings -
For a fairytale wedding like this one, only one place would be ideal… Tuscany! A well-known destination for couples who want to create an unforgettable wedding. The couple made the perfect decision and chose the most luxurious venue, Castello di Vincigliata for their wedding. An impressive castle with incredible view, surrounded by the beauty of nature. Through the photos we can travel in Florence, celebrate their love and admire their elegant, sophisticated wedding!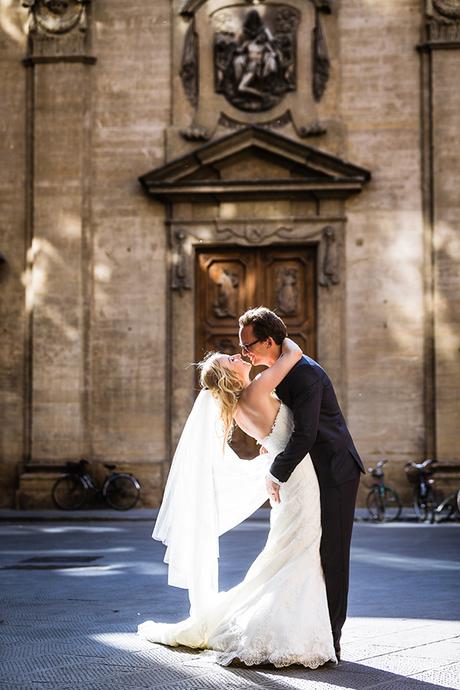 Photography : Studio Bonon Photography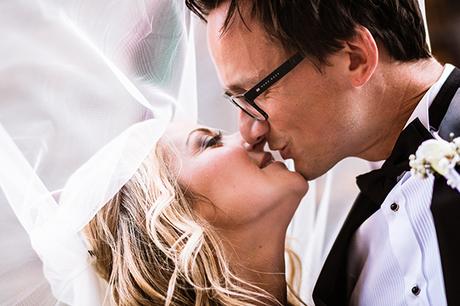 Photography : Studio Bonon Photography
From Magnolia Wedding Planner: "One of the most international wedding I had the honor to organize! A beautiful bride from Poland and a wonderful groom from Switzerland with guests from all continents , Justyna & Basil's wedding has been an incredible journey, from the very first moment they had a clear vision of what the result would had to be: an elegant and sophisticated event held in the most famous and luxurious venue in Florence, Tuscany: Castello di Vincigliata…"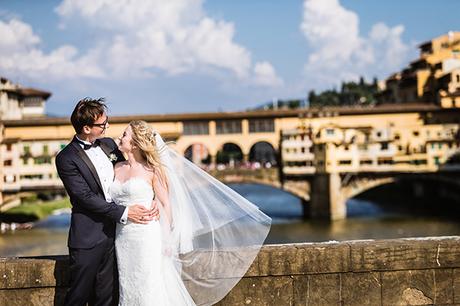 Photography : Studio Bonon Photography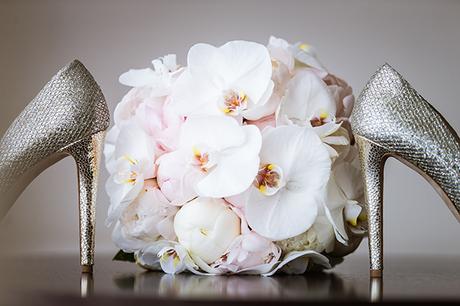 Photography : Studio Bonon Photography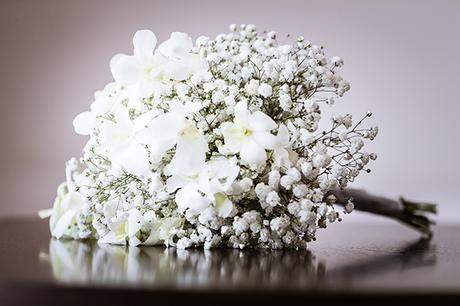 Photography : Studio Bonon Photography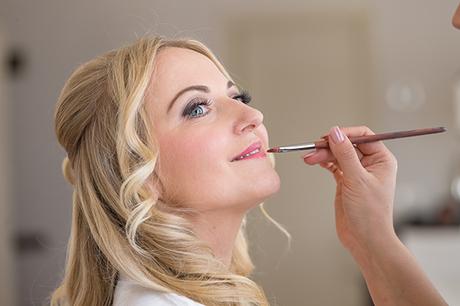 Photography : Studio Bonon Photography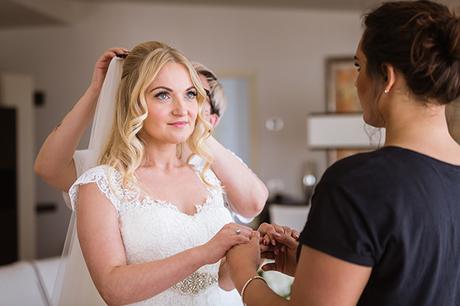 Photography : Studio Bonon Photography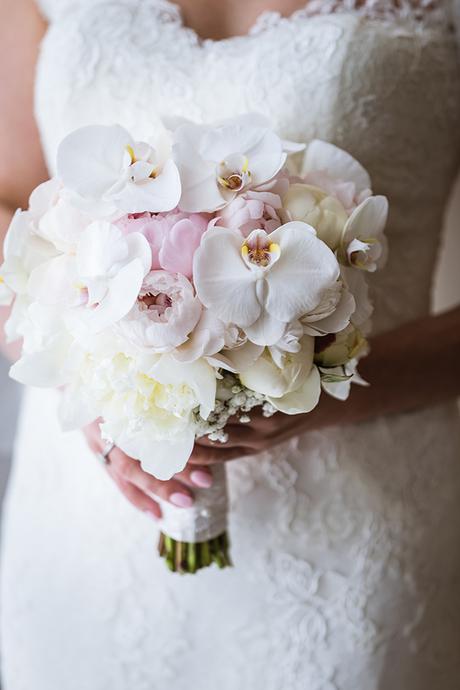 Photography : Studio Bonon Photography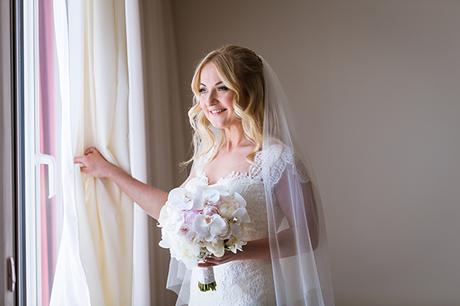 Photography : Studio Bonon Photography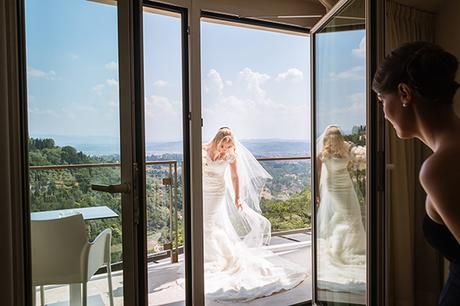 Photography : Studio Bonon Photography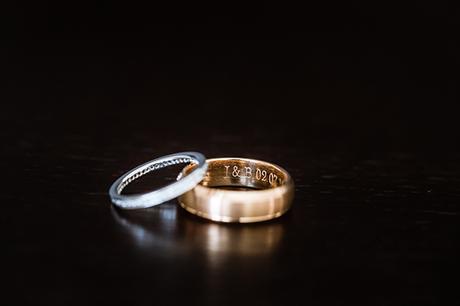 Photography : Studio Bonon Photography
"Deciding for the Castle was in fact their very first step, this venue is so incredibly requested from couples from all over the world getting married in Tuscany, that booking their preferred date had been their priority. Justyna & Basil contacted me almost a year previous their wedding date and from the very first contact I have understood immediately that Justyna was a determined, sweet and fashionable bride looking to create her dream of having a fairytale wedding and Basil has been the most helpful groom-to-be I could ever hoped for, being always present and sharing with me and the bride all tasks and walkthroughs."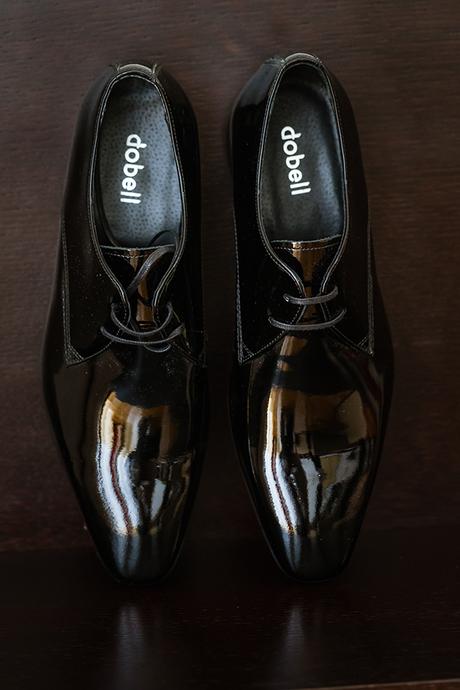 Photography : Studio Bonon Photography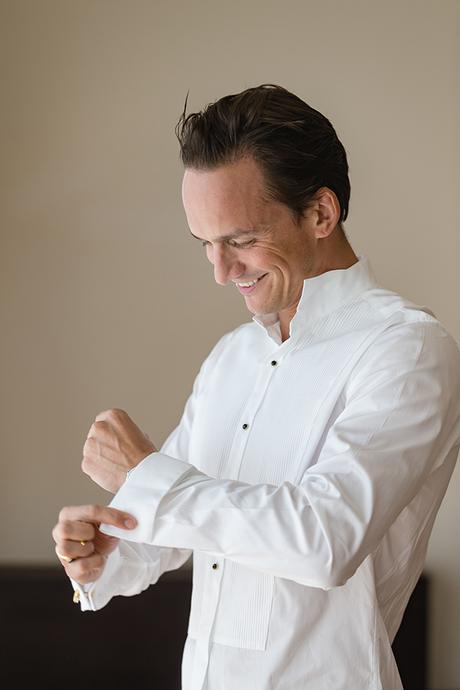 Photography : Studio Bonon Photography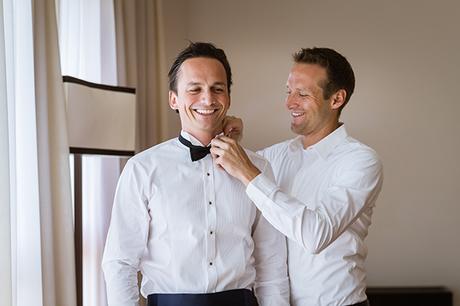 Photography : Studio Bonon Photography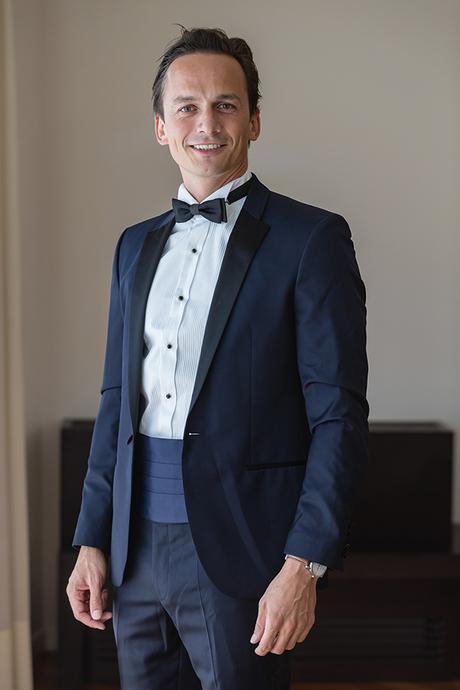 Photography : Studio Bonon Photography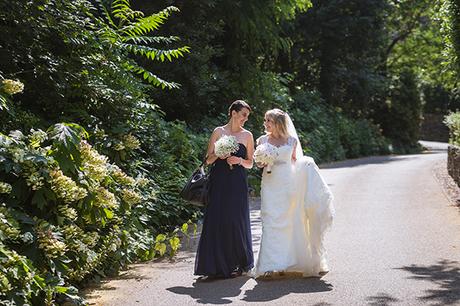 Photography : Studio Bonon Photography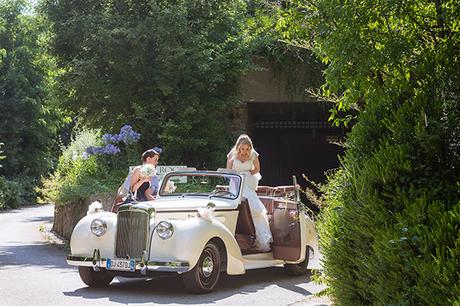 Photography : Studio Bonon Photography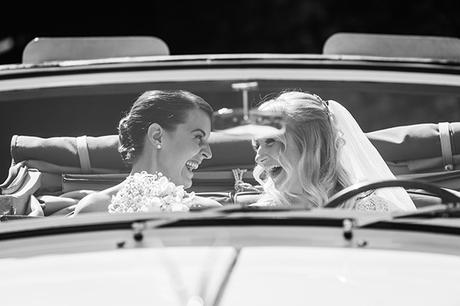 Photography : Studio Bonon Photography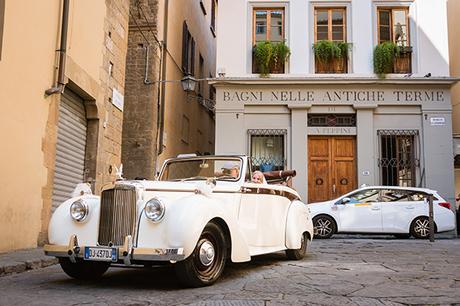 Photography : Studio Bonon Photography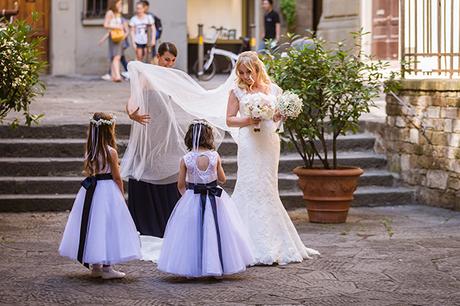 Photography : Studio Bonon Photography
"The Church selected " Santi Apostoli" is called the second Duomo of Florence for it's sacred decorations and pieces of arts as frescos and paintings. It's a romantic Church near Ponte Vecchio, one of the most touristic and famous areas in Florence, but being hidden in a private square is just intimate and quite, this allows the couple to enjoy completely their ceremony and greetings with friends and families. The venue is such a precious and unique one that the selection of the team that could be involved was easy: only the best and most qualified ones ended up being on board with us to help this amazing couple to fulfill their wishes of a one-of-a-kind event."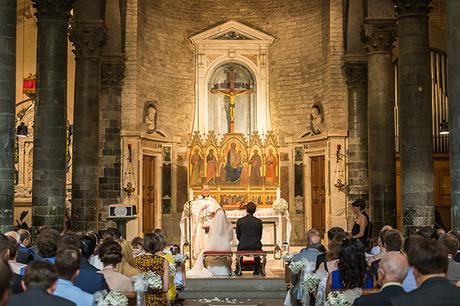 Photography : Studio Bonon Photography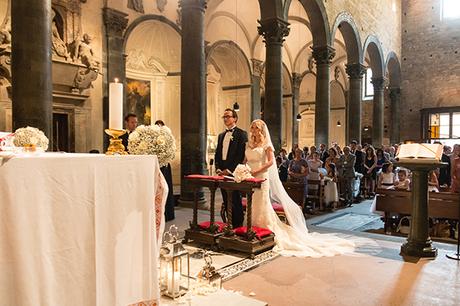 Photography : Studio Bonon Photography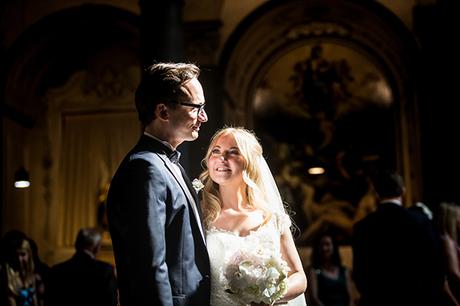 Photography : Studio Bonon Photography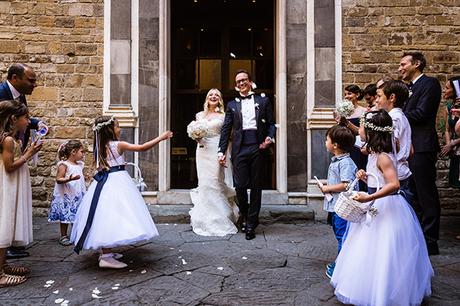 Photography : Studio Bonon Photography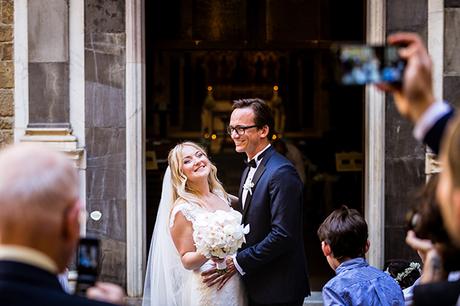 Photography : Studio Bonon Photography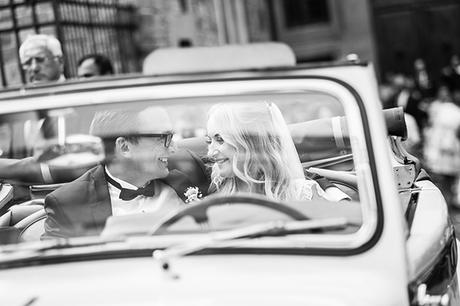 Photography : Studio Bonon Photography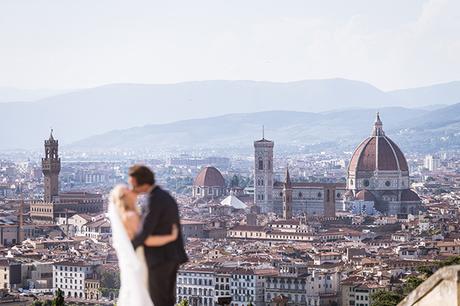 Photography : Studio Bonon Photography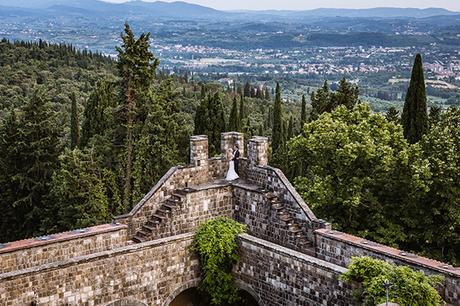 Photography : Studio Bonon Photography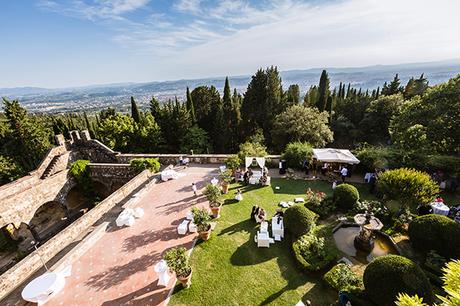 Photography : Studio Bonon Photography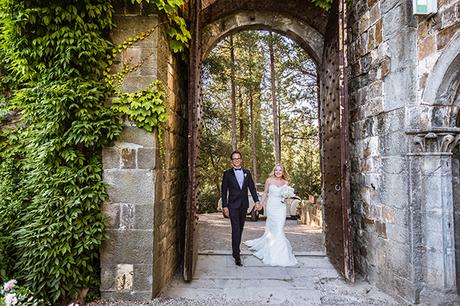 Photography : Studio Bonon Photography
"From the caterer, with its top quality service and food selection to the posh and stylish flower arrangement and set up of the dinner tables. From the sleek black baby grand piano positioned in the center of the Castle court to be enjoyed from all guests with the extraordinaire singer who delighted them with her beautiful jazzy voice, to the special lights that highlighted the Castle and the monogrammed logo of the couple projected inside and outside of the venue, everything was just perfect."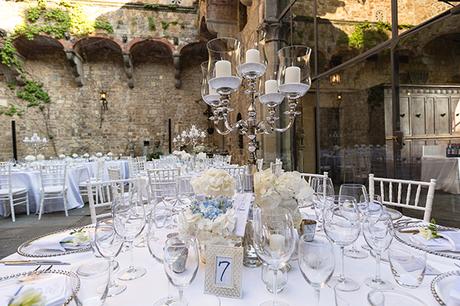 Photography : Studio Bonon Photography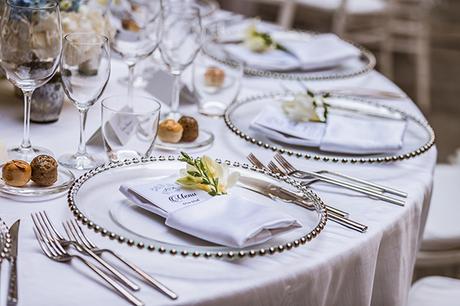 Photography : Studio Bonon Photography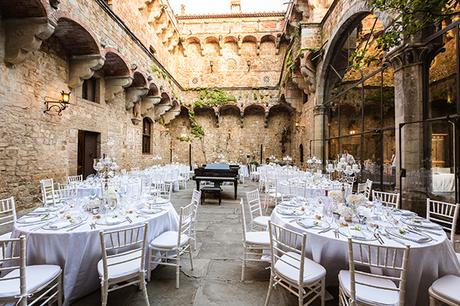 Photography : Studio Bonon Photography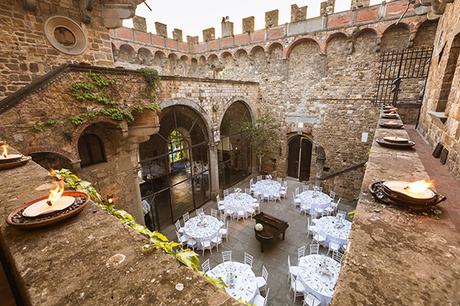 Photography : Studio Bonon Photography
"A polish touch was added to the reception following Justyna's culture: all tables were named under a special type of Polish Vodka (a bottle of the relative Vodka had been placed on each table) and at the entrance of the bride and groom to the dinner area , they had been greeted with a Vodka toast. Every single detail has been studied with the couple having in mind first of all the total comfort of all guests, their satisfaction and amusement with the final aim of creating their personal unforgettable dream. It has been a blissful wedding, full of joy, laughs and love…"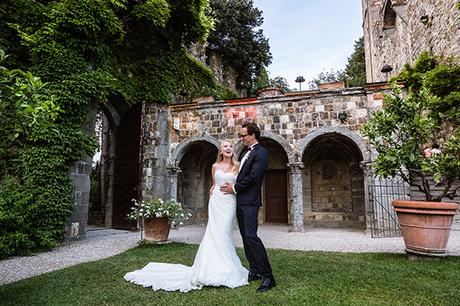 Photography : Studio Bonon Photography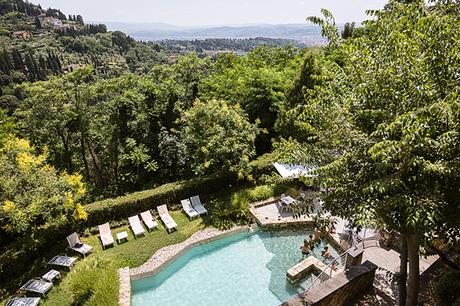 Photography : Studio Bonon Photography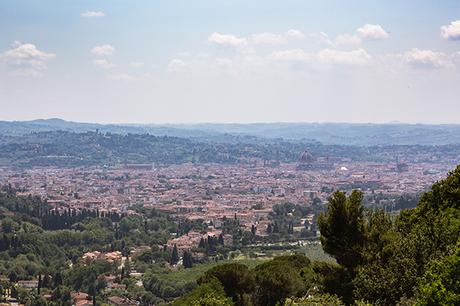 Photography : Studio Bonon Photography